Bud Light lost out to Modelo for title of America's most popular beer in May: report
Modelo Especial has reportedly taken the top spot as America's most popular beer
Bud Light has been dethroned as America's most popular beer, according to consumer data obtained by CBS News.
That title was won in May by Modelo Especial, which has increased sales by $333 million since 2022, according to behavior analytics firm Circana in data cited by CBS. Bud Light, in comparison, sold $297 million worth of Bud Light for the "four weeks ending May 28," according to the same report.
Modelo is a Pilsner-style Lager that was first produced in Mexico in 1925, according to its website.
BUD LIGHT IN 'SERIOUS TROUBLE' OF LOSING STATUS AS TOP-SELLING BEER IN US, INDUSTRY EXPERT WARNS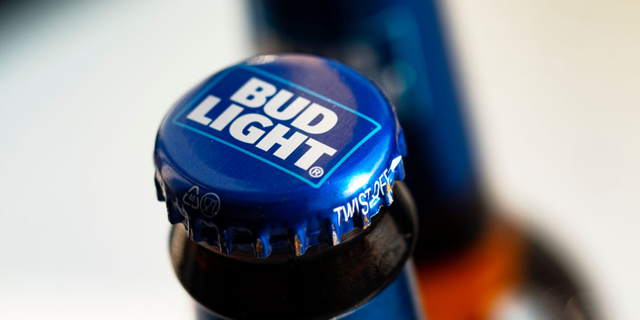 Some business experts are reportedly warning Bud Light that it will have to make major changes if it wants to regain the trust of consumers.
"Unless Bud Light starts to experience a serious course correction in terms of performance, which can only come from consumers finding their way back into the brand family, then that firm grip on the No. 1 rank by year-end loosens a bit more every week," Dave Williams, vice president of analytics and insights at Bump Williams Consulting, reportedly told CBS MoneyWatch.
Fox News Digital has reached out to Anheuser-Busch for comment but has yet to receive a response.
STORES SELLING BUD LIGHT FOR FREE AS MULVANEY BACKLASH CONTINUES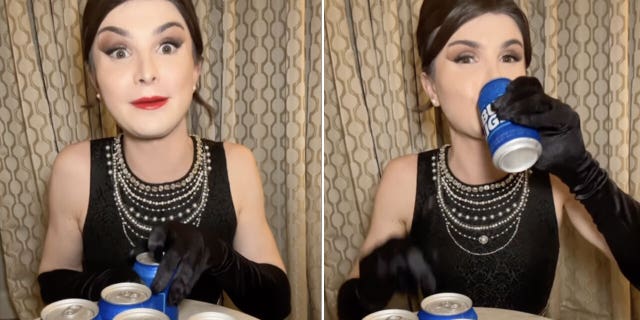 DYLAN MULVANEY CALLS ON BRANDS TO DEVELOP MORE TRANS PARTNERSHIPS AFTER BUD LIGHT FIGHT: 'REALIZE' MY 'POWER'
In the more than seven weeks since consumers first revolted over Bud Light's apparent partnership with transgender influencer Dylan Mulvaney, some stores have been forced to give away the beer for free, with Bud Light even resorting to buying back unsold, expired beer from wholesalers, according to The Wall Street Journal.
Other reports from local distributors of Bud Light indicate that consumer anger continues to burn hot against the company, with Americans using "car horns, middle fingers and jokes" to mock Bud Light, according to a recent report from ABC News.
Fox Business has reported on tumbling Bud Light sales for weeks, revealing on Tuesday that the company posted a 23.9% decrease in sales on a dollar basis compared to a year ago, according to NielsenIQ data provided by Bump Williams Consulting. The Anheuser-Busch-owned brand's sales have also fallen 24.5% in the past four weeks ending with that one, according to the data.