Baltimore mom says she switched to homeschooling due to 'violence' in public schools and critical race theory
'Teachers were telling students that boys can wear dresses,' Blanca Tapahausco said.
Violence and administrators pushing critical race theory [CRT] and diversity, equity, and inclusion mantra [DEI] drove a Baltimore mom to homeschool her kids.
"It was not a tough decision at all. As you can see behind me, that is what it's costing us to educate students in Baltimore City. My first-grader was advanced at a local charter school, and I was told, well, he is testing above grade level and doing wonderful," Blanca Tapahausco told "Fox & Friends."
She explained further that teachers in the Baltimore school system were teaching about non-traditional family structures, critical race theory, and pushing DEI.
'CLEARLY A COVER-UP': BALTIMORE PARENTS FIGHT BACK AGAINST CITY SCHOOLS AFTER RAPID ACADEMIC DECLINE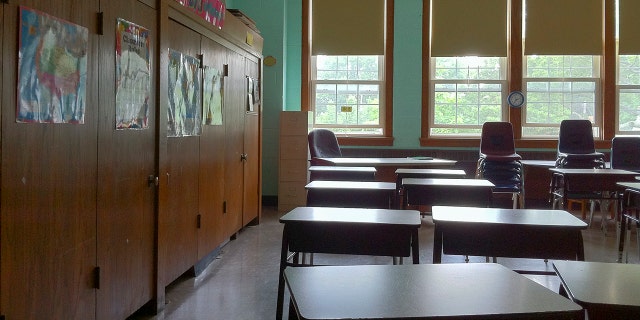 "The reason I pulled him out, though, is because the DEI, CRT, SEL, all the acronyms except the ABCs and the 1, 2, 3s were being taught at that school as early as four years old."
"Teachers were telling students that boys can wear dresses," Tapahausco said.
On top of the academic elements in the Baltimore school system, Tapahausco raised concern over the violence in the schools.
She said that there was a homicide the first week of school.
FELONS ARE GROOMING KIDS TO COMMIT CRIMES, AND THE LAW IS ON THEIR SIDE, SHERIFF SAYS
"I'm picking up my son. And at the other side of the building, a shooting and a child was killed, a stabbing inside of the school, an assault because they left the door open of a staff member. Back in April of this year, a gun dropped to the floor in the cafeteria. It was kicked across the floor and it hit the principal's foot. This is what's going on in Baltimore City public schools. While the CEO is earning $473,000."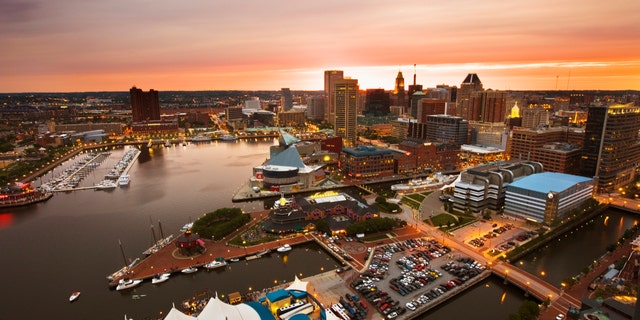 This comes after Fox News Digital previously reporting on parents raising concern and expressing fear of sending their children to school as Charm City faces a surge in youth homicides and shootings.
Baltimore City Public Schools held a ceremony last week remembering the 19 students shot and killed within the past year. The youngest victim was 8 years old. The previous year, gunfire claimed the lives of 12 students.
FLORIDA TEENAGER ARRESTED AFTER ALLEGEDLY SHOOTING INTO CROWD OUTSIDE INDOOR AMUSEMENT PARK
Some of the shootings occurred on or near school grounds, while others happened elsewhere in the community.
Baltimore had the lowest graduation rate across Maryland during the last school year. At one high school, 77% of students read at an elementary or kindergarten level.
"The education level of those doing the shooting and the those that are getting shot are often times third grade and less," Patterson said. "What future are you really setting up for these youth other than fighting to survive?"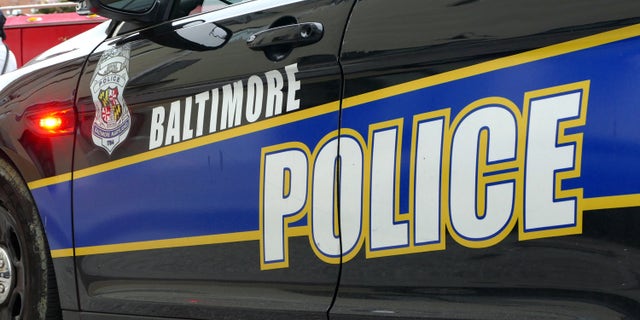 Homicides and shootings overall have decreased in 2023,
according to Baltimore police
, but the opposite is true for juveniles: Youth homicides increased 67% and shootings are up 55% from this time last year.