1 dead, 1 missing in Las Vegas after apartment building catches on fire
NV building was a total loss, according to a Fire & Rescue spokesman
A body has been found in the charred debris of an apartment building in Las Vegas that caught fire before dawn, authorities announced late Tuesday afternoon amid an ongoing search for at least one person who remained missing.
The blaze started around 5 a.m. and ripped through a two-story apartment building in a residential area off busy Charleston Boulevard west of the Las Vegas Strip. Television news video showed the roof collapsed before flames were brought under control more than 90 minutes later.
Six others were injured, including a firefighter, Las Vegas Fire & Rescue spokesman Jordan Moore said. Two were hospitalized in serious condition, and the firefighter was among four treated for unspecified less-serious injuries, he said.
BODY FOUND DURING FIRE INVESTIGATION AT DESTROYED MAINE HOTEL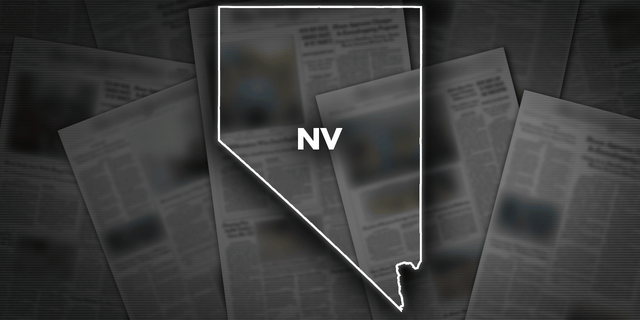 The department has not released further information about the person who was still missing more than 10 hours after the blaze was reported.
Moore said the building was a total loss and some damage was reported to two neighboring buildings in the block-square apartment complex, leaving at least 18 people displaced.