Woman killed in Atlanta shooting ID'd as CDC worker Amy St. Pierre; suspect charged with murder
Suspect Deion Patterson captured in Cobb County and charged with murder
The 38-year-old woman killed in a shooting at an Atlanta medical facility has been identified as Centers for Disease Control and Prevention employee Amy St. Pierre.
The Fulton County Medical Examiners' Office confirmed her death to Fox News Digital hours after suspect Deion Patterson was captured in Cobb County following the Wednesday afternoon attack. He has since been charged with one count of murder and four counts of aggravated assault.
"CDC is deeply saddened by the unexpected loss of a colleague killed today in the Midtown Atlanta shooting," the health agency said in a statement. "Our hearts are with her family, friends, and colleagues as they remember her and grieve this tragic loss."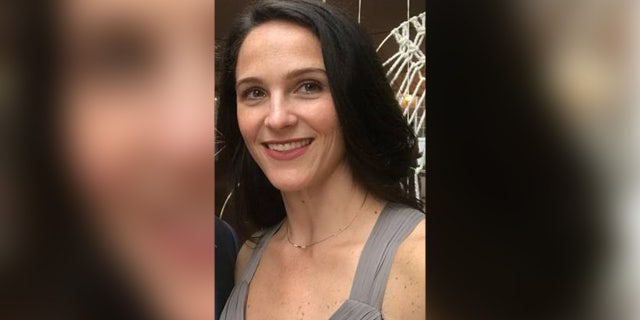 A LinkedIn profile purportedly belonging to St. Pierre listed her as being a CDC Public Health Advisor.
St. Pierre's family released a statement on her death.
"Our beloved Amy was brilliant, kind, big-hearted and simply the 'best of the best'. An Emory honors graduate and Georgia State MBA, Amy traveled the world with curiosity and courage. She was driven by compassion, both in her work in the field of maternal mortality, and in her everyday life," the statement said. "Amy was selfless always, she wanted more for others but never for herself. Generous supporter of worthy causes, she was the social conscience of our family."
The family confirmed St. Pierre was married with two children.
ATLANTA SHOOTING SUSPECT CAPTURED IN COBB COUNTY
Patterson, the suspected shooter, had an appointment at a Northside Medical building and opened fire shortly after arriving in an attack that lasted about two minutes, law enforcement officials said at a news conference Wednesday night. Patterson then went to a Shell gas station and took a pickup truck that had been left running and unattended, authorities said.
Atlanta Police Deputy Chief Charles Hampton Jr. declined to discuss any details of the investigation or a possible motive, saying, "Why he did what he did, all of that is still under investigation."
The other victims were identified by police as being a 39-year-old female, a 71-year-old female, a 56-year-old female and a 25-year-old female, according to Fox5 Atlanta.
The station reports that three of the patients sent to a local hospital are in serious condition and are recovering in an intensive care unit. Two of those people had to undergo surgery.
The fourth victim is reported to be doing well.
WHO IS DEION PATTERSON, THE ATLANTA SHOOTING SUSPECT?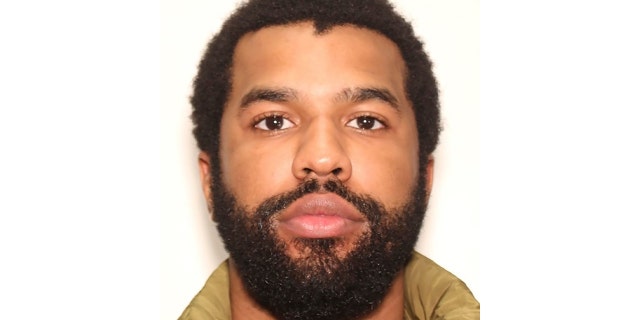 In 911 dispatch audio, first responders could be heard discussing an "active shooter" while sirens blared in the background.
"They are advising a female is shot, she is seriously bleeding, shot in the side and the back," one dispatcher said.
The shooting occurred around noon inside a building on West Peachtree Street between 12th and 13th Streets, the Atlanta Police Department said.
Atlanta Police Chief Darin Schierbaum told reporters that all five victims were shot in a waiting area on the 11th floor of the building.
Patterson is a former member of the U.S. Coast Guard, according to the office of public affairs for the military branch.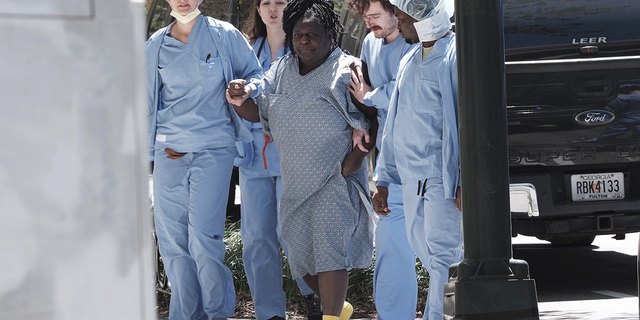 He first entered the service in July 2018 and worked his way up to an Electrician's Mate Second Class before being discharged from active duty in January 2023. The Coast Guard did not provide additional details about the condition of Patterson's discharge from service.
"The Coast Guard is aware of the tragic incident in Atlanta allegedly involving Mr. Deion Patterson," the public affairs office said. "Our deepest sympathies are with the victims and their families. The Coast Guard Investigative Service is working closely with the Atlanta Police Department and local authorities in the investigation."