Trinity College confronts 'racist' legacy by erasing slave-owner's name from library
Library was named after slave-owning philosopher George Berkeley
Trinity College in Dublin is looking to give its Berkeley Library a new name after confronting the "racist" past of slave-owning philosopher and alum George Berkeley – the person behind the moniker.
The decision coincides growing concerns over Berkeley's past as someone who owned slaves in colonial Rhode Island and expressed support for slavery during the 18th century.
"The denaming does not deny Berkeley's importance as a writer, philosopher and towering intellectual figure. His philosophical work will still be taught at Trinity and remains of significant contemporary relevance," a statement from the college read.
WASHINGTON POST MOCKED FOR OP-ED CALLING TO RENAME GEORGE WASHINGTON UNIVERSITY: 'MAYBE RENAME THE PAPER?'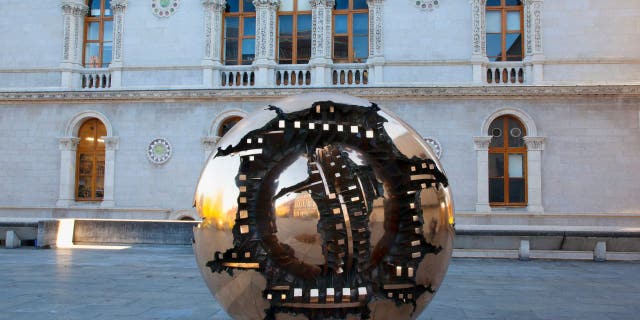 The statement added that, in addition to changing the library's name, the institution also intends to "review" portraits of George Berkeley as well as academic Gold Medals "memorialising" him.
The library, which opened in 1967, received Berkeley's name in 1978, an homage to him as one of the institution's former librarians as well as honor his important philosophical contributions.
With sweeping attempts to rename buildings and other structures named after historical figures with ties to slavery, the college justified "denaming" the library after determining Berkeley's values as a person were inconsistent with the core values of the institution.
SAN FRANCISCO SCHOOL BOARD VOTES TO RENAME SCHOOLS HONORING WASHINGTON, LINCOLN, FEINSTEIN, OTHERS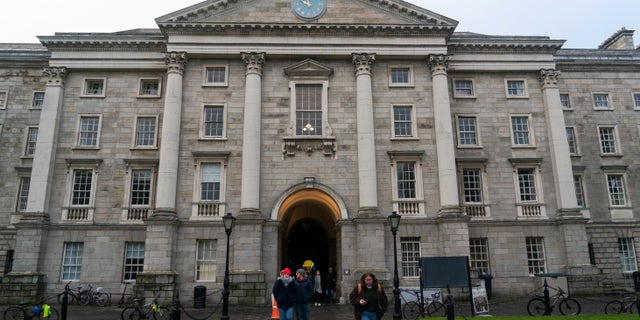 Trinity College's Provost Dr. Linda Doyle said in part, "George Berkeley's enormous contribution to philosophical thought is not in question. However, it is also clear that he was both an owner of enslaved people and a theorist of slavery and racial discrimination, which is in clear conflict with Trinity's core values."
"The Library building known today as the 'Berkeley' started out as the 'New' Library in 1967. As a 21st century Library, another name change prioritises the current generation of students' experience of a welcoming and supportive Library space. There is the opportunity to be creative and imaginative in response to this change," Helen Shenton, librarian and college archivist at the institution said.
GOP MOVES TO PROTECT MOUNT RUSHMORE FROM ACTIVISTS LOOKING TO RENAME IT OR TEAR IT DOWN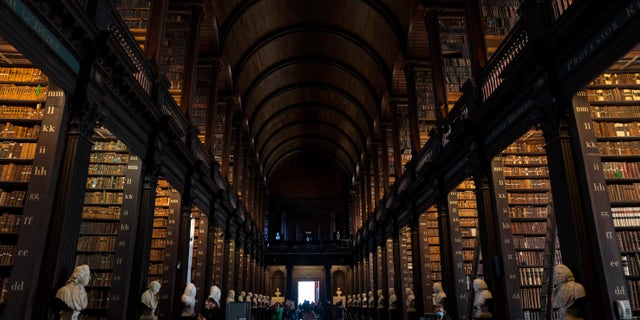 The decision came after a comprehensive review from Trinity Legacies Review Working Group, a group which focuses on observing and navigating legacy issues for the institution.
As for now, the replacement for "Berkeley" remains unknown.