Reporter calls San Francisco 'worse than the third world' due to drugs, homeless problems
San Francisco could become a 'failed city,' local reporter Phil Matier warned
A reporter based in San Francisco, California, told CNN that the city he loves has transformed into a den of "homelessness, mentally ill" and fentanyl.
Phil Matier, a journalist with ABC7 News that CNN described as "a fixture" of San Francisco, said those problems were threatening the city's future despite it being a tech innovation hub.
He told CNN reporter Sara Sidner that San Francisco is "no longer at the top of the class."
SAN FRANCISCO SUSPECTS ROB 61-YEAR-OLD MAN AT GUNPOINT: VIDEO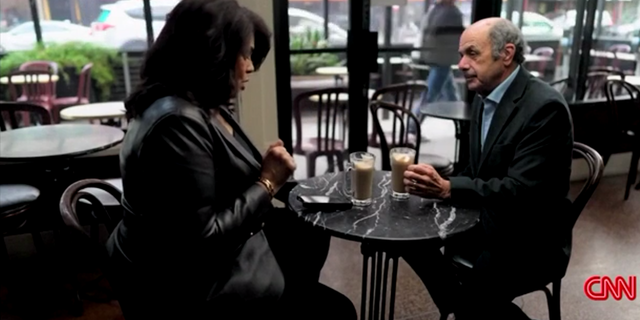 "You see empty offices, and you see tents. Added into this mix, however, is something that we're seeing across the country that is just like an acid corrosive, and that's fentanyl," Matier said.
California Gov. Gavin Newsom, a Democrat, directed the National Guard in April to combat San Francisco's fentanyl crisis. In 2021, Mayor London Breed issued a state of emergency for the neighborhood in an effort to address drug overdose deaths. The city saw a 40% jump in overdose deaths from January through March.
"You put homelessness, mentally ill, and fentanyl together, and it's worse than the Third World. Because it's right under the shadow of the rich and the powerful, and it is not only tolerated," Matier said. "Until recently it was almost ignored in San Francisco," he explained.
DAVE CHAPPELLE REPORTEDLY BLASTS SAN FRANCISCO AT SURPRISE SHOW: 'WHAT THE F--- HAPPENED TO THIS PLACE?'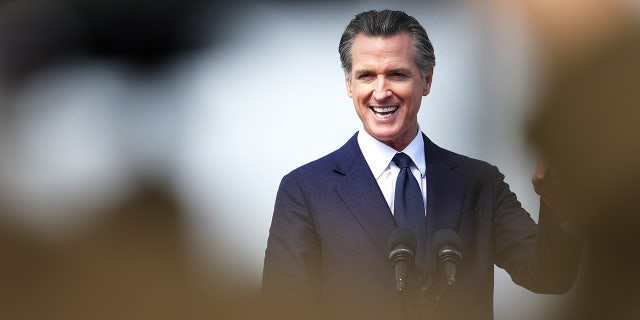 Sidner rattled off a number of headlines that she said she's seen about San Francisco. "Decaying. Crime-ridden hellhole. No one or no place is safe in San Francisco. Lastly, a failed city." She asked Matier, "Is San Francisco a failed city?"
He said that the city still has time to turn around, though added that "it could become a failed city." He continued, "It could become a city that made too many wrong turns."
The latest downturn in San Francisco has been the remote work boom, which Matier compared to the gold boom and bust nearly two centuries earlier.
ONLY 17% OF SAN FRANCISCO TRANSIT RIDERS FEEL SAFE ON BOARD AMID CRIME CRISIS, 73% WANT MORE POLICE: POLL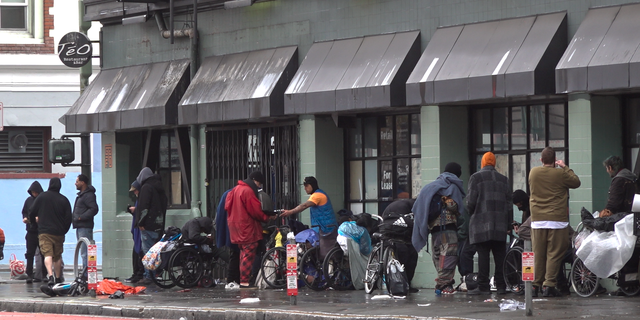 "[T]he crash in tech, the Covid, the working remotely has changed the entire character of the city," Matier said, adding that San Francisco is now full of "offices, huge, massive office complexes that are empty."
"They're, in effect, the empty gold mine shafts because the miners have moved away. And what do you do with an empty shaft?" he asked.
The San Francisco Chronicle's editorial board warned in April that remote work in the city "could send San Francisco into a 'doom loop' that would gut its tax base, decimate fare-reliant regional transit systems like BART and trap it in an economic death spiral."