Ohio inmate who escaped prison found dead after boater finds body floating in river: police
Bradley Gillespie, 50, was convicted of murder and had been in prison since 2016 before he escaped
The body of an inmate who escaped from an Ohio prison nearly five days ago was found floating in the Ohio River on Sunday afternoon.
Bradley Gillespie, 50, had been imprisoned since 2016 for murder before he and James Lee, 47, broke out of the Allen Oakwood Correctional Institution in Lima, Ohio, last Tuesday.
Lee, who was handed down a prison sentence in 2021 for burglary and safecracking, was captured in Kentucky on Wednesday, following a police pursuit of a stolen car both men were suspected to be in.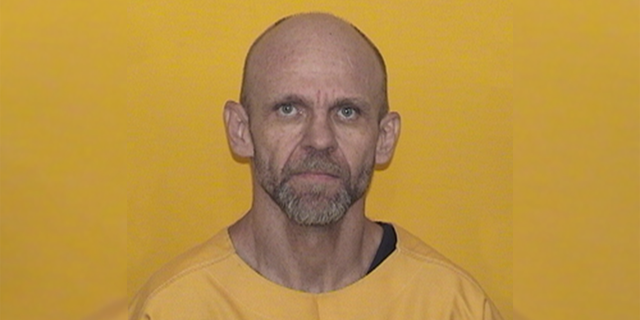 The vehicle ultimately crashed, and both inmates fled the scene on foot. Lee was arrested on the scene, while Gillespie remained at large.
1 OHIO INMATE CAPTURED AFTER PRISON BREAK, 2ND SUSPECT REMAINS AT LARGE
During a press conference on Sunday afternoon, Henderson police announced they found Gillespie's body in the Ohio River.
According to Henderson Police Department Chief Sean McKinney, a boater on the Ohio River called and said he saw what he believed was a body in the water. When police responded, they confirmed it was in fact a body, and it was found near Gillespie's last confirmed whereabouts.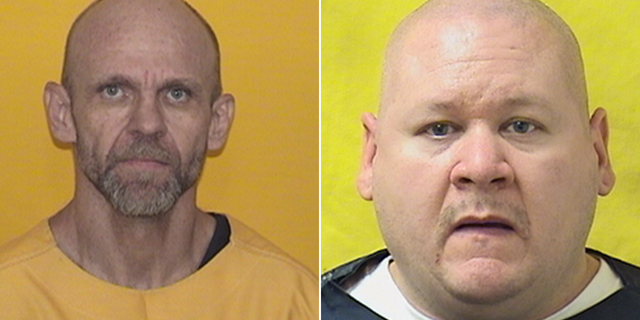 McKinney said he believed they had closure to the five-day manhunt for Gillespie.
OHIO DEPUTIES SEARCHING FOR 2 ESCAPED PRISONERS CONSIDERED 'ARMED AND DANGEROUS'
"A preliminary investigation indicates we recovered the body of Bradley Gillespie from the river," he said.
The chief said that an autopsy would be conducted on the body on Tuesday.
It was not clear how long Gillespie had been in the water or how long he had been dead.
McKinney added that the amount of decomposition the body showed indicated he had been dead for about four days.