NBC fact-checked on Twitter for 'misleading' on LGBTQ book parents complained about
Twitter's community notes provide 'context' to tweets users find misleading
NBC News was fact-checked by Twitter users Wednesday after the media outlet used a misleading photo in a tweet about a sexually-explicit LGBTQ book increasingly found in school libraries across the country.
"An Illinois teacher offered her middle schoolers a bestselling LGBTQ-themed book. Parents filed a police report over her book choice," the NBC News tweet read. While teacher Sarah Bonner read to her class the LGBTQ book entitled "This Book is Gay," NBC used a photo of the teacher holding a different book.
Twitter users flagged the tweet as misleading. "The incorrect book is shown. The book in question is, 'This Book is Gay' which explains how to find sexual partners online and contains sexually explicit pictures," the community note read.
WAPO FACT-CHECKER IS FACT-CHECKED HIMSELF BY TWITTER'S COMMUNITY NOTES ON ALVIN BRAGG AND GEORGE SOROS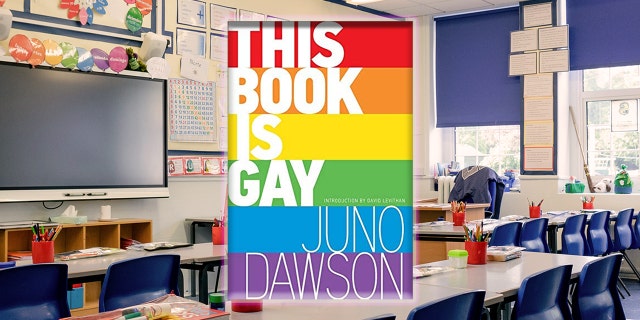 NBC spoke to the middle school teacher who defended reading the book but resigned after she was put on paid administrative leave following the incident. Twitter users slammed the outlet for failing to show the reason why parents were upset about the teacher showing them this book.
Several users shared graphic depictions and information contained in the book, such as sexual positions and instructions for "boy-on-boy" sex.
Fox News Digital previously reported the novel discusses orgies, kinks and sex apps. It includes detailed information on how to have anal and "girl on girl" sex.
The book was ranked ninth among the most banned books in the U.S. according to Vanderbilt University.
MUSK INVITES TWITTER FACT-CHECKER COMMUNITY TO CHECK BIDEN'S CONDEMNATION OF 'MAGA' REPUBLICANS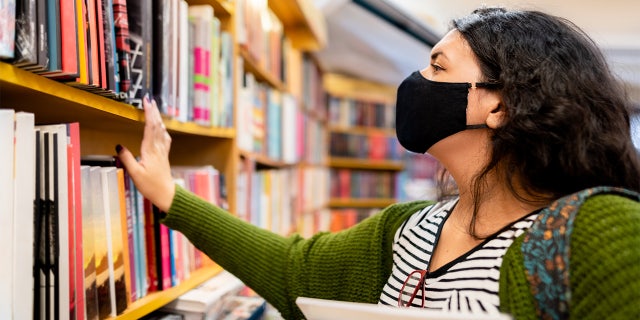 Juno Dawson, the author of the widely banned book claimed it is "definitely not pornographic" in a recent interview with Rolling Stone Magazine.
A Tampa school board voted to
ban the book
from middle-school libraries last March