Mom goes viral on TikTok as 10-year-old daughter struggles to open CD: 'I'm officially old'
More than 13,000 TikTok users commented on the laugh-out-loud clip of the girl's attempt to pop open a 2006 CD case
A mom went viral this month after her daughter struggled to open a CD case in a TikTok video that has grabbed two million views.
"So this morning, I handed my 10-year-old daughter one of these," the mother says in the clip, while flashing a "Now That's What I Call Music! 21" CD (2006) toward the camera. "And I immediately took it away from her because of what ensued."
"I'm going to hand it back to her so you all can see that the struggle is real," she adds.
JOHN LENNON, YOKO ONO INTERVIEW CASSETTE TAPE AUCTIONED WITH EXCLUSIVE PHOTOS AND UNRELEASED SONG
In the footage, @elspa570, gives her child, Tegan, the CD and after fumbling around with it, she asks her mom, "What is it? What do I do with it?"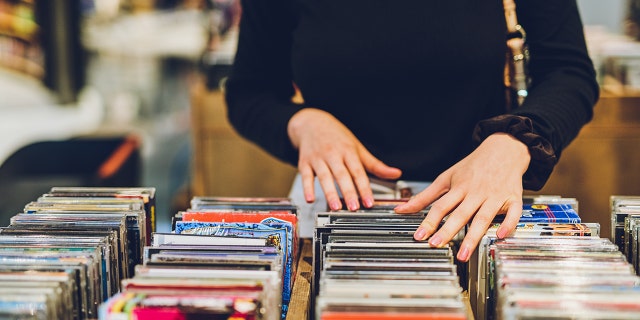 "Open it," her mom replies.
For about 34 seconds, the girl turns the brightly-colored square in every direction, trying her best to open it, but is unsuccessful.
WHAT TO DO WITH OLD VHS TAPES, FROM RESELLING TO RECYCLING
Her mom reappears, batting her eyelashes in bewilderment as her offspring is obviously too young to know what to do with the arguably outdated piece of technology.
Fox News Digital reached out to @elspa570 for comment.
The viral video appears to have struck a chord with TikTokers – with more than 13,000 users commenting in amazement and disbelief.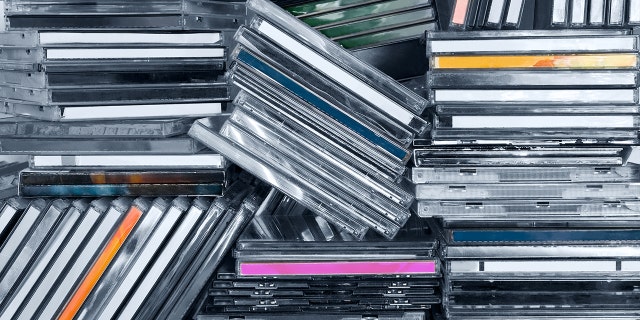 "Welp, I'm officially old," one viewer commented.
"I'm 19. How is this happening already," another viewer asked in the comments.
"Needs Jeopardy music," one person joked.
"Give her a cassette tape," another person commented.
"Why did she try opening every side multiple times and consistently skip over the one that opens," one viewer asked.
OHIO MOM SAYS VIRAL PARENTING TIP ON TIKTOK HELPED HER FIND HER LOST TODDLER IN PUBLIC: 'I KNEW WHAT TO DO'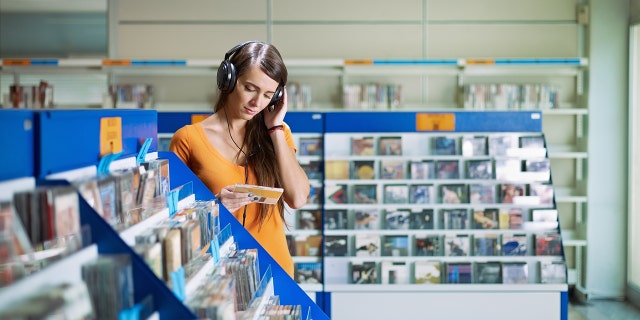 CDs, or compact discs, were first introduced in 1982, according to the tech company Philips' website. Philips, along with Sony, co-developed the technology which is a portable storage medium that can record, store and play back audio, video and other data in digital form.
In 2001, Apple introduced iTunes, a platform that sold digital songs online for just 99 cents each, according to the Smithsonian's National Museum of American History. iTunes made purchasing music so easy and affordable that it has virtually replaced the CD in 2023.
MOM, 88, GOES VIRAL ON TIKTOK FOR TRAVELING 300 MILES TO SEE DAUGHTER AFTER CANCER DIAGNOSIS
About one week after posting the viral clip, @elspa570 shared a "redemption video" – giving her daughter another chance to open the CD case.
This time, she gave Tegan a hint: "It's kind of like a book," @elspa570 tells her.
@elspa570 #cd http://#cdbooks #cdsarentdead #daughter ♬ original sound - ELS
The girl gives it a try and pops the case right open. Her mom continues to explain how in the "early 2000s" she had a book full of CDs that she flipped through "while driving" in order to change the music. She said she still has her big book of CDs and promised to show her daughter in a future video.
CLICK HERE TO SIGN UP FOR OUR LIFESTYLE NEWSLETTER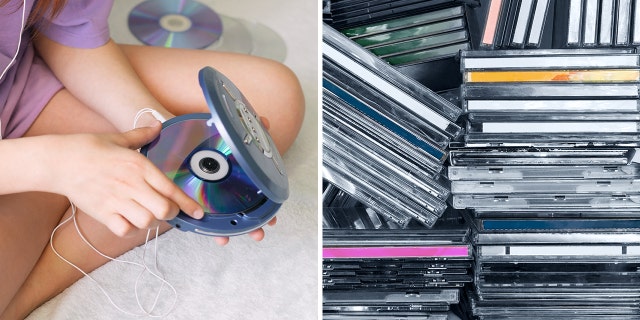 The book was filled with CDs from artists like Eminem, Green Day, Sublime, Rusted Root, Bare Naked Ladies,and Alanis Morissette. The mom also had Nirvana's "In Utero," released in 1993, which she said was the very first CD she owned.