Michigan man allegedly kills half-sister over business dispute
Michigan officials say the incident was caught on camera
A Michigan man is in jail after he allegedly killed his half-sister on Friday in the parking lot of a family business.
The Macomb County Prosecutor's Office said that Zachary Holston III was exiting the family business in Sterling Heights, Michigan, when his half-sister, Rita Evans, approached him and an argument followed. Evans' husband and daughter were also present at the time.
When Holston tried to get into his car, the three family members approached the passenger door and a "physical altercation" occurred over paperwork inside the vehicle, prosecutors said.
Officials said that Holston "drew his firearm" and
Evans was shot
. She was later pronounced dead at a local hospital.
SOUTH CAROLINA MAN ROBS CONVENIENCE STORE CLERK USING TOY NINTENDO 'DUCK HUNT' PISTOL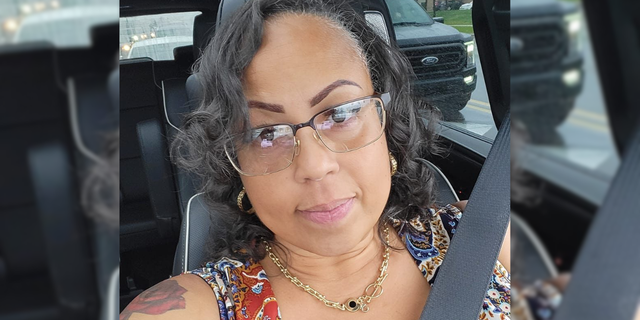 Holston was arraigned on second degree murder and felony firearm charges.
Holston ran the family business, soap manufacturing company Kath Khemicals with the victim, according to FOX 2.
Gerald Evelyn, Holston's attorney, argued in court that "the defendant in this situation took steps to avoid confrontation."
BATON ROUGE TEEN STILL MISSING AT SEA AMID SPECULATION ABOUT 'SHARK-INFESTED' WATERS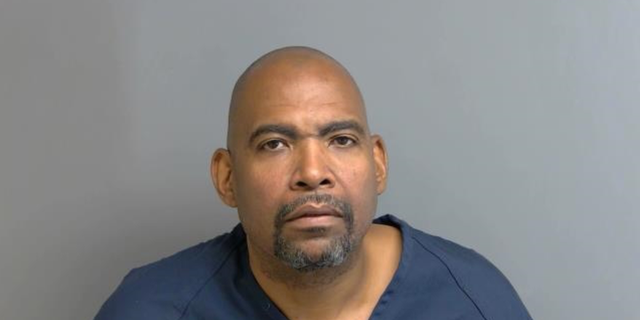 Macomb County Assistant Prosecutor Steve Fox responded by saying that the incident was caught on a nearby security camera, saying that Evans only grabbed her gun in self-defense.
"We took his claims of self-defense into consideration at the time of authorizing these charges," Fox said. "The defendant turned it from verbal to something far worse. And that included pushing away a young woman who was trying to get in between Rita (Evans) and the defendant, drawing his firearm when Rita had no gun at all in her hand, it was in her purse, pointing the gun as Rita as she was getting her own gun in self-defense."
Magistrate James VerPloeg set bond at $500,000 cash surety only.
If released on bond, Holston will be on a GPS tether as well as home confinement.