Mexico triples number of migrants sent to U.S. border ahead of Title 42 collapse
Mexico's border watchers say there are 'many more migrants here than normal'
The Mexican government issued triple its typical number of humanitarian visas to migrants seeking to travel through the country to the U.S.-Mexico border in April.
Mexico issued some 30,000 visas in April, more than the months of January, February and March combined. The spike comes as U.S. border states brace for the end of Title 42, a Trump-era public health order allowing for the speedy deportation of most asylum seekers.
While 30,000 people is only a small fraction of what border officials have had to deal with each month under President Biden's administration, the spike in visas could paint a picture of just how large a migrant wave is headed to the U.S. with the end of Title 42 on Thursday.
"We do not know if this is solely related to Title 42, but it is evident there are many more migrants here than normal," Miguel Barrera, a field coordinator at the International Rescue Committee near Mexico's southern border, told the New York Times.
NYC MAYOR ERIC ADAMS SAYS 'MIGRANT CRISIS' UNDER BIDEN ADMINISTRATION HAS 'DESTROYED' CITY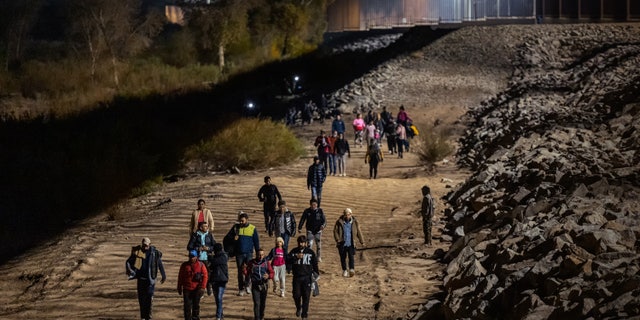 White House press secretary Karine Jean-Pierre and Homeland Security Secretary Alejandro Mayorkas are scheduled to give an update on the plans to end Title 42 later on Thursday. Biden himself has admitted, however, that the U.S. is in for a "chaotic" situation at the border.
EL PASO MIGRANT SHELTERS PREPARE FOR INFLUX OF PEOPLE AS TITLE 42 SET TO EXPIRE
The administration is preparing for a surge in migrants, with 550 active-duty troops arriving there. Critics argue the administration still not doing enough.
"But it remains to be seen," Biden told reporters Wednesday. "It's going to be chaotic for a while."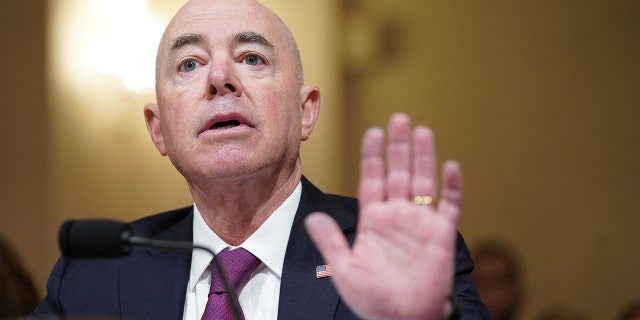 TEXAS REP SAYS GUATEMALAN PRESIDENT TOLD HIM 80,000 MIGRANTS HEADED TO BORDER WITH TITLE 42 SET TO EXPIRE
The impact of Title 42's end is reverberating all across the country, with even New York City relaxing its laws guaranteeing shelter to homeless people and migrants. The city and Mayor Eric Adams have been made unwilling participants in dealing with the migrant crisis thanks to Republican Texas Gov. Greg Abbott's bussing program.
Abbott is likely to ramp up the number of buses headed to NYC, Chicago, Washington, D.C., Philadelphia and others cities in the coming weeks and months.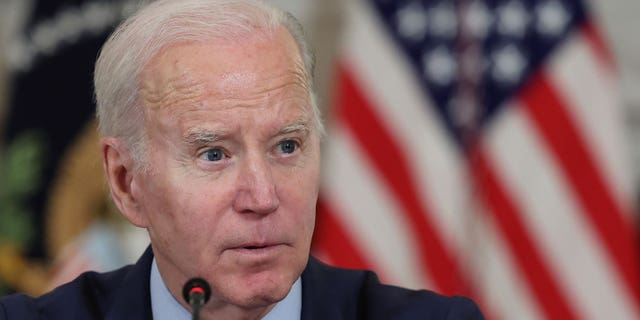 Biden's administration plans to send 900 additional soldiers to the border by the end of May. The president has already deployed some 550 troops, in addition to 2,500 members of the National Guard.