Jamie Foxx lands new show as he recovers from mystery illness
Corinne Foxx, Jamie Foxx's daughter, gave an update on the actor's health after he suffered a 'medical complication' in April
Jamie Foxx and his daughter Corinne Foxx announced a new show as the actor recovers from a mystery "medical complication."
Corinne shared the news on Instagram writing, "'WE ARE FAMILY' coming 2024! The Foxx family is headed back to our home on @foxtv & we can't wait for this new show!"
APP USERS CLICK HERE TO VIEW THE INSTAGRAM POST
Corinne teased the big announcement on May 12 as she revealed the "Django Unchained" star had been out of the hospital "for weeks" and playing pickleball.
"We Are Family" is another music game show. Jamie and Corinne currently host FOX Entertainment's "Beat Shazam," where two teams work to identify songs during the show.
JAMIE FOXX'S DAUGHTER REVEALS HE'S OUT OF THE HOSPITAL AND 'PLAYING PICKLEBALL'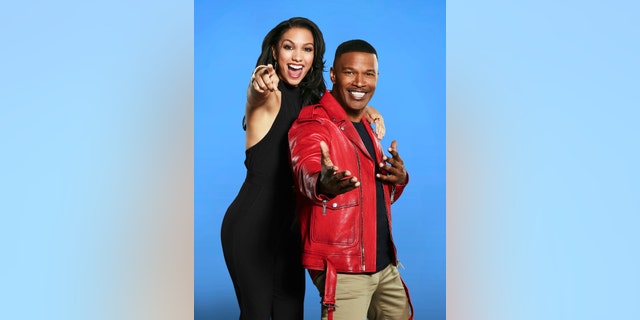 For the new show, non-famous relatives of celebrities will perform with their famous family member, while they're hidden from the audience, and the contestants from the studio audience will have to guess who it is. The celebrities will include musicians, athletes and more, according to a press release from FOX Entertainment.
"We are thrilled to be developing 'We Are Family' with Jeff Apploff and our friends at FOX Entertainment after so much success with six seasons of 'Beat Shazam,'" Jamie and Corinne said in a statement provided to Fox News Digital. "We hope this show brings as much fun to audiences at home as we've had creating it when it premieres next year."
"Jamie and Corinne are important partners to the FOX Family," Allison Wallach, president of unscripted programming at FOX Entertainment, said in a statement. "Their boundless energy and charming interplay with contestants are irresistible, which make them the perfect hosts of 'We Are Family.' This series joins FOX's fast-growing list of premium music-centric competition series."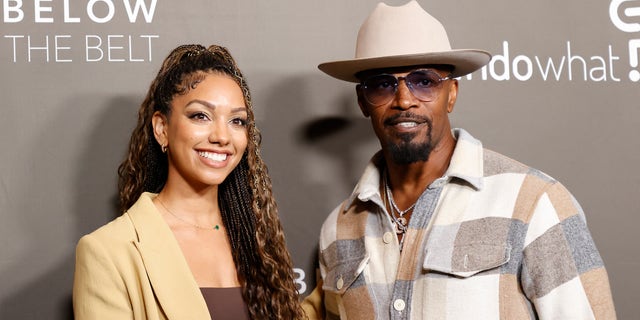 Jamie was hospitalized after suffering a "medical complication" on April 11.
He had "multiple tests run" while receiving care at a medical center in Georgia, People magazine reported, before returning home.
At the time of the medical issue, Foxx was filming the Netflix movie "Back in Action" alongside Cameron Diaz. Production has continued on the film using a body double instead of Foxx.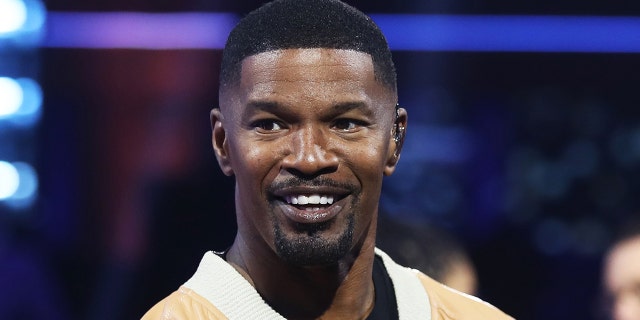 CLICK HERE TO SIGN UP FOR THE ENTERTAINMENT NEWSLETTER
Nick Cannon and Kelly Osbourne have been tapped to take over Foxx's role on "Beat Shazam" while the actor recovers. Cannon will guest host for the sixth season, according to the show's Instagram, while Osbourne will be in the DJ booth for Foxx's daughter Corinne.
Jamie broke his silence on May 3 via Instagram writing, "Appreciate all the love!!! Feeling blessed." He also thanked Cannon for stepping into his role for the time being.
Jamie's medical condition has not been disclosed.