Jack Nicholson, Adele, Jake Gyllenhaal appear at star-studded Los Angeles Lakers game
The stands were filled with celebrities as the Lakers faced off with the Denver Nuggets on Saturday night
The best star-sighting spot in Los Angeles this weekend was Saturday's NBA playoff game between the Los Angeles Lakers and the Denver Nuggets.
The Nuggets won the night, giving them a 3-0 lead over the Lakers, meaning one more victory will knock the Lakers out of the running.
Long-time Lakers courtside fixture Jack Nicholson made an appearance, alongside his son, Ray Nicholson, 31.
Nicholson has mostly been out of the spotlight since his retirement from acting in 2010.
THE SHINING' STAR SHELLEY DUVALL SHARES STORIES ABOUT WORKING WITH THE 'CLASSIC' JACK NICHOLSON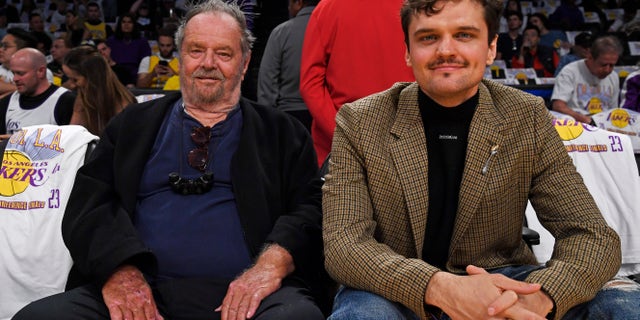 His recent appearances during the Lakers' playoff games this year mark the first time the actor has been seen at a game since 2021.
The Oscar-winner was also photographed holding up his finger in the number one hand gesture to root for his favorite team.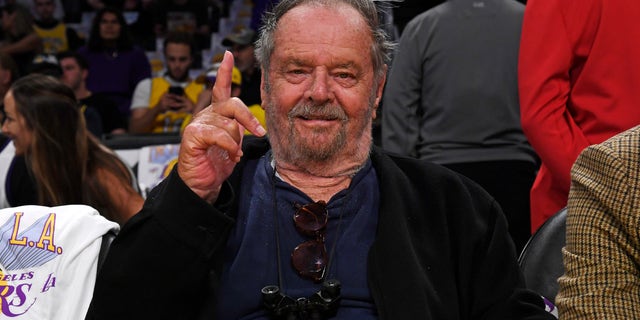 Adele was also spotted in the stands with boyfriend Rich Paul, neither of them looking too thrilled with what was happening during the game.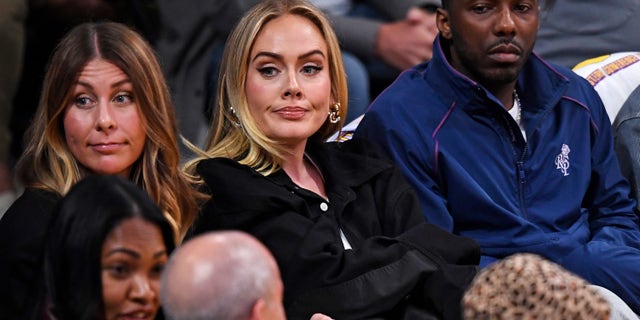 The "Easy on Me" singer was all smiles though for a photographer in a different moment.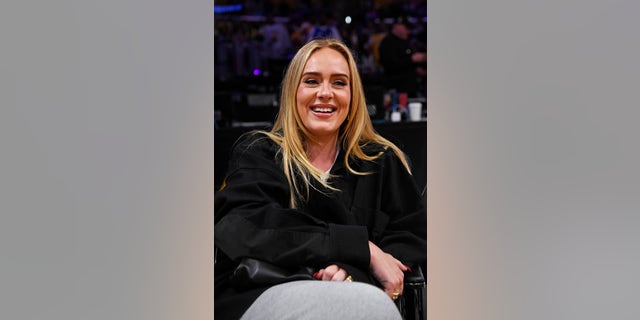 ADELE TALKS ENGAGEMENT RUMORS TO RICH PAUL AND 'THE WORST MOMENT' IN HER CAREER
Jake Gyllenhaal was seen seated between legendary mogul David Geffen and screenwriter Gene Hong.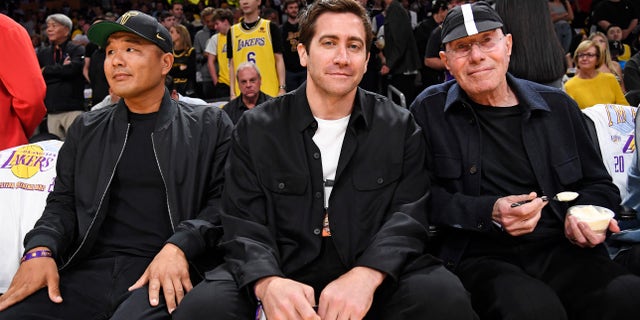 Comedians Eddie Murphy and Dave Chappelle were in the audience as well. Murphy was seated next to Jeffrey Katzenberg, the head of Dreamworks Animation, the studio behind the "Shrek" films, starring Murphy.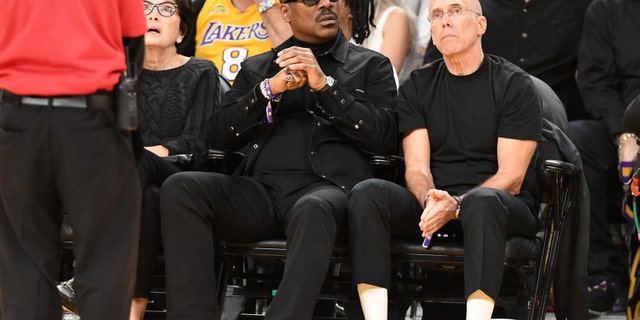 Chappelle was seated next to Nicholson and his son.
CLICK HERE TO SIGN UP FOR THE ENTERTAINMENT NEWSLETTER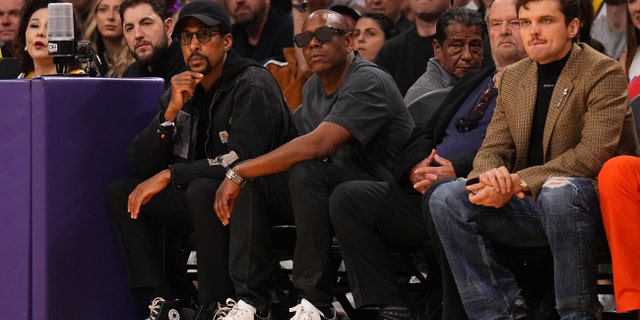 Oscar-winner Denzel Washington took a page from Nicholson's book, and tried the number one hand gesture while rooting for the team courtside.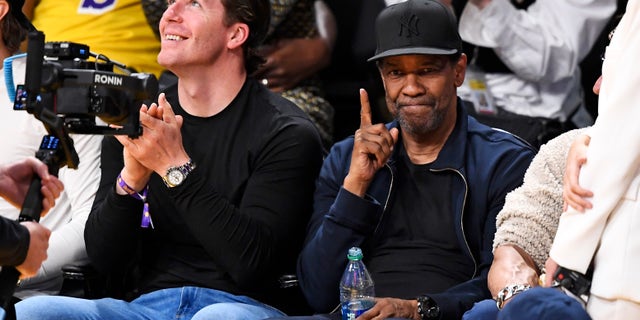 "The Batman" star Robert Pattinson kept a low profile with a black baseball hat as he took in the game.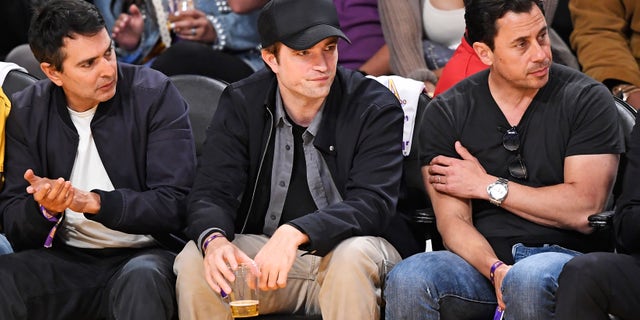 Talk show host Jennifer Hudson brought her 13-year-old son, David, with her for the big game.