Indiana youth basketball game descends into chaos as parent, ref brawl
The fan was reportedly removed from the arena and did not return
An Indiana youth basketball game went off the rails over the weekend as a fan appeared to get into a fistfight with a referee.
The incident took place in Fort Wayne during a Gym Rats Basketball Tournament game between Team Robinson 2027-PINK and Bluewater Hurricanes from Michigan, according to WANE-TV. Footage of the fight posted on social media appeared to show a parent coming down to the court to spar with the ref.
CLICK HERE FOR MORE SPORTS COVERAGE ON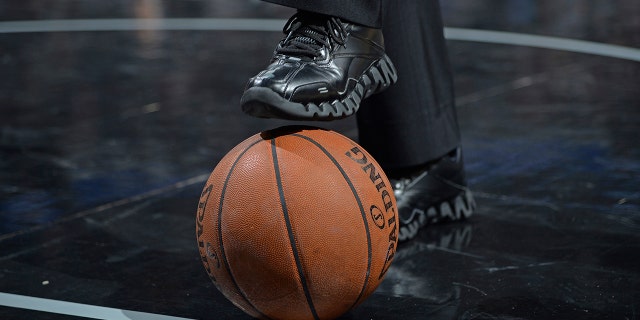 The players, who were reported to be in eighth grade, watched and tried to intervene in the altercation. Other bystanders at the game eventually separated the two. The man in the hat, who came down to confront the referee, was reportedly a parent of a player on the Michigan squad.
The man was reportedly escorted out of the arena and did not return. Team Robinson won the game 48-7, according to WPTA-TV.
Northeastern Indiana Officials Association president Joe Rudolph told WPTA-TV in Indianapolis that the referee was associated with the organization.
VIRGINIA MAN, 24, ARRESTED AFTER ALLEGEDLY STARTING BRAWL AT HIGH SCHOOL SOCCER GAME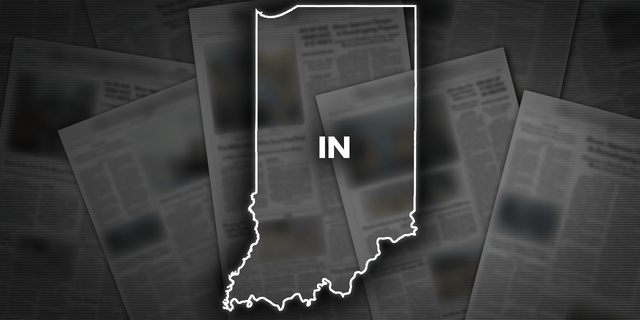 "He's well-known. He's well-respected. For him to take the abuse that he did over the weekend, it's disheartening," Rudolph said.
He added that it is common for officials to receive abuse from those in the stands.
"It's hard because we've reached a level where we're all fed up. We're tired. We're tired of the treatment of officials," Rudolph added. "When fans take it personally, and they want to either come on the floor or make threats from the stands, that's when things really change, that's when things get pushed over the line, over the limit."
A coach of Team Robinson told the station the parent in question was heckling his players and the official.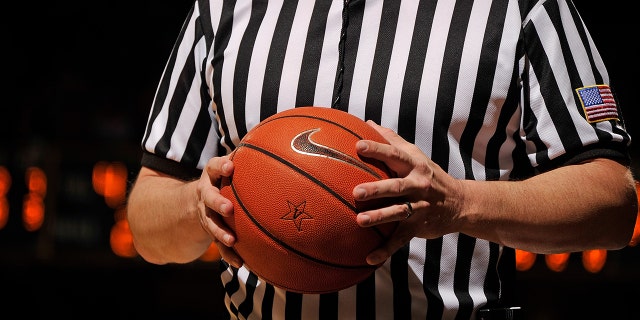 A Fort Wayne Police Department spokesperson told multiple stations there was no record of officers responding to any calls during the tournament Saturday.