Georgia high school soccer coach arrested for allegedly molesting a child
Calvin Cook, 37, was arrested for molesting a girl under the age of 10
A high school soccer coach in Hall County, Georgia, was arrested for allegedly molesting a child under 10-years-old, according to police.
Calvin Cook, 37, a soccer coach at Cherokee Bluff High School, was arrested on Friday in connection with the April 7, 2021, sexual assault, the Flowery Branch Police Department said, according to Fox 5 Atlanta. He is accused of molesting the girl when she was spending the night at his family's home.
Police said they received a report about the incident on April 24. The department then contacted the Hall County School System and conducted a "thorough investigation."
On May 23, an arrest warrant against Cook was obtained for one count of child molestation. He turned himself in at the Hall County Jail on Friday.
GEORGIA FATHER CONVICTED OF ATTEMPTED RAPE OF UNDERAGE DAUGHTER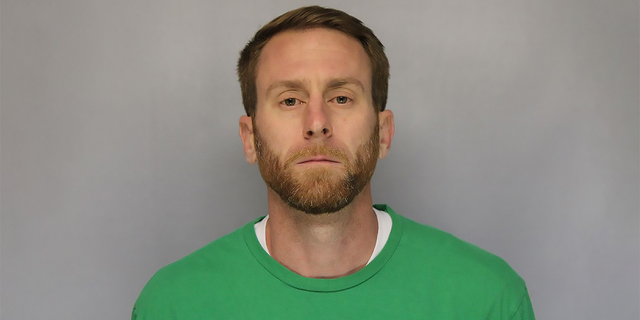 According to the warrant, Cook pulled the victim's pants down and touched her genital and thigh area.
A lawyer for Cook, Graham McKinnon, said his client maintains his innocence.
"Cal and his family and friends were in absolute shock over these allegations when they came out," McKinnon told the Gainesville Times. "Throughout Calvin's life and teaching career, his character and reputation have been outstanding and beyond reproach, and we just ask the community to please withhold judgment at this stage in the process."
5 INJURED IN COASTAL GEORGIA SHOOTING DURING HOUSE GATHERING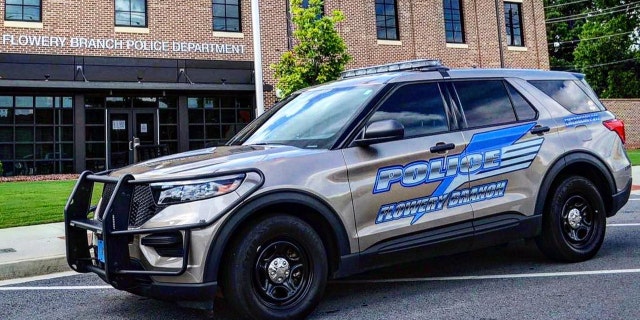 Cook, who has worked for the Hall County School System since 2018, is the girls' head soccer coach at Cherokee Bluff High School and a physical education teacher at Cherokee Bluff Middle School.
The Hall County School District said in a press release that it "takes these charges seriously and will deal with the situation accordingly."