'General Hospital' star Haley Pullos faces DUI charge after wrong-way crash: police
Soap opera star also allegedly involved in hit-and-run before driving wrong way on freeway
"General Hospital" star Haley Pullos was arrested and charged with suspicion of driving under the influence after she was involved in a two-vehicle freeway crash late last month, the California Highway Patrol (CHP) confirmed Wednesday.
The 24-year-old was driving the wrong way on State Route 134 in Pasadena around 1:30 a.m. on April 29 when she crashed into another car, CHP said, adding that the Pasadena City Fire Department used the Jaws of Life rescue tool to free Pullos from her car.
The Pasadena Fire Department posted photos of a wrecked car on social media soon after the crash without naming Pullos, saying at the time that the "cause is unknown but always a reminder to stay within the speed limit, avoid drinking and stay off your phone."
Pullos and the other driver were taken to a local hospital. Pullos was arrested for suspicion of driving under the influence of alcohol and driving the wrong way on a freeway, causing injury. She was later charged with suspicion of driving under the influence resulting in injury to another, according to police.
DICK VAN DYKE INVOLVED IN SINGLE-CAR ACCIDENT IN CALIFORNIA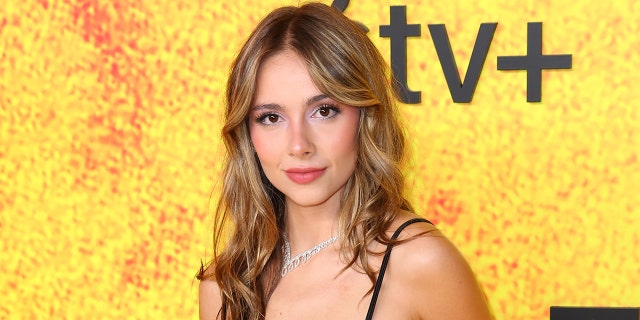 CHP added that Pullos has also been accused of a hit-and-run traffic crash in Pasadena before she apparently entered the freeway going the wrong way.
Pullos told Soap Opera Digest last week that she would be taking time away from the show to recover from her crash.
CLICK HERE TO SIGN UP FOR OUR ENTERTAINMENT NEWSLETTER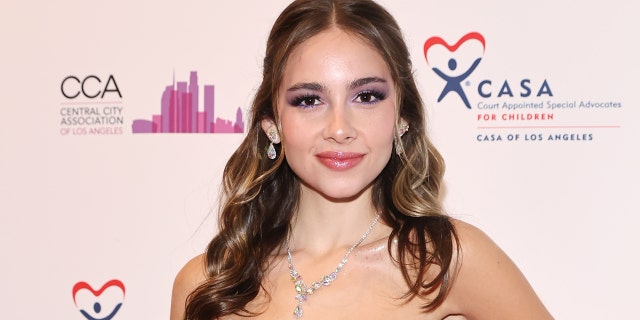 "Unfortunately, I was involved in an automobile accident and I'm doing okay, but I am going to need a little time to recover," she said in a statement. "I will be back as soon as possible!"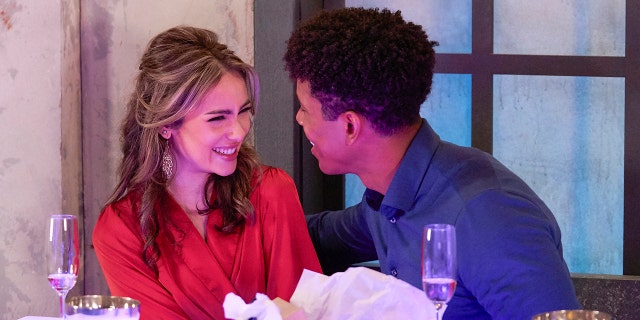 Her role as character Molly Lansing-Davis, which she has played since she was a child, will be temporarily recast, the digest reported.