DeSantis foe Fried claims '800,000 migrants' leaving Florida will cripple economy: No one to pick 'fields'
Fried also said that DeSantis wants to eject illegal immigrants because they 'don't look like him and pray like him'
Florida failed gubernatorial candidate and current Democratic Party chair Nikki Fried argued that illegal migrants are necessary for the state's economy.
"800,000 migrants are going to leave the state of Florida," Fried said Wednesday on MSNBC host Joy Reid's show. "I don't know who is going to be doing the picking of the fields during the harvest and who is building all these new homes for everybody who is moving to our state," Fried added.
Her comments come just one week after Florida Gov. Ron DeSantis signed Senate Bill 1718, which would make it more difficult for illegal immigrants to enter the state.
FLORIDA DEMOCRAT COMPLAINS STATE WON'T HAVE VEGETABLE PICKERS ONCE DESANTIS' IMMIGRATION LAW GOES INTO EFFECT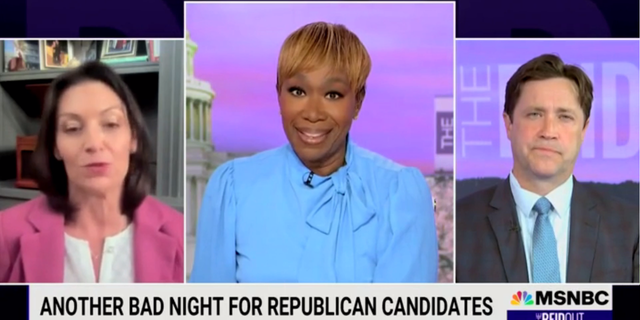 The new law, which goes into effect July 1, imposes "[h]arsher penalties for transporting undocumented immigrants into Florida," "[i]nvalidates driver's licenses" for those who can't prove their legal status, requires hospitals that receive Medicaid to confirm patients' immigration status and allocates $12 million "to send migrants out of Florida."
"They're all going to be gone," Fried said of the migrants in her state.
"And he's going to have crippled our economy because he's got such a distaste and distrust for people that don't look like him and pray like him," she continued, taking another shot at DeSantis.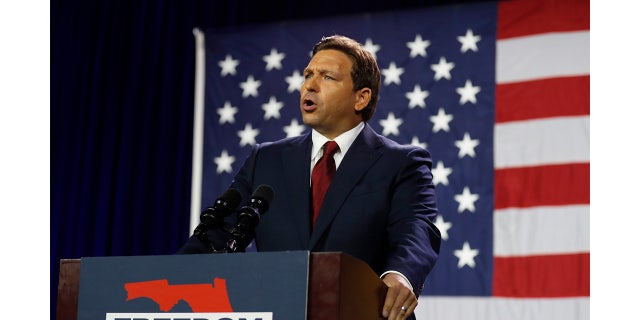 Reid took the argument further, alluding to a "Christian White ethno state" as the alternative to Florida's migrant economy.
"But if the migrant workers all leave your state and construction projects are going without workers and having to shut down, and the agricultural industry can't find workers, you can't build a big enough White ethno state to find enough people to replace them. So is the Christian White ethno state going to somehow supply these workers?" Reid asked.
BORDER PATROL ARREST 16 PEOPLE ON FBI TERROR WATCH LIST IN APRIL AT SOUTHERN BORDER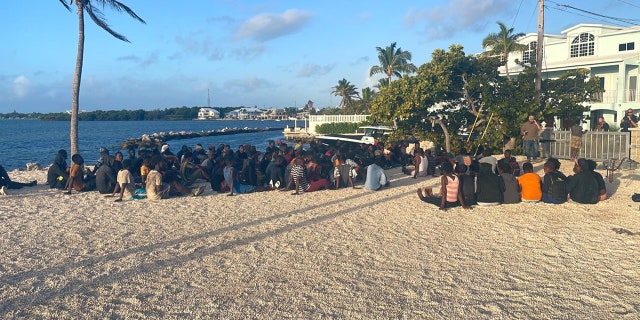 Another Democratic leader in Florida, Rep. Debbie Wasserman Schultz, D-Fla., made similar arguments to defend the role of illegal immigrants in Florida's economy Wednesday.
Wasserman Schultz said that by driving out illegal immigrants, DeSantis is "going to devastate our economy, tourism, construction, agriculture."
"I mean you're going to have vegetables rotting in the field, you're going to have construction sites that will lie dormant, or certainly will struggle to get workers to help make sure that they can make progress," she continued while talking to MSNBC host Jose Diaz-Balart.