Dallas mall shooting: Who are the victims?
Security guard, engineer, elementary school students among victims of mall shooting in Allen, Texas
As questions swirl over the motive of a gunman who opened fire on a crowd of people at a mall in Allen, Texas, on Saturday, the names of the eight victims killed have begun to emerge.
The gunman, identified as 33-year-old Mauricio Garcia, was killed by a police officer at the Allen Premium Outlets, a sprawling outdoor shopping center near Dallas, after stepping out of a car and firing more than three dozen shots at a crowd of people on a sidewalk, killing eight and wounding seven others.
While authorities have yet to release any details about the victims, witnesses reported seeing children and what appeared to be a police officer and a mall security guard unconscious on the ground.
DALLAS MALL SHOOTING SUSPECT MAURICIO GARCIA LEFT ODD VOICEMAIL ABOUT MONEY
Here is a list of known victims: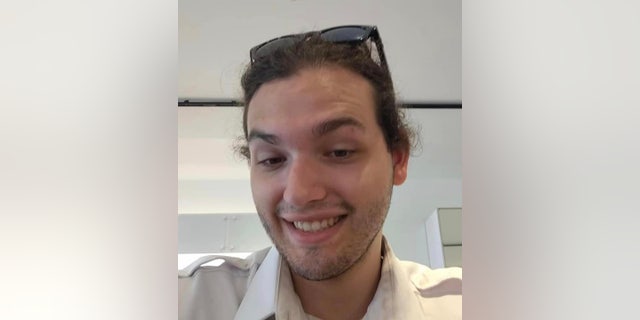 The family of 20-year-old Christian LaCour said he was among the victims killed in the gunfire at the Allen Premium Outlets mall. LaCour was from Farmersville, a city east of Allen.
LaCour's family told FOX4 Dallas-Fort Worth that the 20-year-old was working as a security guard at the mall when the gunfire erupted.
"I'm just in shock," said Andria Gaither, assistant manager at the mall's Tommy Hilfiger store. "He was very young, very sweet, came in all the time to visit with us."
POLICE ID SUSPECT AFTER CAR PLOWED INTO CROWD OUTSIDE TEXAS MIGRANT CENTER
His mother, Tracye Norris LaCour, wrote on Facebook that his death has left the family "broken," according to WFAA-TV.
"He's [my] baby, my light, my peace and he's gone," she wrote. "At this time there is nothing we need except prayers and time to mourn together as a family."
Aishwarya Thatikonda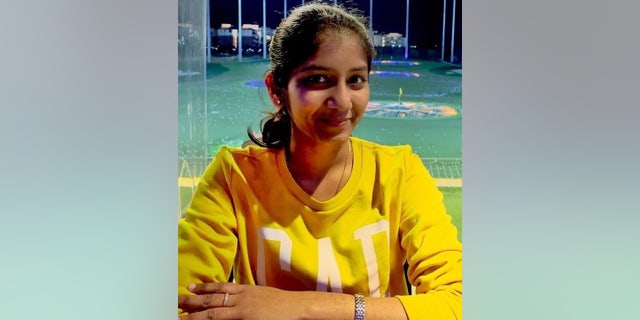 Aishwarya Thatikonda, 26, held a graduate degree in construction management and worked as a civil engineer at the Dallas-area firm Perfect General Contractors. She was originally from India.
"She came to the United States with a dream to make a career, build a family, own a home and live forever in Dallas," company founder Srinivas Chaluvadi told The Associated Press via email.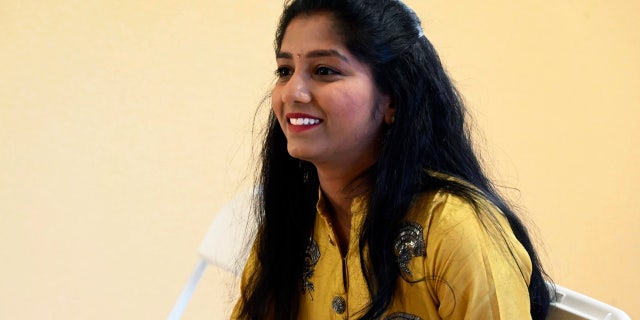 Thatikonda lived in McKinney, about seven miles north of Allen. Her family lives in India and will be traveling to Texas.
Srinivas said her parents live in Hyderabad, India, where her father is a judge.
Daniela and Sofia Mendoza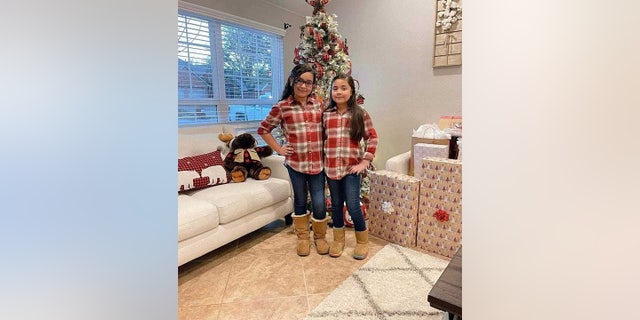 Wylie Independent School District confirmed that Daniela Mendoza, a fourth grade student, and Sofia Mendoza, a second grader, were killed in the mall shooting, FOX4 reported.
Both girls attended Cox Elementary in Sacshe.
They were remembered as "the kindest, most thoughtful students with smiles that could light up any room," Principal Krista Wilson said in a letter to parents.
"Daniela and Sofia will not be forgotten," the district said an email obtained by WFAA-TV. "Hug your kids, and tell them you love them."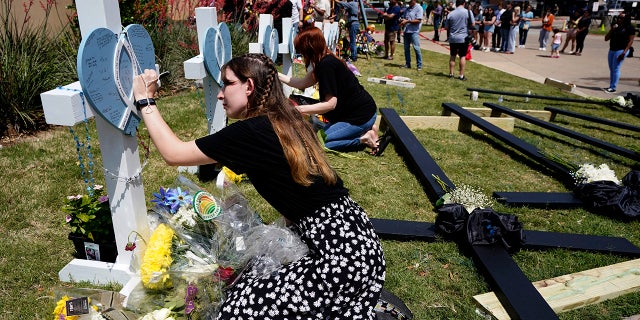 A family member said that the girls' mother remains in critical condition.
"Please pray for our now broken family. The girls have left a void that nothing in the world could ever fill. Please pray for their mom, my sister, and her broken heart," wrote Anabel Del Angel in a fundraising post verified by GoFundMe.
Three victims killed in the shooting all belonged to a Korean American family.
The parents were identified by the Texas Department of Public Safety as Kyu Song Cho, 37, and Cindy Cho, 35. Their 3-year-old son, James, was also among the victims, FOX4 reported.
Their other son, 5-year-old William Cho, was being treated in the ICU, according to the report.
The Texas Department of Public Safety on Monday identified the eighth victim. DPS said that individual is Elio Cumana Rivas, 32, but did not provide any additional details.