Dallas mall shooting: What we know about the mass shooting suspect
FBI agents searched the Dallas mall shooting suspect's home Sunday morning
The suspect in a deadly mall shooting in Allen, Texas, that left eight dead and several others injured Saturday has yet to be identified by police.
Multiple FBI agents reported to a home in the Northeast Patrol division of Dallas, with several Dallas Police officers standing outside, according to KHOU. Multiple sources told the outlet the home is where the suspected 30-something-year-old shooter lives with his parents.
The agents were reportedly speaking with family inside the home, according to KHOU. A translator was reportedly requested by the family.
FBI agents also joined police Sunday morning to search the suspect's home, where neighbors said he has been living for years.
TEXAS AUTHORITIES CONFIRM 8 DEAD IN ALLEN PREMIUM OUTLETS SHOOTING NEAR DALLAS, SEVERAL MORE INJURED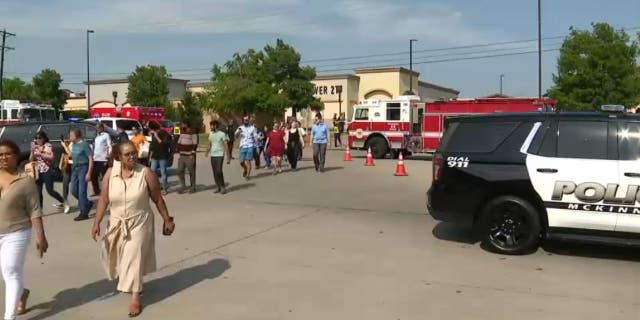 Neighbors also told WFAA that he could often be seen going to and from the house in an outfit that suggested a security role. Despite the regular sightings, neighbors added that both the man and his gray Dodge Charger had frequently been missing in recent weeks.
Neighbors also told KHOU they didn't recall any sort of police activity or problems at the house. They noted he was very quiet but did notice certain unusual and quiet behaviors.
POLICE SEARCHING HOME OF TEXAS SHOOTER WHERE HE LIVED WITH PARENTS: REPORT
The suspect's name has yet to be released as his identity and his connection to the shooting have not been officially confirmed.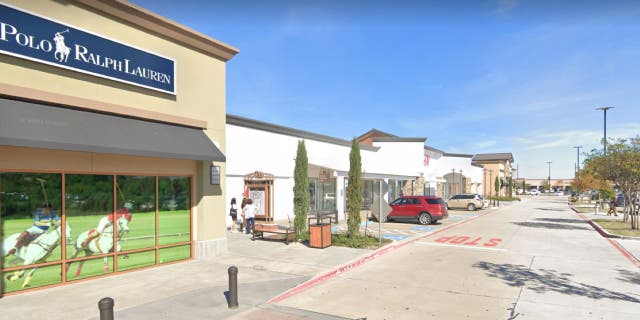 The shooter began his rampage at roughly 3:30 p.m. local time, with security footage showing the man exiting what appears to be a gray Dodge Charger.
ATLANTA SHOOTING SUSPECT CAPTURED IN COBB COUNTY
A police officer at the mall heard the gunshots and rushed toward the sound. The officer then engaged the shooter and killed him.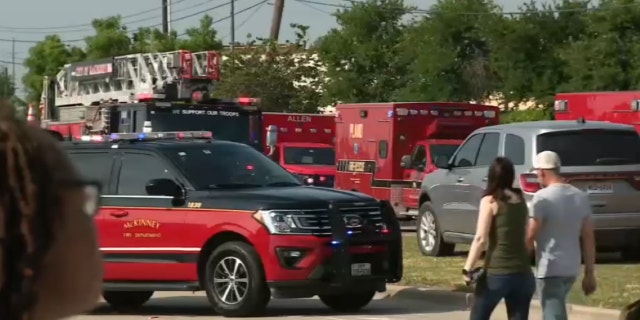 Six victims were declared dead at the scene, while two more died of their injuries during or after transportation to a hospital. Seven people remain injured from the attack and three were still in critical condition as of Sunday morning.
"We are horrified by today's senseless tragedy and outraged by the violence that continues to plague our country. Our thoughts and prayers are with the victims, their families and others affected by this heinous act. We are thankful for the police officer's heroic actions and for the support of all the first responders," Simon Property Group said in a statement. The group owns Allen Premium Outlets.
Dallas Police said their computers were still down as of Saturday following a ransomware attack Wednesday.