Crime drops in Tacoma after city adds more officers to 'defunded' force: 'Absolutely makes a difference'
Violent crime is down 19.5% in Tacoma, compared to the same time last year
The city of Tacoma, Washington, is reporting a drop in homicides, violent crime, and property crime so far this year, which is being attributed in part to the hiring of more police officers.
Data from the Tacoma City Manager's office posted earlier this month shows that homicides dropped 35% so far in 2023, compared to the same time last year. In addition to violent crime being down 19.5%, burglaries are down 52.7% and property crimes are down 27.2%.
Since last May, the Tacoma Police Department went from being 55 police officers short of its ideal staffing level to 31. Tacoma Mayor Victoria Woodards told Fox News Digital that the additional officers have "absolutely" contributed to the dip in crime.
"You can't deny that," Woodards said. "When you're going from 55 to 31, that's 20 more people in the department, and so that absolutely makes a difference.
"
WEST HOLLYWOOD HIRES MORE POLICE AMID CRIME FEARS YEAR AFTER SLASHING STAFFING, HIRING UNARMED 'AMBASSADORS'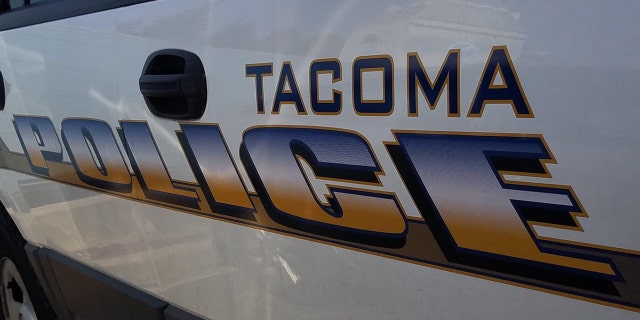 "We are still at 13 (homicides), which is far too many, but definitely encouraging numbers," Tacoma Police Officer Wendy Haddow told KOMO News. "Officers and detectives are doing hard work every day. They are doing the work, numbers are coming down. Are there still areas of concern? Yes there are."
"When you see officers out and about patrolling, I think it deters crime," Haddow said.
117 DEMOCRATS VOTE 'NO' ON BILL CONDEMNING EFFORTS TO DEFUND THE POLICE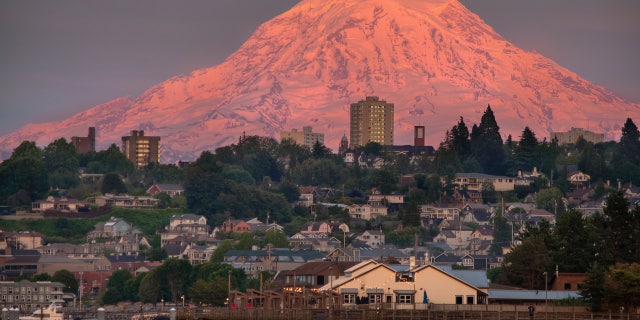 Woodards echoed Haddow's sentiment that there is more work to be done and told Fox News Digital that she is "cautiously optimistic" that the downward trends will continue.
"While this is good news, and we're trending in the right direction, we still have to keep our heads down and work," Woodards said. "We're still up from where we were before the pandemic, so that's what we're trying to get back to."
SCHUMER SAYS DEFUNDING LAW ENFORCEMENT IS 'DANGEROUS,' DESPITE REFUSING TO REJECT CALLS FOR DEFUNDING POLICE
The Tacoma mayor also said that other variables contributed to the decreased crime, including more targeted "data driven" policing, crime trending down in a lot of areas after spikes last year, more people being outdoors and vigilant about reporting crime, and strong communication between local government and citizens.
Woodards added that the city is also doing what it can through incentive programs to fill the remaining 31 vacancies and prevent retirements from depleting the force.
Despite the encouraging statements from local officials, the decrease in crime statistics provided by the city don't tell the full story, according to the head of the local police union, who says that the city is engaged in a "shell game" and that there is much more to be done.
"We're comparing this year's crime to record-breaking years the last two years, so it looks like a decrease, but if we take a step back, really, that's not what the community is seeing," Tacoma Police Union President Henry Betts told Fox & Friends First earlier this week. "Crime is still really high, we're still down a lot of cops."
Betts says the city is "hiring to replace attrition" and "hasn't really added more police" when you consider that it is budgeted at 366 police officers today, compared to 400 in 2010, when the Tacoma population was much smaller.
"So we've been defunded, we're still understaffed, the numbers we are seeing decrease are just coming down from record-breaking years," Betts added.