Chicago gun violence: Study finds half of city's residents witness a shooting by age 40
According to the study, 6.46% of participating Chicago residents reported being shot themselves
Half of Chicago residents have experienced a shooting by the time they reach 40, according to a new university study.
The study, conducted by several college departments including Harvard University, Nuffield College and University of Cambridge, found that 50% of people in Chicago had witnessed someone being shot by age 40.
That percentage increases to 56.34% of Black respondents who had witnessed seeing someone shot by age 40, and 55.75% of Hispanic respondents. When it came to White respondents, 25.53% said they saw someone being shot by age 40.
Overall, 6.46% of the 2,414 respondents reported being shot themselves.
CHICAGO'S LORI LIGHTFOOT ISSUES STATE OF EMERGENCY OVER INFLUX OF ILLEGAL MIGRANTS SENT BY TEXAS GOV. ABBOTT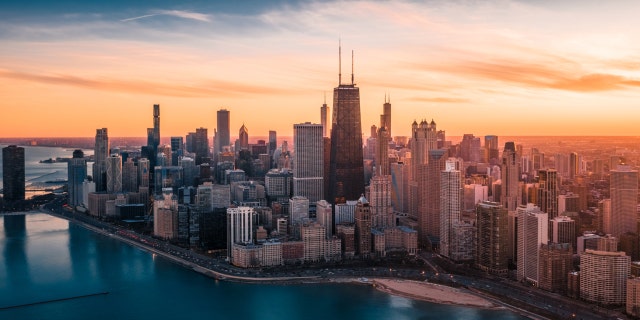 According to the study, 7.47% of Black respondents reported being shot by age 40, as well as 7.05% of Hispanic respondents and 3.13% of White respondents.
Males were found five times more likely to be shot than females by age 40, according to the study.
On average, according to the study, the age for an individual to witness a shooting was 14 years old.
VETERAN CHICAGO PROSECUTOR QUITS WITH BLISTERING LETTER ON CRIME: 'I WILL NOT RAISE MY SON HERE'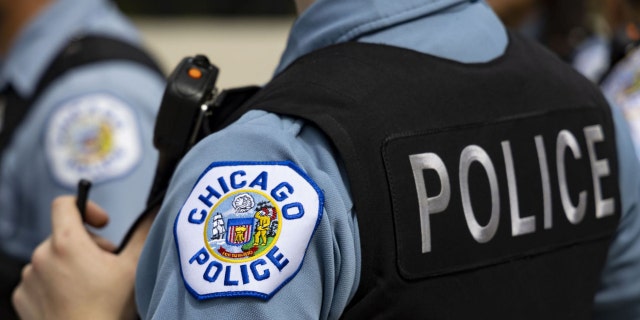 The study tracked over 2,000 Chicago residents for 25 years from the 1980s up until the start of their middle age.
In recent years, according to the study, the
rate of shootings
within a 250-meter radius of Black participants' homes were 12 times higher than where White participants lived.
According to the Chicago Sun-Times, the researchers argued that long-term stress of gun violence exposure can have an effect on many aspects of life.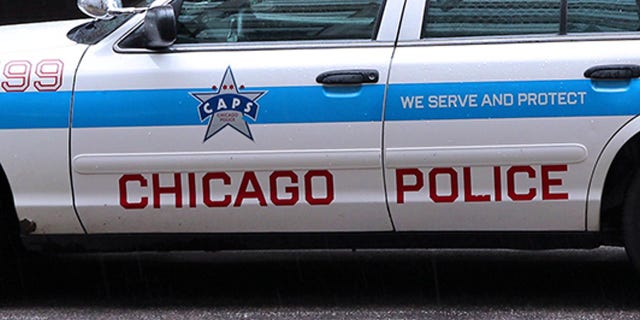 Charles Lanfear, an assistant professor at the University of Cambridge's Institute of Criminology, said "The long-term stress of exposure to firearm violence can contribute to everything from lower test scores for school kids to diminished life expectancy through heart disease."