California homeowner comes face to face with coyote that entered through doggie door and 'terrified' cat
A man who lives near the home says he sees coyotes almost every night in the Los Angeles neighborhood
A California woman is thanking God that no one was hurt after a coyote entered her house in the middle of the night through a doggie door and sent her cat into a frenzy.
Mia Shoshan of Woodland Hills, California told Fox News Digital that her brother Roy was awakened around 4 a.m. on Friday to the sound of the doggie door opening but then realized his two dogs were inside the home already and wouldn't have opened the door.
Shortly after, he heard the family cat Lily "meowing and screaming."
"She was terrified and calling for us to help," Shoshan explained.
FATHER SPRINGS INTO ACTION AFTER COYOTE ATTACKS TODDLER OUTSIDE LOS ANGELES HOME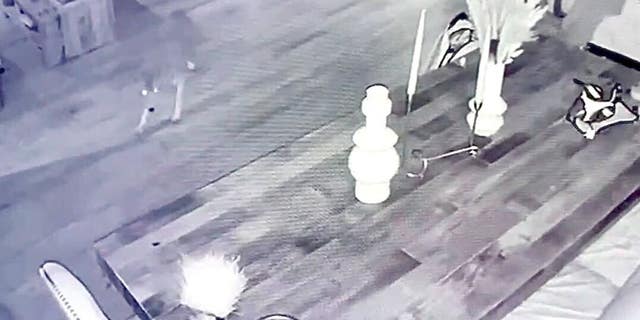 Shoshan says her brother "immediately knew what was going on" and locked his dog Bella in the bedroom and went down the hallway toward the washing machine.
"As soon as the coyote saw him he ran right back out the doggie door and left," Shoshan told Fox News Digital. "No one and no pet was harmed thank God."
NEW YORK HEALTH OFFICIALS URGE CAUTION AFTER POSSIBLE COYOTE ATTACK AT MARIST COLLEGE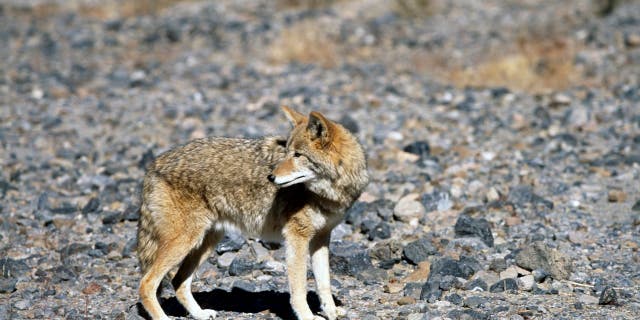 Coyotes are a prevalent sight in Woodland Hills and Ron Lauer, a man who lives nearby the Shoshan family, told KTLA 5 News that he sees them almost nightly.
"A six-foot fence, they'll just jump right over it," Lauer, who has lived in the neighborhood for about 60 years, told the outlet. "They can get in the backyard. They will definitely find a way."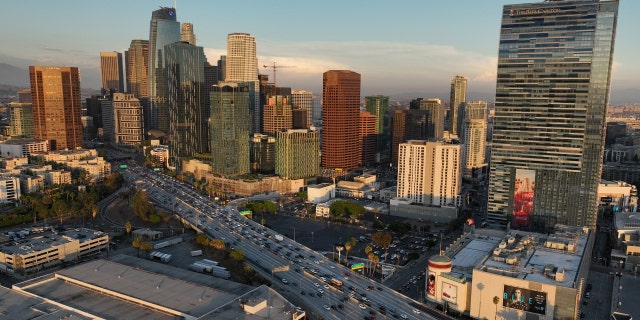 KTLA 5 News reported that wildlife experts believe encounters between humans and coyotes will only continue to grow, especially in the foothill areas, as housing continues to expand.