Army officer away on active duty speaks out after squatter moved into Georgia home: 'Quite alarming'
Lt. Col. Dahlia Daure turned to the media to get help
An Army officer is speaking out after a squatter moved into her Georgia home while she was away on active duty.
Lt. Col. Dahlia Daure told Atlanta-based ABC affiliate WSB-TV last week that she is part of the U.S. Army Reserves and is stationed in Chicago but was in the process of selling her home when a squatter moved in.
Daure told the outlet that the squatter, Vincent Simon, said he had a lease and paid $19,000 upfront for six months.
FLORIDA LANDLORD SOUNDS THE ALARM OVER STATE'S SQUATTER PROBLEM: 'PROPERTY RIGHTS IN THIS STATE ARE ABSURD'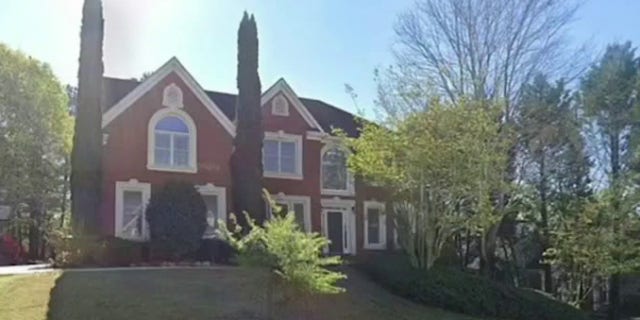 "That was quite alarming to find out that someone else had moved into my home," she said Thursday on "Fox News Tonight."
WSB-TV reported Simon was served with eviction papers and that Daure would have to wait for the process to play out in order to get him removed from the home.
However, the DeKalb County Sheriff's Office said its Uniform Unit and the DeKalb Marshals served an intruder affidavit Thursday requiring Simon to "immediately vacate an Ellenwood home in DeKalb County owned by a military officer."
STANFORD SQUATTER: MAN PRETENDING TO BE UNIVERSITY STUDENT STAYED IN DORM FOR 10 MONTHS
"Mr. Simon had been accused of illegally occupying the residence, which had been for sale by the owner while she was deployed with the U.S. Army Reserves in Chicago, Illinois. The civil service process was accomplished without incident and Mr. Simon vacated the residence, but a weapon was found inside the home and drugs were found on the suspect before he left the premises," read an update from the DeKalb County Sheriff's Office Facebook Page. "Mr. Simon was arrested and charged with Possession of a Firearm by a Convicted Felon and Possession of a Controlled Substance. He was taken into custody and transported to the DeKalb County Jail."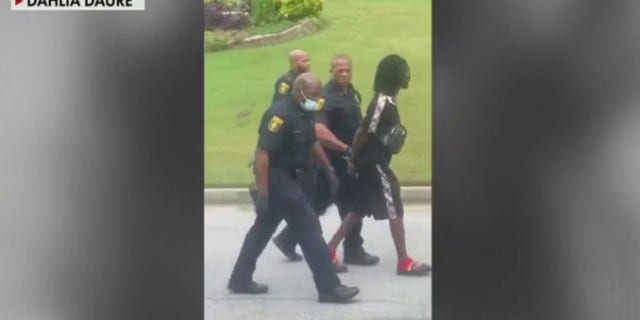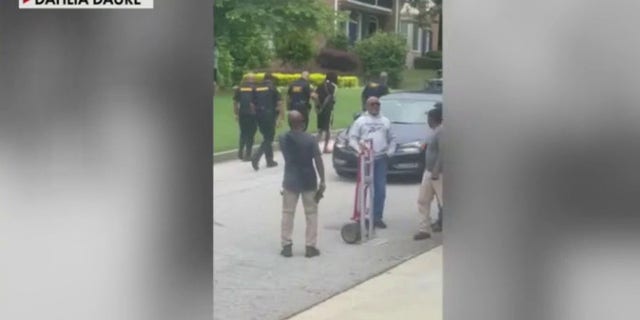 Duare told host Will Cain the whole ordeal was "very aggravating."
"It's kind of unjust to find out that someone can literally move into your home with a fictitious lease with a company that doesn't exist," she explained. "My house was not on the market for rent. It was on the market for sale. I had a
contract on the hous
. And to find out that this person moved into my home right after I got done renovating– it was very aggravating and I was angry."
The lieutenant colonel shared that she was forced to terminate a contract with a buyer because of the squatter situation. "The buyer got spooked, too. I had to terminate that contract," she added.
"I used the Georgia 44...title 44 1130 to get him out. A lot of people really don't know about that. It has to do with the sheriff's office, though. The police can't get them out because it's a civil matter," she continued. "But had I not gone to the media, I would not have had the opportunity to get my home back today."