Arizona man arrested after police connect him to shooting spree that left 4 dead, 1 injured
Mesa police said the suspect confessed to the shootings, pointing them to the weapon and the clothes he wore during the crimes
An Arizona man was arrested for allegedly shooting five people, killing four and injuring a fifth, during a string of shootings between Friday and Saturday.
The Mesa Police Department arrested Iren Byers, 20, after he allegedly confessed to all five shootings while in custody for trespassing, FOX 10 in Phoenix reported.
When Byers told police he committed the crimes, he told detectives where the handgun was located and where the clothes were that he wore when he shot the individuals.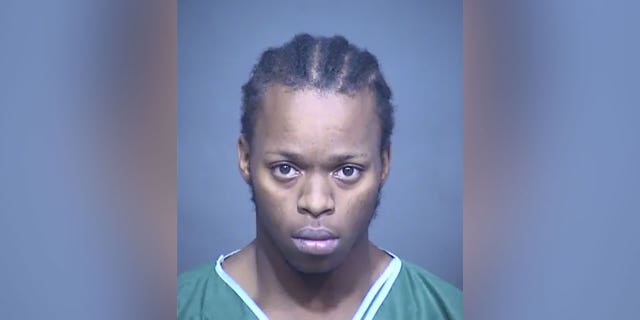 After retrieving the handgun, detectives were able to link the firearm to another murder that happened on Friday in Phoenix, near 24th and Oak streets.
ARIZONA MAN HEROICALLY SAVES TWO TODDLERS FROM BURNING CAR MOMENTS BEFORE IT'S ENGULFED IN FLAMES
The victim, 41-year-old Nicholas Arnstad, was found dead next to a canal in the area.
Police said Byers admitted to killing Arnstad, adding that security footage from each of the crime scenes linked the suspect to the shootings.
The news outlet reported that the Mesa Police provided a timeline of the shootings.
ARIZONA TROOPER SHOT, HOSPITALIZED IN NORTH PHOENIX; INVESTIGATION UNDERWAY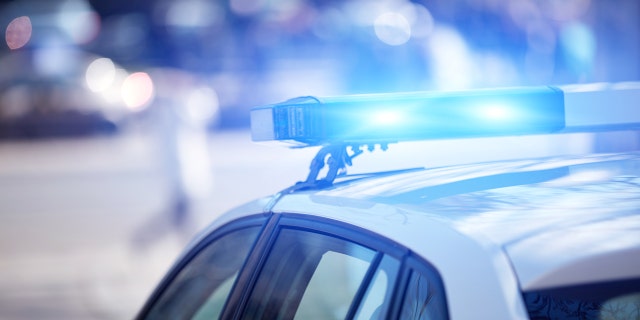 At about 10:30 p.m. on May 26, police found a 41-year-old man dead near Main Street and Alma School Road.
As police investigated the body, they heard gunshots, and at about 12:15 a.m., officers found a 36-year-old woman who was shot on Main Street. She was taken to a nearby hospital and treated for her injuries.
About 45 minutes later, another 41-year-old man's body was located at a bus station near Broadway Road and Country Club Drive.
Then, at 2 a.m., police found another body of an adult man near 2nd Avenue.
Police are still searching for a motive, sayiall the shootings took place outside, and the victims are believed to have been homeless.
Byers was charged with four counts of first-degree murder and one count of first-degree attempted murder.