Arizona high school student arrested for bringing AR-15, ammo to campus
The student, 15, was booked into juvenile detention on felony charges
A 15-year-old high school student in Phoenix, Arizona was taken into custody after he was allegedly caught with an AR-15 semi-automatic rifle and ammunition at a high school, police said.
Phoenix Police said the Bostrom High School student was arrested at around 1 p.m. Friday for bringing the firearm onto school grounds.
The administrators immediately placed the school on lockdown and alerted the police, who then confiscated the weapon and arrested the student.
"When they arrived, officers detained the male student in the school's main office. The student was found to be in possession of a semi-automatic rifle. Additional ammunition was found in the student's backpack and lunch box," police said, FOX 10 Phoenix reported.
MARYLAND ASSISTANT PRINCIPAL ACCUSED OF MAKING UNWANTED SEXUAL CONTACT WITH MALE STUDENT: POLICE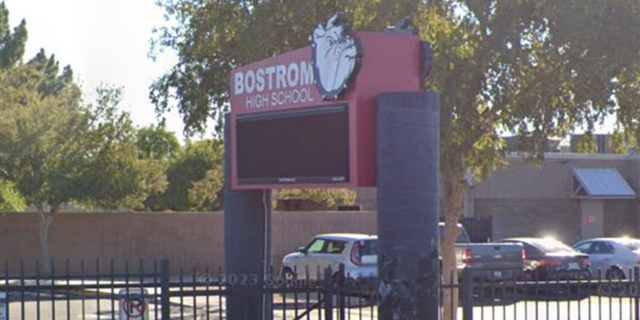 The student faces felony charges including "minor in possession of a firearm, carrying a weapon on school grounds, interfering with an educational institution and other weapon-related charges," Donna Rossi, director of communications for the Phoenix police, told NBC News.
According to a press release, school administrators received a tip during lunchtime that the gun was on campus, FOX 10 reported.
Principal Michelle Gutierrez de Jimenez wrote a letter to families informing them that additional safety measures will be in place following Friday's incident.
"As we shared on Friday, we received a report from a student that a possible firearm was on campus. Our staff immediately contacted local law enforcement, who arrived on the scene and confirmed the report to be true," the letter said. "The Phoenix Police Department is investigating, and we will cooperate fully in their investigation."
The school thanked those who provided the tip.
"As you know, the safety of our students and staff is always our top priority and a shared effort," it continued. "We want to thank those who reported the incident to a trusted adult, our staff, and the Phoenix Police Department who quickly arrived on campus."
COLLEGE STUDENT DETAILS HORRIFYING EXPERIENCE WITH SUSPECT ACCUSED OF BREAKING INTO DORMS, GROPING WOMEN
The principal also said emotional support resources would be available.
"We recognize the severity of this situation and the fear and anxiety it causes our students and staff. We will have social-emotional support available at school for students and staff who may need it," she wrote.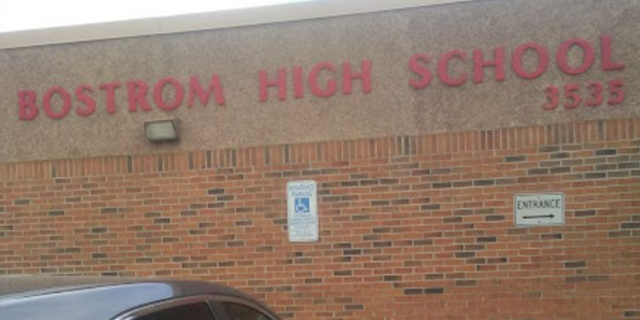 The police department's crime gun intelligence unit is investigating the incident with cooperation from school and district officials.
The student has not been identified. It is unclear how the student obtained the gun and ammunition.