Antonio Brown's arena football team in turmoil three games into the season: reports
Brown took over ownership in March and became the majority owner last month
Antonio Brown's arena football team, the Albany Empire, underwent a major shakeup this week that reportedly led to the departure of head coach Damon Ware and the suspension of several players following a payment issue and an incident on a team bus.
The team dropped its second game of the season on Sunday against the Carolina Cobras, but Albany's problems seemingly bled off the field.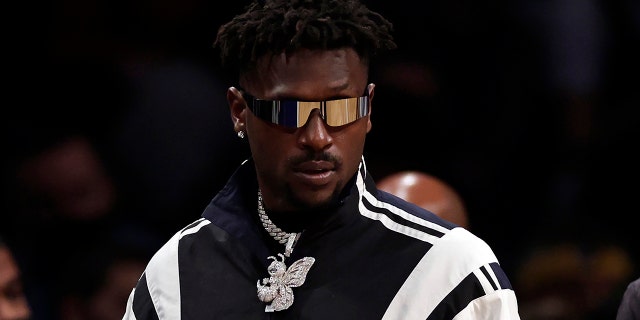 Several players, including wide receiver Darius Prince, quarterback Sam Castronova, lineman Brandon Sesay, defensive back Dwayne Hollis, linebacker Nick Haag, and lineman Melvin Hollins were all suspended following an issue on the team bus on their return from North Carolina, the Times Union reported Monday.
ANTONIO BROWN USHERED OFF ARENA FOOTBALL FIELD BY SECURITY DESPITE OWNERSHIP: 'THIS MY FIELD, I'M THE OWNER'
According to the report, the players and coach Ware were not given hotel room keys following a dispute on the bus that stemmed from the team not getting paid on Friday. Police were called to the hotel Monday morning over reports of aggravated harassment.
Ware told the Times Union that he was not paid the Friday after their Week 2 game against the San Antonio Gunslingers and has since left the team.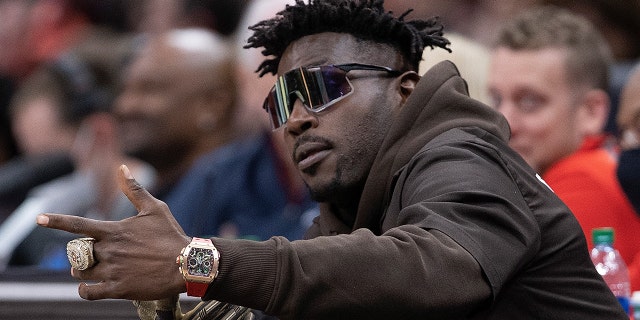 CLICK HERE FOR MORE SPORTS COVERAGE ON FOXNEWS.COM
WNYT's Rodger Wyland spoke to the former NFL wideout turned National Arena League owner on Monday who told him that the payment issue stemmed from switching over bank accounts from previous ownership and that it has since been rectified.
Brown now holds 95% ownership of the team.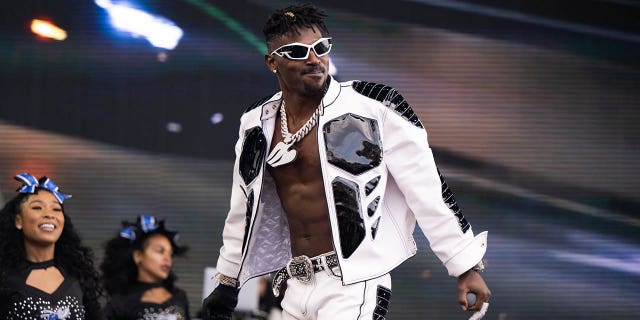 According to that report, Ware was fired.
Brown tweeted on Sunday calling for the "best players in the country" looking to play for the team. The team also posted on Instagram about several openings including for head coach.
According to WTEN, the team will hold invite-only tryouts this week.
It was not immediately clear if the suspended players would return to the team.
The Albany Empire is now on the hunt for its third head coach through Week 4. Ware took over before the start of the season after Tom Menas, who led the team to back-to-back titles, was fired.