Al Sharpton to give eulogy at Jordan Neely funeral
Mount Neboh Baptist Church's lead pastor said he 'can think of no one better' to deliver the eulogy
Rev. Al Sharpton is scheduled to give a eulogy at the funeral for Jordan Neely — the 30-year-old who died after being choked during a threatening outburst on the New York City subway.
The service is being held at Mount Neboh Baptist Church in Harlem on Friday.
"As we face sorrow, pain, and uncertainty in the wake of Jordan's senseless killing, it is crucial that we come together in the spirit of healing, action, and perseverance," said Rev. Johnnie Melvin Green, Jr., Mount Neboh's lead pastor.
He continued, "I can think of no one better, no one more equipped to meet this moment with that grace and guidance than Rev. Sharpton."
NYC MARINE VETERAN CHARGED IN DEATH OF MAN 'MAKING THREATS AND SCARING PASSENGERS': PROSECUTORS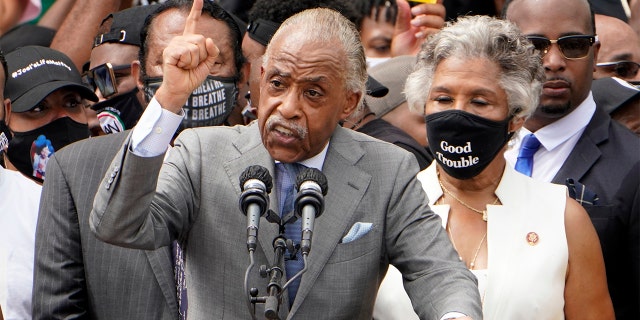 Neely's death unfolded on May 1 at about 2:30 p.m. after he boarded an F train screaming and threatening passengers, according to a freelance journalist who recorded the confrontation.
U.S. Marine veteran Daniel Penny grabbed him from behind, dragged him to the ground and allegedly wrapped his arm around his neck until he lost consciousness and died.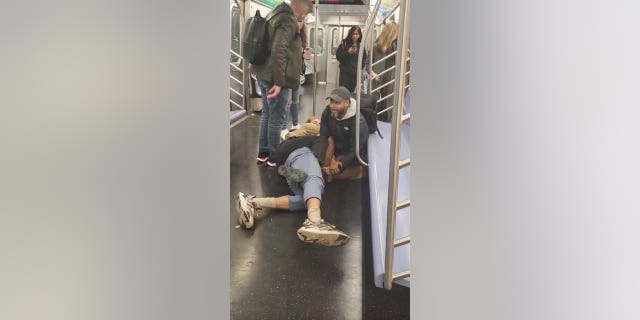 Neely had a troubling history of violent attacks on straphangers in New York City before the disturbed man reportedly threatened passengers and Penny allegedly put him in a fatal chokehold.
MARINE VETERAN IN NYC SUBWAY CHOKEHOLD DEATH FACES TOUGH LEGAL ROAD, EXPERTS SAY
The 30-year-old vagrant, who once performed as a Michael Jackson impersonator, had been arrested dozens of times – including most recently for vicious assaults on subway riders, court records show.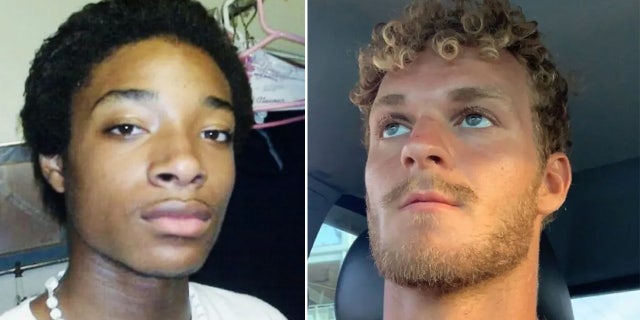 In 2021, Neely punched a 67-year-old woman as she exited the Bowery station in the East Village in Lower Manhattan.
Penny, 24, was arraigned Friday on one count of second-degree manslaughter for fatally choking Neely, who prosecutors say had been "making threats and scaring passengers."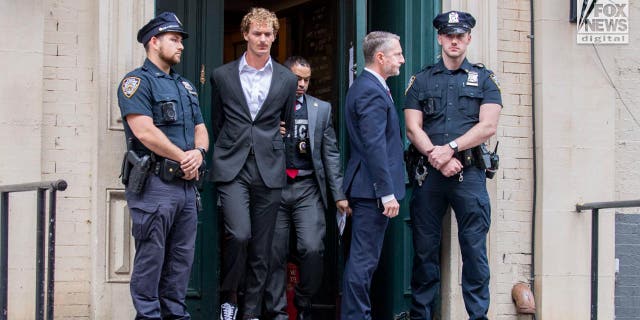 Penny's lawyers, Thomas Kenniff and Steven Kaiser, launched a defense fund campaign Tuesday on the Christian crowdfunding site GiveSendGo, which raised $1,097,282 as of Saturday afternoon and surpassed $1.5 million as of Sunday morning.