Active-duty sailor at Jacksonville base found dead after having gone missing
The sailor was assigned to the Patrol and Reconnaissance Squadron (VP) 30 FRS
A sailor stationed at Naval Air Station Jacksonville was found dead after a missing person search.
Zechariah Stanton was deemed a missing person after several welfare checks at his apartment proved fruitless, according to local outlet First Coast News.
The missing sailor's mother told police that it was unusual for him to disappear without warning.
Stanton's remains were found in
Leon County, Florida,
on Tuesday, according to a public affairs officer with the base.
MILITARY SERVICE MEMBER FOUND DEAD IN PENTAGON PARKING LOT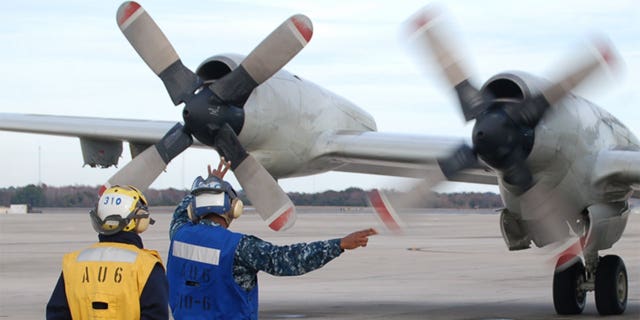 US MILITARY INVESTIGATING DEATH OF CALIFORNIA MARINE FOUND DEAD IN BARRACKS: REPORT
The circumstances surrounding Stanton's death were not immediately made public, but his mother said that her son did not have any known mental or medical issues with which he was dealing before his death.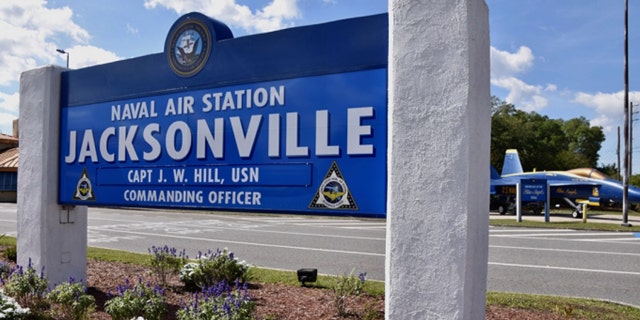 Stanton was on assignment with the Patrol and Reconnaissance Squadron (VP) 30 FRS.
According to reports, the entirety of the VP-30 squadron expressed their "condolences and sympathies to the family, friends, and shipmates of the Sailor during this difficult time."
Leon County Sheriff's Office has launched an investigation into the incident.