4th Mississippi inmate captured after 11 days on the run; woman arrested
With Corey Harrison's arrest, all four inmates who escaped from the Hinds County Detention Center are either dead or back in custody
The fourth Mississippi inmate who went on the run after escaping from jail more than a week ago was captured by police Thursday morning, along with a woman who now faces charges.
Hinds County Sheriff Tyree Jones said Corey Harrison was arrested by deputies and U.S. Marshals Thursday morning at a residence in Crystal Springs. Harrison had been on the run for 11 days after escaping from the Hinds County Detention Center in Raymond with three other detainees.
Jones said a woman, identified as Jodie Marie Tebo, 38, of Crystal Springs, was arrested in connection to Harrison's escape. Tebo faces charges of aiding and abetting in Hinds County. An investigation is ongoing.
With Harrison's capture, all four inmates who broke out of the Raymond Detention Center on April 22 are either dead or in custody.
ESCAPED INMATE CASEY GRAYSON FOUND DEAD IN NEW ORLEANS
The jail escape happened through breaches of a cell and roof.
"(They) possibly camped out on the roof and departed at different ways at different times," Jones said.
Jerry Raynes, 52, was arrested in Spring Valley, Texas, about 10 miles west of Houston, last Thursday after allegedly stealing a public works vehicle.
Jones said Raynes is facing extradition back to Mississippi and an investigation is still ongoing.
The U.S. Marshals Service, Harris County Sheriff's Office and Spring Valley Police Department assisted with Raynes' capture.
ESCAPED MISSISSIPPI INMATE ARRESTED IN TEXAS AFTER MULTI-STATE MANHUNT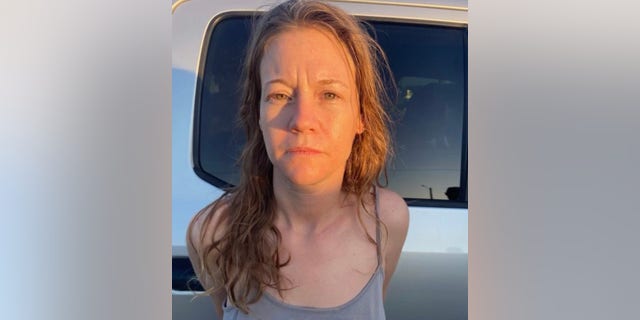 Jones earlier confirmed that Dylan Arrington, 22, died Wednesday after barricading himself in a central Mississippi home and setting it on fire during an armed standoff with deputies.
Arrington shot a deputy in the lower right leg before the home in Leake caught on fire, Leake County Sheriff Randy Atkinson said Wednesday.
That officer was taken to a local hospital and was reported to be in stable condition.
Arrington is also suspected of killing Pastor Anthony Watts, 61, of Simpson County and stealing his red pickup truck. Watts was a pastor at a D'Lo church.
Police said Watts was shot and killed Monday night on Interstate 55 in Jackson after he pulled over to help a man who had wrecked a motorcycle. Officials noted that the man shot Watts several times and then stole his Red Dodge Ram. Watts died at the scene.
ESCAPED MISSISSIPPI INMATE SUSPECTED OF KILLING PASTOR PRESUMED DEAD AFTER BARRICADE, HOUSE FIRE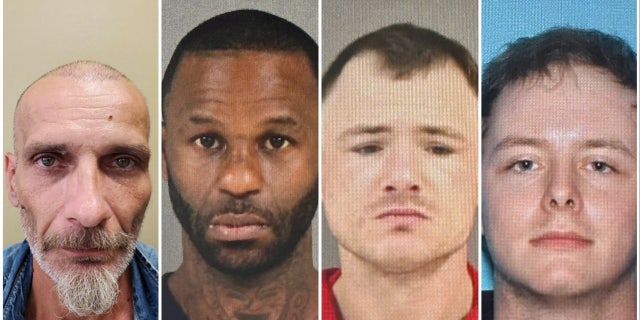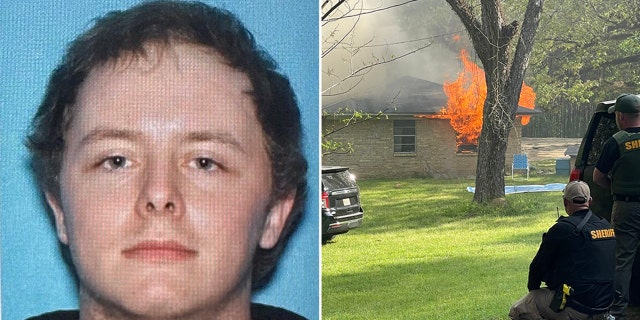 Casey Grayson, 34, was found dead Sunday inside a "vehicle at a truck stop" in New Orleans, Jones said Wednesday.
Jones told reporters Tuesday that police believe a family member may have provided the vehicle to Grayson after his escape.
All four of the escaped inmates were being held on a variety of felony charges, most involving theft. Grayson had been incarcerated for grand larceny, possession and sale of a controlled substance and illegal possession of a firearm, according to WLBT-TV.