Vermont school district removes 'male,' 'female' from reproductive system lessons
Females would be described as 'persons who produces eggs' in the puberty lessons for fifth graders
A Vermont elementary school is reportedly removing "male" and "female" language from its fifth grade science lessons covering the human body, puberty and reproduction.
In a letter sent home to parents at Founders Memorial School on April 20, the principal announced "gender-inclusive language" would now be used in the science and health unit.
Teachers would now only use "gender-inclusive language" in these lessons in order to "align our curriculum with our equity policy," school principal Sara Jablonski wrote in a letter shared on social media.
Terms like "male" and "boy" would be replaced with "person who produces sperm." Likewise, "female" and "girl" would be replaced with a "person who produces eggs."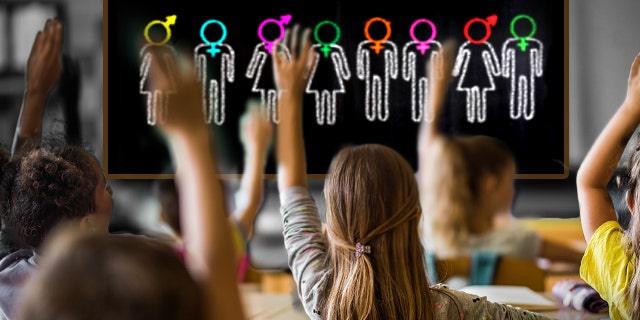 MISSOURI SCHOOL DISTRICT PUTTING 'THEY/THEM' PRONOUNS IN MATH CLASS TO HELP KIDS' 'MATHEMATICAL IDENTITIES'
The school said it would be working on editing worksheets to reflect these language changes. Parents were also given the opportunity to review the lesson materials in the school's main office.
The letter was sent to parents' rights group Parents Defending Education which shared it on Twitter.
Fox News Digital reached out to the Essex Westford School District and Founders Memorial administration for comment.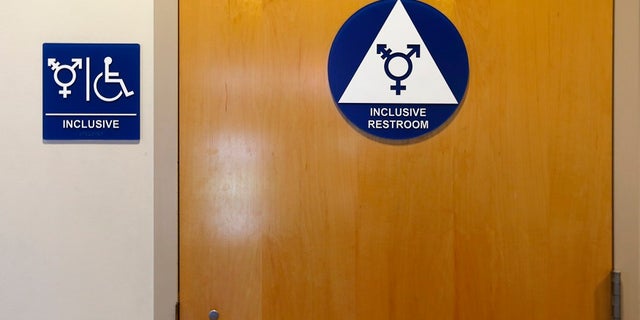 CHRISTIAN SCHOOL FORFEITS PLAYOFF GAME AGAINST TEAM WITH TRANS STUDENT: 'JEOPARDIZES FAIRNESS'
Parents Defending Education blasted the changes in a statement to Fox News Digital.
"Speaking about anyone in this way is dehumanizing in any context but these new language rules specifically apply to a health unit for 5th graders about puberty and reproduction," a spokesperson said.
"It is clear that the school has decided to be derelict in their duty to educate students in the name of equity. If anyone is wondering what it looks like when an elementary school has been captured by gender ideology, this is it," the spokesperson continued.
In June 2021, the Essex Westford School District school board adopted a new equity policy. Under the policy, schools would "use anti-racist and LGBTQIA+ affirming perspectives to inform curriculum decisions starting in Pre-K," http://The Burlington Free Press reported.