Texas man fatally shoots apartment maintenance worker who tried to diffuse office argument: reports
Fort Worth, Texas, police arrest 29-year-old man after he allegedly shot an employee at his apartment complex
A Fort Worth, Texas, man was charged with murder Friday after allegedly shooting and killing a maintenance worker at the apartment complex where he lived, according to reports.
The Fort Worth Police Department said Devin Smith, 29, of Fort Worth allegedly pulled a gun during an intense argument at his apartment complex and fatally shot Carlos Aybar, a maintenance worker.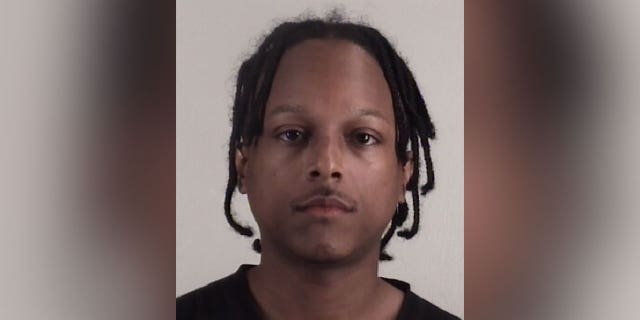 FOX 4 in Dallas-Fort Worth reported that Smith went to the property's front office to address correspondence he received from management.
TEXAS INMATE FACES MURDER CHARGE AFTER ALLEGEDLY PUNCHING PREGNANT HOSPITAL WORKER IN STOMACH
Fort Worth Police Officer Daniel Segura told FOX 4 he did not know what the correspondence was about, but whatever it was, Smith was at the front office to deal with an issue at the property where he lived.
FOX 4 reported that neighbors believe the encounter was over an eviction notice.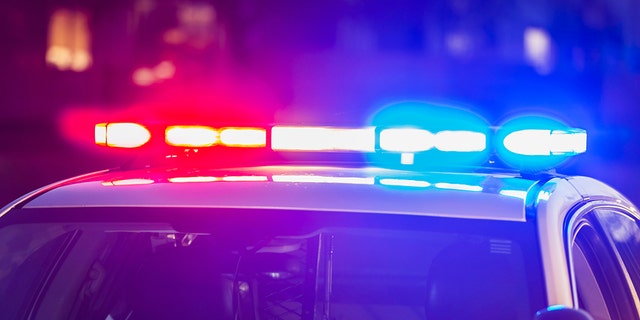 As Smith spoke to an employee of the apartment complex, things got heated and the office worker called Aybar to help diffuse a tense situation.
TEXAS TEEN ACCIDENTALLY SHOT DEAD BY OLDER SISTER
During the encounter, police said, Smith allegedly shot Aybar multiple times. Aybar was pronounced dead at the scene.
Smith fled to his apartment after the shooting.
Minutes after police arrived, they went to Smith's apartment, and he was apprehended without incident.
Smith was held on $150,000 bond at the Tarrant County Jail, and he is expected to be in court May 1.