Tennessee lawmakers lose committee assignments after storming state Capitol
The three Democrats could also face expulsion from the state House of Representatives
Three Tennessee state lawmakers, all Democrats, were pulled from their committee assignments and could face expulsion from the legislature after they participated in storming the state Capitol during a protest against guns following last week's school shooting.
Tennessee House Republicans voted Monday to strip committee assignments from state Reps. Justin Jones, Justin J. Pearson and Gloria Johnson, according to WPLN.
A potential expulsion for the three lawmakers could come later this week.
The lawmakers joined anti-gun protestors in storming the Capitol last week after a 28-year-old transgender person opened fire inside the Covenant School in Nashville, which killed six people, including three children.
NASHVILLE CHRISTIAN SCHOOL SHOOTING TIMELINE: AUDREY HALE'S 14 MINUTES OF MAYHEM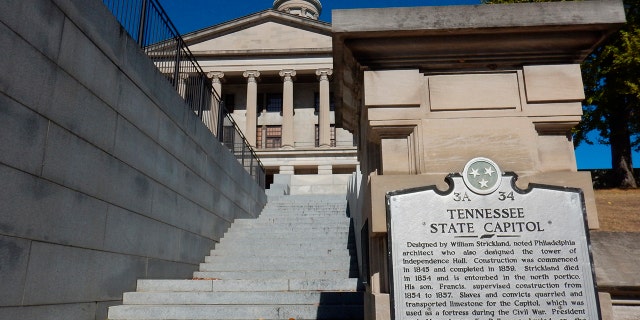 "Just handed this on the House floor, but they still have to vote," Jones said in a tweet after receiving the resolution for potential expulsion from the House of Representatives. "We'll not be intimidated. THE PEOPLE are demanding we act to stop kids from being murdered in school."
Republican Speaker of the House Cameron Sexton wrote in a tweet that the lawmakers' participation in the protest was "unacceptable."
REX ENGELBERT AND MICHAEL COLLAZO: WHO ARE THE NASHVILLE OFFICERS WHO TOOK DOWN COVENANT SCHOOL SHOOTER?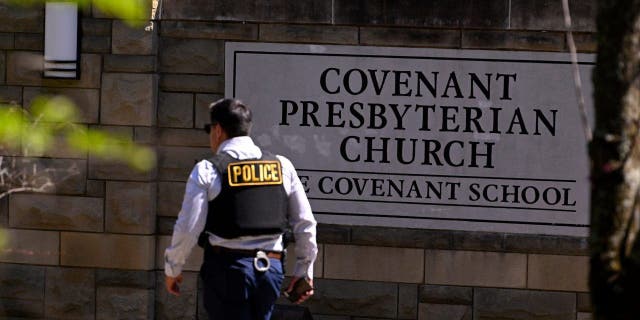 "Their actions are and will always be unacceptable, and they break several rules of decorum and procedure on the House floor," he said. "Their actions and beliefs that they could be arrested on the House floor were an effort, unfortunately, to make themselves the victims. In effect, those actions took away the voices of the protestors, the focus on the six victims who lost their lives, and the families who lost their loved ones."
Jones also said in a press conference Monday that Sexton is prioritizing politics over addressing the school shooting.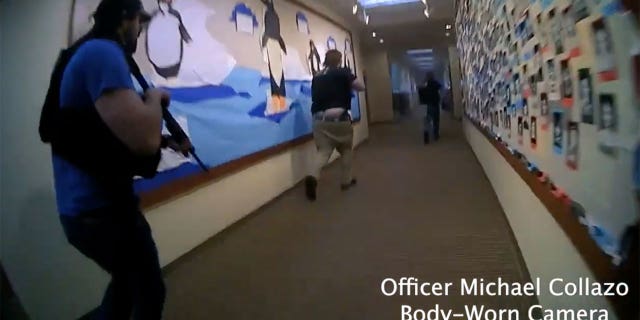 "We are members, who are standing in the well, telling our speakers and our colleagues that kids should not be murdered in school," Jones said. "And rather than address that issue, the speaker has spent more time on Twitter this weekend talking about a fake insurrection than he did about the deaths of six people including 9-year-old children."
Students Evelyn Dieckhaus, Hallie Scruggs and William Kinney, all 9, were killed in the shooting along with the head of school Katherine Koonce, 60, substitute teacher Cynthia Peak, 61, and custodian Mike Hill, 61.