Stormy Daniels sits down with Fox Nation's 'Piers Morgan Uncensored' for 'astonishing' interview
'Everyone's had their say about her, now she tells HER story,' Morgan tweeted
Stormy Daniels sat down with Piers Morgan Wednesday for a 90-minute interview he called "astonishing," as the porn star tells her side of the story that's led to criminal charges against former President Donald Trump.
The "Piers Morgan Uncensored" interview is set to hit Nation on Thursday
Last week, Daniels was scheduled to speak with Morgan for her first interview since Trump's historic indictment over his alleged participation in a campaign fraud and hush money scheme, but postponed it at the last minute. Morgan took to Twitter Wednesday to announce they rescheduled.
"I just finished an astonishing 90-minute interview with Stormy Daniels," Morgan wrote on Twitter. "Everyone's had their say about her, now she tells HER story about the fling that may send President Trump to prison."
BRAGG'S TIMELINE OF TRUMP ELECTION-INFLUENCE ALLEGATIONS DOESN'T ADD UP: EX-FEDERAL PROSECUTOR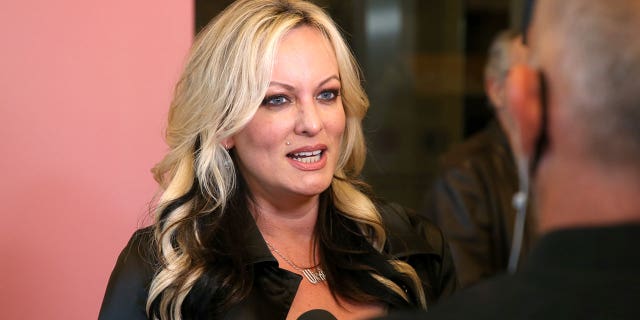 Trump has pleaded not guilty to falsifying business records related to alleged hush-money payments to Daniels ahead of the 2016 presidential campaign. He was arraigned Tuesday in New York City, after being indicted on 34 counts of falsifying business records in the first degree.
"I never thought anything like this could happen in America. I never thought it could happen," Trump said Tuesday night. "The only crime that I have committed is fearlessly defending our nation from those who seek to destroy it."
BARR: TRUMP AND I HAVE OUR DIFFERENCES BUT HIS PROSECUTION IS UNJUST TREATMENT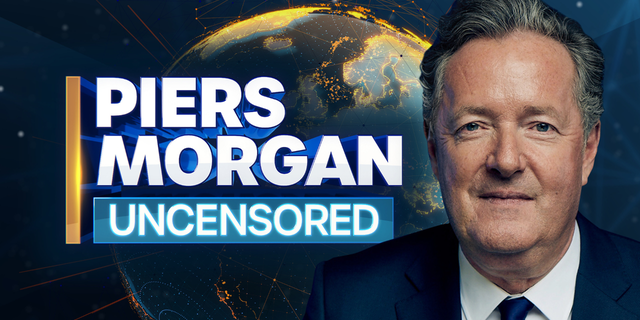 Daniels responded with a vulgar message that gloated over not being "under arrest."
"Y'all keep saying 'c-- dumpster' like it's a bad thing," Daniels tweeted. "It's definitely more fun being under my sexy man instead of under arrest."
It was unclear to whom she was directing the tweet. Also on Tuesday, the Ninth Circuit Court of Appeals awarded Trump nearly $122,000 in attorney fees from Daniels over a failed defamation suit she brought against him in 2018.
TRUMP ATTORNEY, TOP LEGAL EXPERTS REACT TO INDICTMENT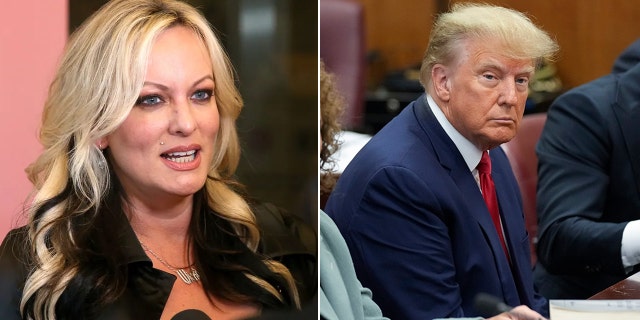 "Piers Morgan Uncensored" is billed as a "fearless forum for lively, intelligent debate and agenda-setting interviews" that celebrates free speech and the right to share opinions. Recent episodes include interviews with Florida Gov. Ron DeSantis and Israeli Prime Minister Benjamin Netanyahu, along with a look at the skiing accident lawsuit involving actress Gwyneth Paltrow.