Second child dies under care of Florida grandmother, police say
Florida grandmother Tracey Nix, 65, charged with aggravated manslaughter
Two young children died in less than a year while being cared for by their grandmother, police said.
Tracey Nix, 65, a former Florida school principal, allegedly told police that she "just forgot" seven-month-old Uriel Schock was in her car on a 90-degree day while she practiced the piano, according to a probable cause affidavit.
She told police "all of a sudden" it "came across her head" that Uriel had been in the car all afternoon, the affidavit alleges.
Nix's husband, Nun Ney Nix, found the baby in the backseat and tried CPR but couldn't revive his grandson, police said.
GYMANSTICS STUDIO HID CAMERA IN BATHROOM TO RECORD CHILDREN, ADULTS: POLICE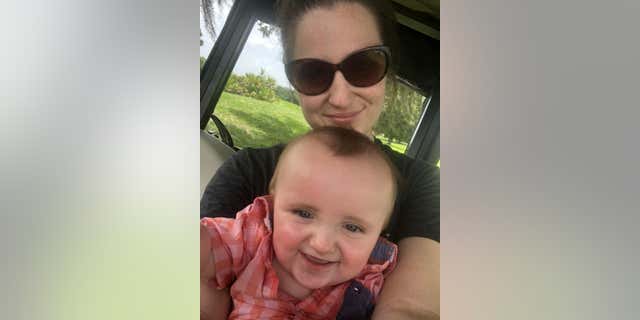 Nix was charged with aggravated manslaughter for Uriel's November 2022 death.
Tracey's Nix's lawyer, William Fletcher, told Fox 13 Tampa Bay that Uriel's hot-car death was "obviously an accident," and said Nix is "totally devastated."
MAN SPENT 'SEVERAL DAYS' WITH DECAYING CORPSE OF LOVER HE ALLEGEDLY KILLED: POLICE
Fletcher has concerns that publicity surrounding both cases could make it difficult to get a fair trial.
"Everybody is just seeing this one narrative. 'She's responsible. She's responsible,' and I'm here to say as much as I ethically can, it's not true," he told Fox 13.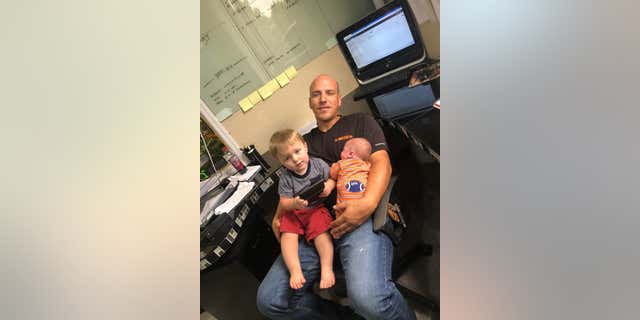 Uriel died about a year after 16-month-old Ezra drowned in a pond while Nix was asleep, according to the incident report.
"When I pulled up to the house, I'm coming to pick up my little girl, and there are ambulances there, and I'm thinking 'What the is going on?'" Uriel's dad, Drew Schock, told Fox 13 Tampa Bay. "I was having flashbacks, because when I pulled back with Ezra there, it was the same exact scene."
COLORADO BOY ATTACKED BY SHARK ON CANCUN SPRING BREAK VACATION
On Dec. 22, 2021, Nix's husband left for about an hour to run errands, the report says.
During that time, Nix fell asleep while Ezra got out the house and drowned in a pond near their Hardee County, Florida, home, according to the incident report.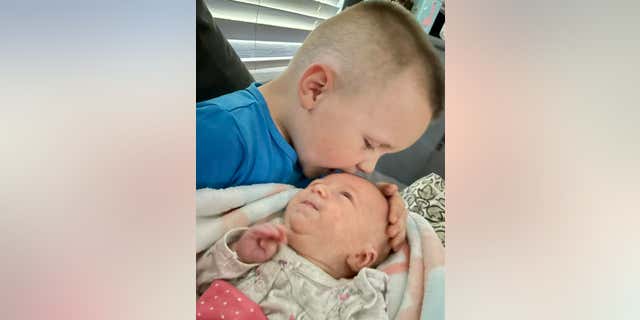 The Hardee County Sheriff's Office said that Ezra had opened the doors, gone under a fence and wandered into the pond.
By Dec. 31, 2021, police attempted to file a child neglect charge against Nix, but the State Attorney's Office declined to press charges because of "insufficient evidence."
CONVICTED CHILD RAPIST SENTENCED TO 3,000 YEARS IN PRISON
"The 2022 incident is factually distinguishable and charges have been filed," the State Attorney's Office said in a statement to ABC Action News in Tampa Bay.
The children's mom, Kaila Nix-Schock, said she didn't know police had tried to file charges in Ezra's death until the aggravated manslaughter charge was filed after Uriel's death, the outlet reported.
"If I'm objective, she needs to go to prison," Kaila Nix said during the interview with ABC Action News. "As her daughter, it kills me to say it. As their mother, I demand it. I will fight for them."