PR expert explains why Bud Light is losing millions with trans influencer: 'Goes against their DNA,' 'brand'
Johnson, the CEO of Strategic Vision PR Group, said Bud Light's marketing move comes off as 'inconsistent and fake' to consumers
The CEO of a major PR firm claimed that Bud Light is suffering badly over its decision to make a trans woman one of its paid spokespersons because the marketing ploy "goes against their DNA."
David Johnson, CEO of Strategic Vision PR Group and expert in crisis communications, told Fox News Digital this week that Bud Light's move to partner with trans woman and biological male Dylan Mulvaney "goes against its brand identity," and that is why the company has lost billions in market value in the wake of a backlash.
Johnson also explained that brands like Starbucks and Nike, which has also made Mulvaney a partner in advertising its female sportswear, do not suffer boycotts from conservatives as much because their consumers are more progressive.
It's why they can soldier on after pushing woke marketing schemes or making woke statements, he says.
CRITICS OBLITERATE ANHEUSER-BUSCH CEO'S 'NOTHING' STATEMENT AMID BUD LIGHT-DYLAN MULVANEY UPROAR: A 'DISASTER'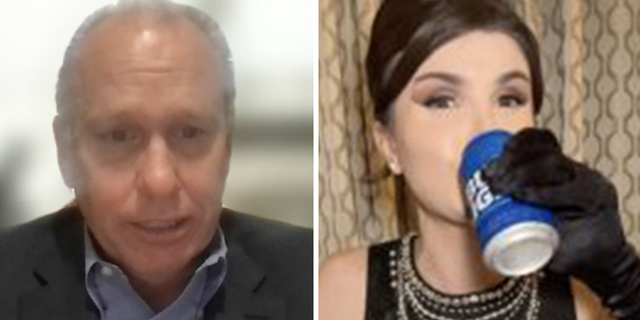 Johnson's interview with Fox happened just after beer maker Anheuser-Busch shed around $5 billion in value after a consumer backlash in response to the brand making Mulvaney a Bud Light spokesperson.
Fox News Digital reported, "As of Wednesday's close, Anheuser-Busch has fallen 5.02% and lost $4.562 billion in market cap, according to Dow Jones Market Data Group."
Prominent Americans, like country/rock musician Kid Rock, and country artist Travis Tritt led the boycott that resulted in the beer company's nosedive, publicly announcing the end of their Anheuser-Busch sponsorship.
Rock did so in style, posting a viral video of himself using cases of Bud Light for target practice at a makeshift gun range.
Johnson, whose company works with major brands throughout the world to "develop a brand strategy" and help them deal with any PR crises, told Fox News Digital that he would've advised Bud Light "not to have gone into this situation" – marketing with Mulvaney – "because it goes against their brand identity."
He said, "Their brand identity is Midwest, southeast, southwest, rural purchasers, conservatives, sports fans as well. And the Mulvaney endorsement, partnership seems to go against that brand."
TWITTER REMOVES OVER 5,000 TWEETS ABOUT RACIAL GROUP'S 'TRANS DAY OF VENGEANCE'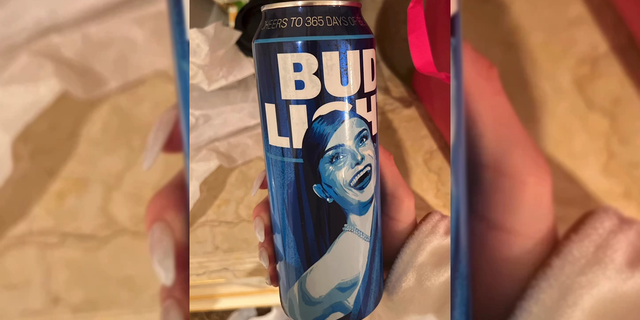 The CEO also claimed that Bud Light's VP of Marketing, Alissa Heinerscheid got it wrong when she wanted to make the company less "fratty" and more inclusive and diverse.
He said, "Now I know of course, the VP of Marketing is saying she's trying to expand the brand, trying to lure young, upper-class females to liking Bud Light and that just doesn't seem to make sense."
Johnson claimed the data shows that Bud Light just doesn't appeal to this demographic like it does to middle America. He said, "Those people, that demographic, is never gonna be your Bud Light fan. They're not a big beer drinker, we've seen this in surveys after surveys."
"They're not gonna go to Bud Light, no matter whether it's Dylan Mulvaney, Jennifer Lopez, whoever is endorsing the brand."
Summing up the beer brand's blunders, he said, "So what they did was went against their brand identity and then worse, they were unprepared for the backlash they were gonna get."
Johnson then touched on why more traditionally progressive companies, like Nike, haven't suffered major market value drops like Bud Light has, even though the sportswear company made
Mulvaney a paid partner
just days after the beer company did.
BUD LIGHT'S DYLAN MULVANEY CONTROVERSY HITS RURAL DISTRIBUTORS AS BRANDING GURU THINKS CONSUMERS ARE CONFUSED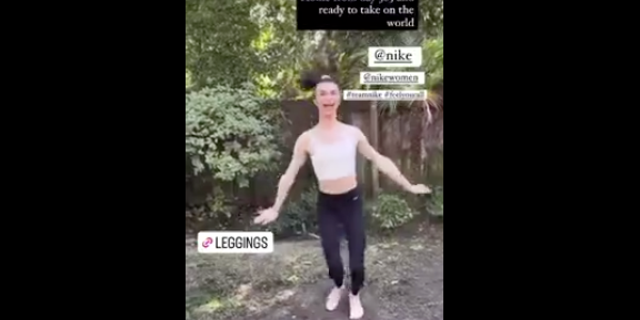 He claimed, "Consumers have fixed ideas about various brands, like Bud Light for example. And even going with Dylan Mulvaney, it seems craven, and it doesn't seem sincere or honest... That's why they're suffering in comparison to Nike, who also teamed up with Mulvaney."
Johnson continued, "Nike has that reputation of being progressive. Look at Colin Kaepernick for example. I remember when he didn't want the Betsy Ross sneakers with Nike and they pulled that right before the Fourth of July. So yes, there's been some backlash among female athletes, but it hasn't been as intense towards Nike."
The CEO noted how Nike "partnering up with Dylan Mulvaney seems consistent with the brand DNA, whereas Anheuser-Busch, Bud Light, it just seems inconsistent and fake."
He also explained that previous conservative boycotts against big brand pushing wokeness haven't been as damaging to them as they've been to Bud Light, because many of these companies have a majority progressive consumer base.
Johnson said, "We've seen these boycotts, but the anger and everything is focused against progressive companies – Starbucks, for example, some of these others. And it's never going to take a bite away because the conservative market really isn't that big for those brands to begin with."
Conservatives are "not really the audience that those brands are targeting, whereas Bud Light, yeah conservatives, country music fans, that's who they're targeting."