Pete Davidson felt like a 'loser' because of focus on his love life: 'You feel super insecure'
Pete Davidson is tired of hearing people gossip about his love life.
"I'm in my 20s and I've dated people," the comedian, who turns 30 this year, said on the "Real Ones" podcast with Jon Berthnal. "And for some reason, that's very crazy and interesting to people. I don't think it's interesting.
"I've been in show business for, like, half my life almost — for 14 or 15 years and on a national TV show. In 12 years, I've dated 10 people. I don't think that's that crazy, but to some people, that's very interesting. That became all anyone would talk about."
The former "Saturday Night Live" cast member explained, "I'm not, like, flexing, you know what I mean? And these people that I've dated, I met them at work. I wasn't in anyone's DMs, no one was in mine. I worked at one of the five Hollywood epicenters of where you meet people and that's how it happened."
A TIMELINE OF PETE DAVIDSON'S ROMANTIC ESCAPADES, FROM ARIANA GRANDE TO KIM KARDASHIAN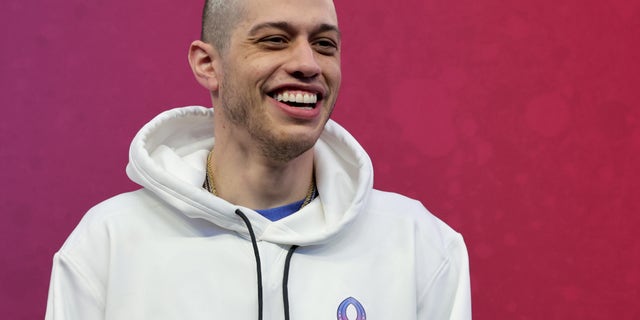 Davidson famously met ex-fiancee Ariana Grande when she performed on "SNL," and he developed a romance with Kim Kardashian after they shared an onscreen kiss when she hosted.
He is also believed to have met another ex-girlfriend when "Seinfeld" creator Larry David hosted in 2016 — Davidson dated David's daughter Cazzie for two years after that.
DIONNE WARWICK UPDATES FANS ON HER RELATIONSHIP WITH PETE DAVIDSON AFTER SHOOTING HER SHOT ON TWITTER
"Suddenly you're in this zeitgeist and that has nothing to do with the work," he complained on the podcast. "And that's a really s---ty feeling. I became more known before the work was there, but I was always working."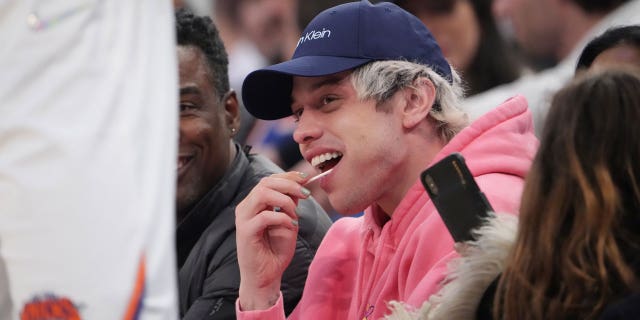 Davidson did clarify, "I'm cool with the joke. I get the late-night jokes."
But what really made him uncomfortable was when "SNL" began making cracks about his love life.
"I'd be sitting in the back watching the cold open and — the cold open [is] topical, political humor, whatever's in the culture," he said. "And then, making fun of you. Then you've gotta walk out and do a sketch next and hit your mark and the show just made fun of you. So, why are they gonna laugh at you? Like, they just dogged you in front of everyone... And you're like, 'I'm a f---ing loser, man.'"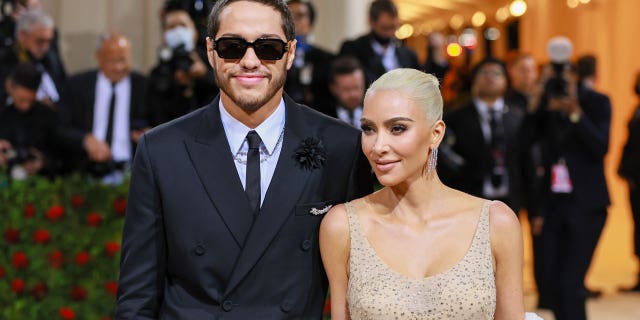 Regarding the cast and crew of the famed sketch show, Davidson said, "These are the people I've been with for almost a decade. I grew up in front of these people. They've watched me through the most difficult time in my life, and they've been there for me."
CLICK HERE TO SIGN UP FOR THE ENTERTAINMENT NEWSLETTER
"And nobody ever showed more leeway and grace to me than Lorne Michaels," he said, naming the "Saturday Night Live" creator and producer, "and I owe my life to that guy, but it was f---ing confusing 'cause the nature of entertainment is the nature of this business. At the end of the day, that's what it is. This was a really difficult thing to do. You feel small. You feel super insecure."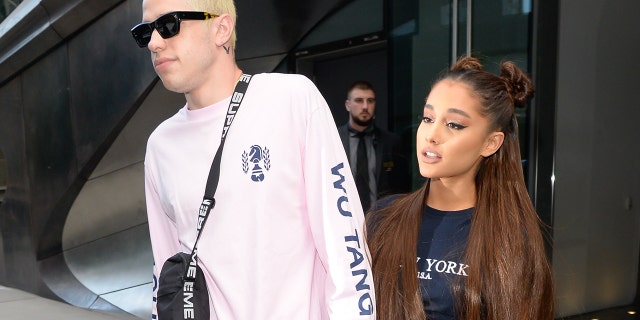 Davidson left the show last year to focus on other projects. Since then, he's been writing his own show for Peacock called "Bupkis," which is loosely based on his life. He'll also star in the series, which is set to premiere in May.
CLICK HERE TO GET THE FOX NEWS APP
He's currently dating Chase Sui Wonders, an actress he met while filming 2022's "Bodies Bodies Bodies."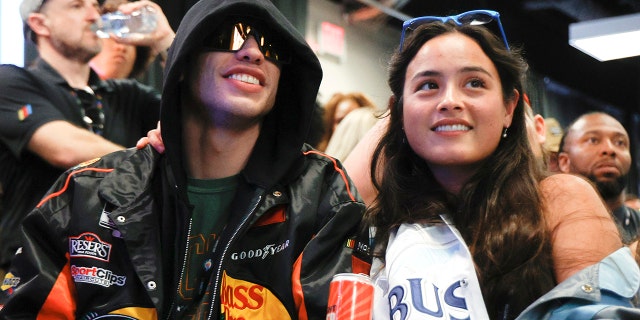 Other stars he's been tied to include Kate Beckinsale, Emily Ratajkowski and Kaia Gerber.