Nashville killer Audrey Hale slept with journals on school shootings under bed, court docs reveal
Investigators recovered 11 computer drives, 14 videos, a man's driver's license
Nashville Christian school killer Audrey Hale, a transgender artist who gunned down three 9-year-olds and three adults last week, kept journals on other school shootings under her bed – which were seized along with a trove of documents and electronic devices, court filings reveal.
The 28-year-old apparently left behind a suicide note on a desk under one of several laptops police recovered, near a list of passwords. They also found two "memoirs," a 12-gauge Mossberg 590 and a 20-gauge Winchester Model 1200. One of them had been sawed off, police said previously.
Hale also kept notes on firearms training, according to the warrant.
But whatever that training involved, heroic Nashville police officers intercepted the active shooter within minutes of rushing into the Covenant School, a private school that educates children from preschool through sixth grade.
NASHVILLE CHRISTIAN SCHOOL SHOOTING TIMELINE: AUDREY HALE'S 14 MINUTES OF MAYHEM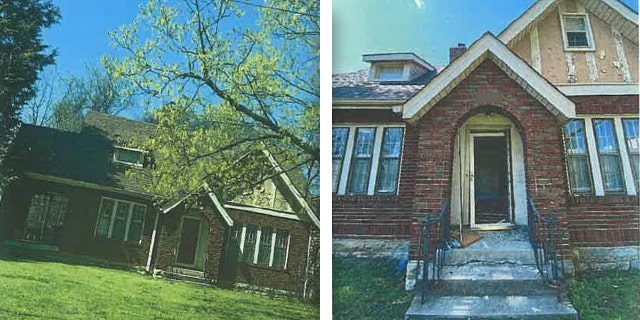 Moments later, bodycam video showed Hale crumpled on the floor near a window where she had been perched and fired at police officers outside.
Agents from the Bureau of Alcohol, Tobacco, Firearms and Explosives identified Hale with facial recognition technology, the search warrant reveals.
The technology quickly gave them a name and driver's license, which along with the registration of the Honda Fit parked outside, led investigators to Hale's parents' house in Nashville. In addition to the passwords on a sticky note, they seized a cache of electronics there, including six laptops, seven cellphones, a tablet and 11 computer drives.
They also found 20 journals throughout the basement, 14 videos and a Tennessee man's driver's license in a bookcase along with photographs of the Covenant School, where the killer was once a student, and five yearbooks from there.
Additional documents recovered at the home included song lyrics, artwork and several handwritten notes.
NASHVILLE CHRISTIAN SCHOOL SHOOTER FIRED 152 SHOTS IN MASSACRE PLOT MONTHS IN MAKING, POLICE SAY
WATCH: Nashville Officer Engelbert recounts school shooting
Police previously said they found inside Hale's car a yet-to-be-released manifesto as well as detailed diagrams of the church-linked school and maps of possible entry points for the massacre.
At the home, they recovered boxes of ammunition and "miscellaneous firearm accessories" as well as targets and spent cartridges.
On March 27, Hale shot through a glass door and entered the Christian school in Nashville, firing 152 shots during an attack that killed three 9-year-olds and three adults, police said.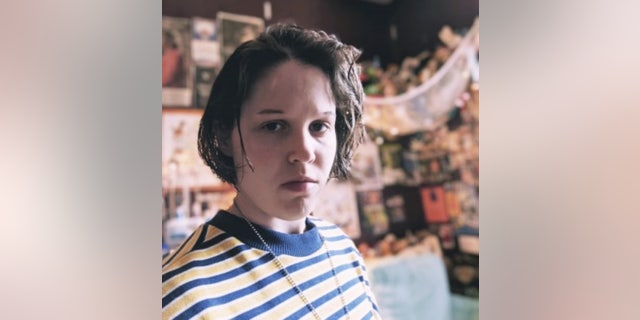 Hale had been under a doctor's care for an unspecified emotional disorder, Metro Nashville Police Chief John Drake said last week.
Hale's manifesto has not been released to the public. Police said they sent a copy to the FBI's Behavioral Analysis Unit in Quantico, Virginia.
While they are still investigating Hale's potential motive, the killer "considered the actions of other mass murderers" while plotting the massacre, police said.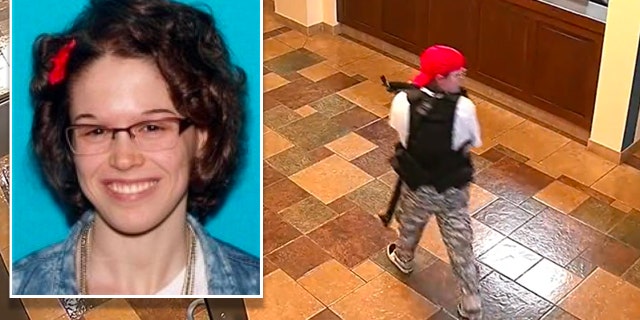 The child victims were Hallie Scruggs, the daughter of the school church's pastor, Evelyn Dieckhaus and William Kinney. The adults included 60-year-old Head of School Katherine Koonce, custodian Michael Hill and substitute teacher Cynthia Peak, both 61.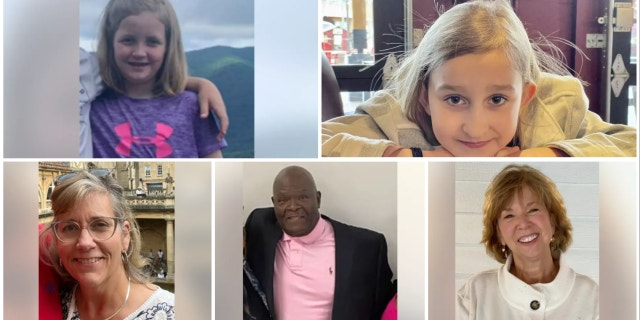 WATCH: Nashville Detective Collazo details school shooting
Harrowing bodycam video shows Officer Rex Engelbert and Detective Michael Collazo storming the school before they found Hale firing out of a second-story window.
Engelbert, in his first public remarks since the incident Tuesday, said he hadn't had his morning coffee and wasn't feeling well, but he immediately snapped into action when he heard the dispatcher over the radio talking about "an act of deadly aggression."
He was among the first to arrive, and a school worker handed him the key that unlocked the door that police used to gain entry, bodycam video shows. Engelbert was unfamiliar with the officers at his back, but that did not hamper the group's response, which experts have told Fox News Digital could be a "training video" for their perfect execution of an active-shooter response.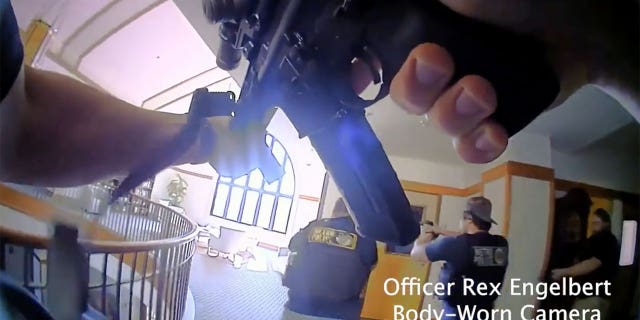 Three minutes into their arrival, they heard gunshots upstairs and sprinted toward the sound.
Engelbert engaged first, stopping the killer with four shots from a department rifle. He later said he smelled smoke upon rounding the corner, which police told Fox News Digital likely triggered the building's fire alarms, which could be heard blaring throughout the incident in both officers' bodycams.
Collazo, a Marine Corps veteran and former paramedic, rounded the corner next, ordering the shooter to stop moving and drop the gun, then he fired four more shots.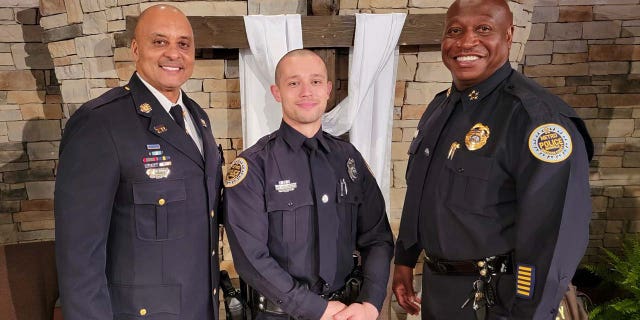 Hale was pronounced dead at the scene. Police recovered three firearms used in the attack and said they had all been legally purchased in advance.
But the job wasn't done, Collazo said Tuesday. There were victims in need of medical attention.
"I think it clicked for every officer that was on scene at that point, it was time to start trying to render aid to the victims and start evacuating the school," he said. "So, we implemented our rescue task force protocol."
He stayed on scene as additional officers continued to arrive, finally stepping back when a commander told him to. Then he called his wife to tell her he was OK.