Names emerge of top Democrats likely to lead Biden 2024 re-election campaign as announcement looms
Biden could announce as early as Tuesday that he will run for re-election
President Biden is considering bringing on a number of top Democratic staffers and officials to join his 2024 re-election campaign, Fox News Digital has learned.
Two sources familiar with the planning told Fox News Digital that Julie Rodriguez, who currently serves as a senior advisor to the president and director of intergovernmental affairs at the White House, is expected to be named campaign manager.
The sources also told Fox News Digital that Quentin Fulks, the former campaign manager for Sen. Raphael Warnock, D-Ga., is expected to be named deputy campaign manager.
BIDEN TO OFFICIALLY ANNOUNCE RE-ELECTION BID NEXT WEEK: REPORTS
A number of other top Democratic officials are also in the mix for top campaign roles, Fox News Digital has learned.
Sources say those names include Sam Cornale, the current executive director of the Democratic National Committee; Roger Lau, the current deputy executive director of the DNC; and Emma Brown, the former campaign manager for Arizona Sen. Mark Kelly's 2022 campaign.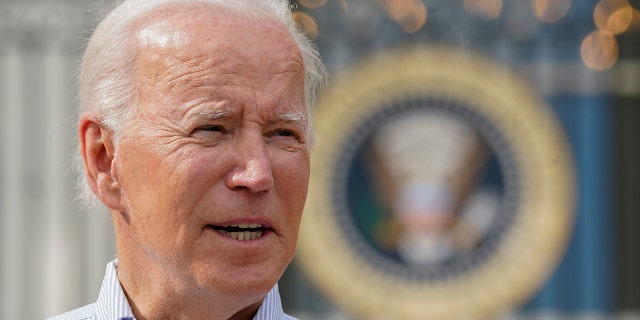 It is unclear what roles specifically those individuals would play, but sources told Fox News Digital that their names are being discussed for top leadership roles.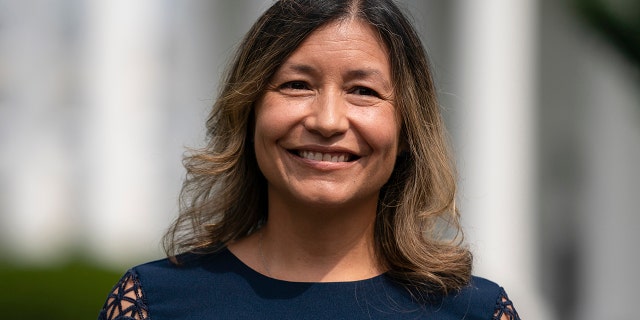 As for communications roles, sources told Fox News Digital that Michael Tyler, who previously served on Sen. Cory Booker's presidential campaign, and TJ Ducklo, who served as national press secretary for Biden's 2020 presidential campaign and later served in the White House for a short period, could join the re-election campaign.
JUST HALF OF DEMOCRATS SAY BIDEN SHOULD RUN AGAIN, AS PRESIDENT NEARS ANNOUNCEMENT: POLL
Sources told Fox News Digital that the situation remains fluid and no final decisions have been made.
The discussions about staffing come as President Biden is expected to announce his re-election campaign as early as Tuesday.
Biden, 80, is expected to make his announcement via campaign video on April 25, which will be the four-year anniversary of his 2020 campaign launch, multiple reports said.
Speculation swirled for months over whether Biden would run for re-election, with his team only saying he "intends to run" but not making any other statements in the affirmative. He said last week, however, that an announcement about his potential candidacy would come "relatively soon."
Biden sent out exclusive invitations to some of his top donors from the 2020 campaign this week, asking them to attend an event at the White House, according to The New York Times
If he wins re-election, Biden, who is currently the oldest president in U.S. history, would be 86 at the end of his second term in 2029.
Biden is currently facing Democratic primary challenges from spiritual guru Marianne Williamson and environmental lawyer Robert F. Kennedy, Jr.