LA County's proposal to 'decarcerate' jail population withdrawn after pushback from public, law enforcement
The board was set to discuss the proposal during Tuesday's meeting
A controversial proposal by Los Angeles County Board members to "decarcerate" jails was withdrawn from Tuesday's agenda after opposition from the public and law enforcement.
The agenda item was titled "Los Angeles County to take Actionable Next Steps to Depopulate and Decarcerate the Los Angeles County Jails."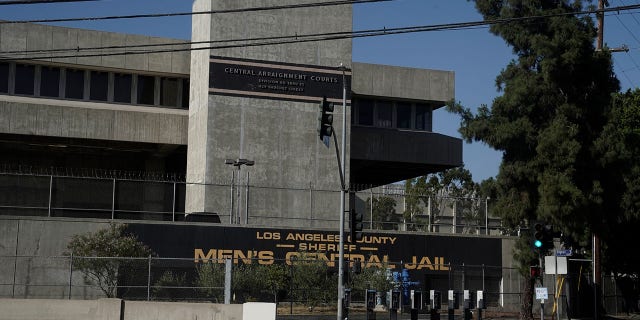 Introduced by Supervisors Lindsey Horvath and Hilda Solis, the proposal outlined that it would "Declare the state of mental health services and overcrowding in the Los Angeles County jails a humanitarian crisis, requiring the County to move with all deliberate speed on meaningful solutions; and prioritize decreasing the number of individuals entering the Los Angeles County Jails."
The board was set to discuss the proposal during Tuesday's meeting. But Solis said she withdrew the proposal after hearing concerns raised by the public, law enforcement, and other board members.
LOS ANGELES POLICE ID SUSPECT IN TRADER JOE'S PARKING LOT SHOOTOUT
"[S]ince the motion was published, my office has received concerns from a variety of stakeholders – those who feel the motion is not doing enough and those who feel it is doing too much," Solis said in a statement, "To that end, I will be referring the motion back to my office so that I can continue to gather input from all stakeholders."
Fox News Digital has reached out to Horvath's office for additional comment.
Had the proposal been passed, the local sheriff would have been instructed to review its bail thresholds and to cite and release "individuals with aggregate bail amounts set at $50,000 or below."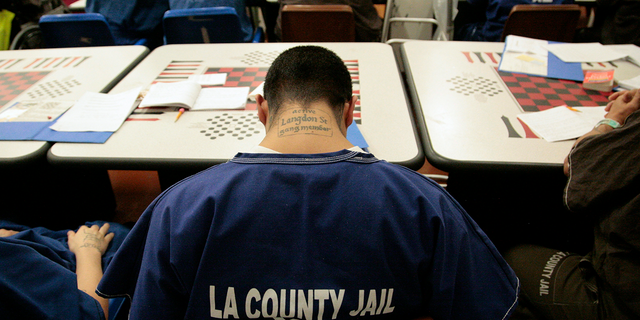 The Los Angeles Superior Court would also be directed to "implement the Emergency Bail Schedule that was in place at the height of the COVID pandemic" to "prioritize increased opportunities for pre-trial release."
Last week, prison reform activists protested near the Los Angeles County Board of Supervisors, calling for the closure of the Men's Central Jail in the downtown area of the city.
They demanded that the Board of Supervisors commit to a closure timeline that would shutter the jail by March 2025. The protests came after it was reported that three inmates in L.A. died over the court of one week – including in the Men's Central Jail.
Solis argued that the county's numerous federal consent decrees and settlement agreements had gotten expensive and complex – a situation compounded by "horrid and inhumane" jail conditions.
"The County is at a point in which immediate action must be taken. However, the authority and responsibility to close Men's Jail does not rest solely with the Board of Supervisors," she said. "The board of Supervisors has limited jurisdiction and authority over the safe decarceration and diversion of those in County jails, as the authorities lie largely with the Los Angeles Superior Court, the California Department of Corrections and Rehabilitation (CDCR), and the Los Angeles County Sheriff."