Jamie Foxx is 'awake' and 'alert' following medical complication: Nick Cannon
Cannon provided an update on Foxx's health after he was hospitalized earlier this month
A promising update regarding the recovery of Jamie Foxx has come after the 55-year-old actor suffered a "medical complication" on April 11, resulting in his hospitalization.
Foxx's friend and fellow entertainer Nick Cannon revealed he had Foxx's permission to speak on his health.
"I was reluctant to go all the way there, and even talk about it, but he gave me the blessing, so it's a beautiful thing," Cannon told Entertainment Tonight of Foxx. "He's awake. They say he's alert, so, we love it."
"I know he's doing so much better because I'm actually about to do something special for him, and doing him a favor," the "Masked Singer" host revealed.
JAMIE FOXX IS 'HEALING' AFTER SUFFERING 'MEDICAL COMPLICATION': REPORT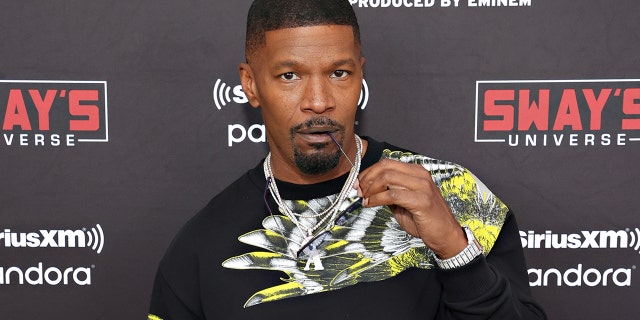 A representative for Foxx did not immediately return Fox News Digital's request for comment.
Although Cannon would not elaborate on the favor, he shared that it is coming.
"I can't really say what it is, but it'll be out there soon," Cannon explained.
The rapper and TV-personality had previously expressed his concern for Foxx, taking to Instagram to share words of encouragement following Foxx's change in health.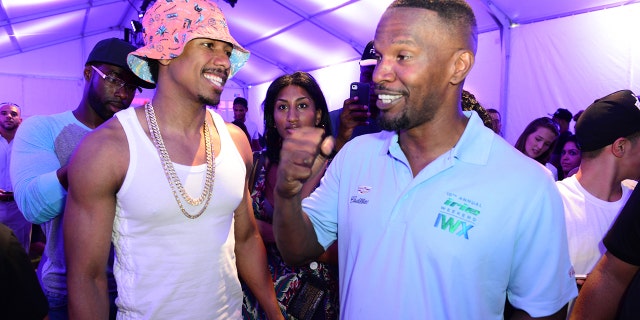 CLICK HERE TO SIGN UP FOR THE ENTERTAINMENT NEWSLE
"Prayer Changes Things! Living Testament! Let's all speak complete and total recovery for the most talented human on earth with a Spirit bigger than this small planet!! @iamjamiefoxx Gods power is working through you as we speak! Sickness, Low frequencies nor negativity have any authority over your life King! For he says he will take all sickness away in Exodus 23:25 We caste all our cares and infirmities upon him! 1 Peter 5:7! Amen! Continuing to send Prayers, healing energy and Love Frequencies your way Big Bro!! You know how much I love you Family," Cannon wrote to Instagram.
APP USERS CLICK HERE TO VIEW MESSAGE
Cannon revealed that he is still actively praying for his friend, who he considers family.
"You see, I posted on Instagram. I literally have been saying prayers out loud. Words of affirmation for my big brother," he said.
Last week, actor Martin Lawrence offered similar positive sentiments of Foxx, telling Extra, "I hear he's doing better … My prayers go out for him every night and just wishing the best for him, one of the best that we got in Hollywood. Not only one of the best entertainers, but a good person."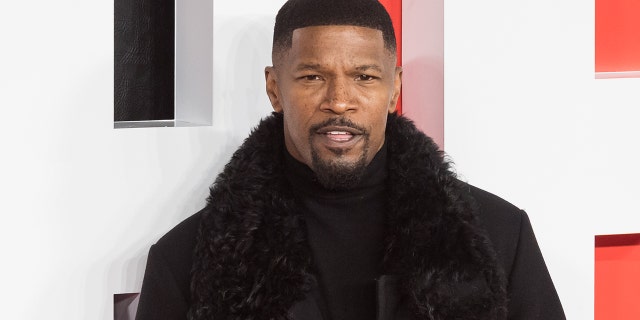 Foxx's daughter Corinne, 29, originally confirmed the news, taking to Instagram to share a statement on behalf of the family.
"Luckily, due to quick action and great care, he is already on his way to recovery," the message read in part.
APP USERS CLICK HERE TO VIEW MESSAGE
Last week, sources revealed that Foxx was still receiving care in a hospital in Georgia, where he had been shooting the movie "Back in Action." The source told People magazine that Foxx was "having tests run."
Another source told ET that Foxx "is healing," and "feels the love from everyone."