Inside the Russian spy 'trials' awaiting WSJ journalist Evan Gershkovich
Less than 1% of espionage defendants are acquitted in Russia
Wall Street Journal reporter Evan Gershkovich's upcoming espionage trial will take place in a court system with a rate of acquittal of less than 1% that experts say is "basically an instrument of state control."
While Gershkovich may enjoy the trappings of typical Western legal rights in the Russian court system, the appearance is mostly a facade. His conversations with his provided lawyer--when he is allowed to have them--will be monitored, and the case will likely take place in secret before a judge, according to The Wall Street Journal.
"On paper, it's a court system with all sorts of pretense to modernity, but the reality is less encouraging," Tom Firestone, a former resident legal adviser to the U.S. Embassy in Moscow told the outlet. "It's basically an instrument of state control."
Russian authorities arrested Gershkovich on espionage charges last week while he was traveling in Russia with the Journal. Both WSJ and the U.S. government have dismissed Russia's claims that Gershkovich is a spy as ridiculous.
PUTIN USING WSJ REPORTER TO PUSH NARRATIVE US IS TRYING TO 'DESTABILIZE' RUSSIA, EXPERTS SAY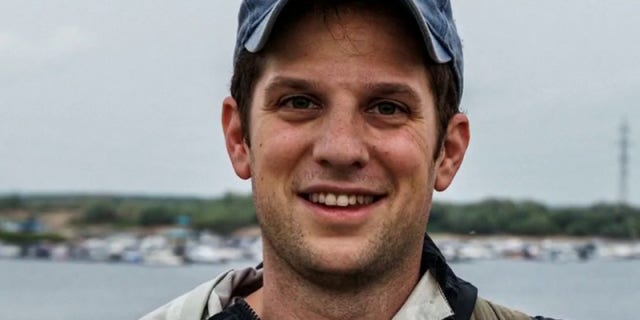 As Fox News Digital reported at the end of March, the Russian government's Federal Security Service alleged that the journalist was "'trying to obtain secret information' on the activities of one of 'the enterprises of the Russian military-industrial complex.'"
The U.S. State Department is in the process of formally declaring Gershkovich "wrongfully detained." White House officials say the reporter's release is a top priority for President Biden's administration.
BRITTNEY GRINER REVEALS TRANSLATION ISSUE DURING HER FEBRUARY ARREST
"We're going to continue to call for the release of Evan Gershkovich." White House press secretary Karine Jean-Pierre told reporters Tuesday. "These charges are ridiculous. Evan is not a spy. Evan has never been a spy. Evan has never worked for the U.S. government, and he is an independent journalist employed by the Wall Street Journal, as you all know."
Gershkovich is the second American to be publicly detained in Russia in recent months. WNBA star Brittney Griner was also detained last year and remained in Russian custody for several months before the U.S. negotiated her release.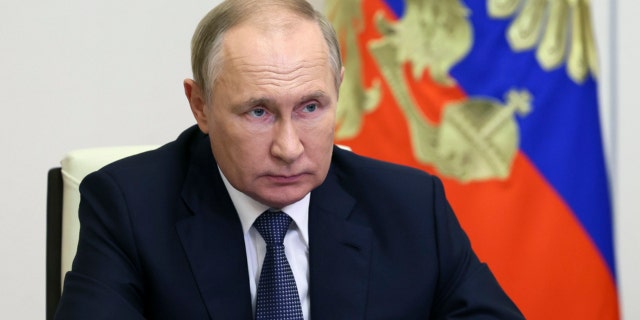 The U.S. exchanged world-class arms dealer Viktor Bout for Griner's release. It is unclear whether the U.S. will need to produce another high-profile Russian convict in order to secure Gershkovich's release.
U.S. Marine veteran Paul Whelan is also in Russian custody and has been since his arrest in 2018. Whelan was convicted on espionage charges and was sentenced to 16 years in prison. The U.S. has failed to secure his release for years and left him detained in Russia during negotiations for Griner's release.