Georgia homeowner shoots, kills man trying to break into house: report
Alleged intruder shot, killed in Smyrna, Georgia
A Georgia homeowner fatally shot a man allegedly trying to break into his house on Sunday evening in what neighbors call a "terrifying" incident in their quiet community.
Officers responded just before 7:30 p.m. to reports of a person shot near a home near Lochlomand Lane and Highland Drive in Smyrna, the Smyrna Police Department said.
While detectives are investigating the fatality, police did not immediately release the identities of the homeowner or the alleged intruder.
Paige Nowaki, who lives in the neighborhood, told FOX5 Atlanta that it was "very terrifying to hear [about the shooting] in this type of neighborhood."
TEXAS HOMEOWNER TURNS THE TABLES ON BURGLAR WHO SHOT HIS DOG, LEAVES HIM 'YELLING FOR HELP'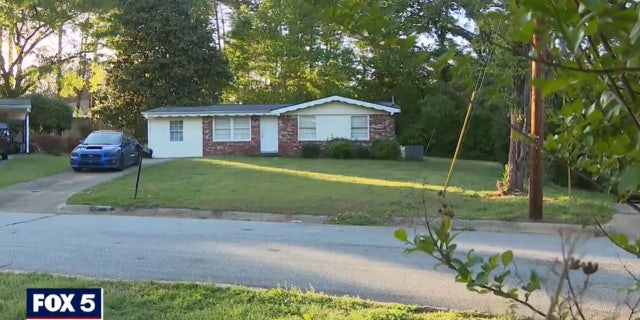 "People protecting their houses," she said. "It happens more times than not. I'm glad the homeowners are okay and protected themselves. Still, it's terrifying."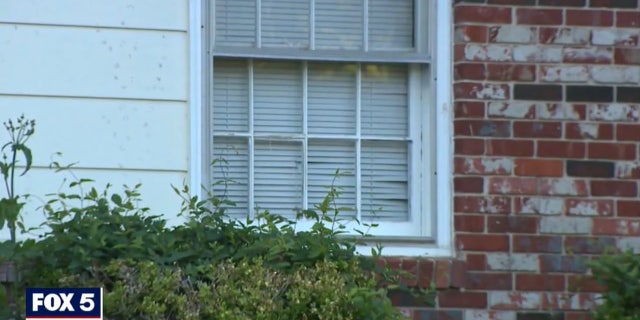 As the investigation continues, no charges have yet been filed against the homeowner, the station reported.
Fox Digital reached out to the Smyrna Police Department but did not immediately hear back.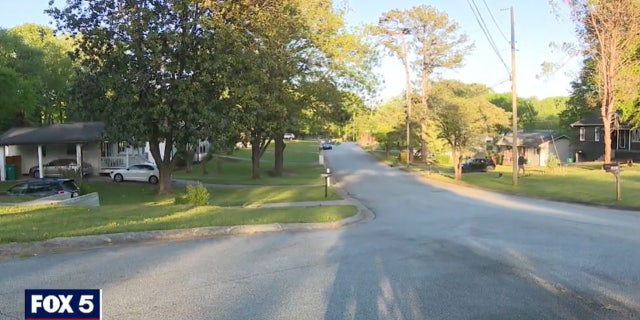 WASHINGTON HOMEOWNER SHOOTS WOULD-BE BURGLAR DEAD
The shooting was the latest involving a homeowner and a would-be intruder.
Last month, another homeowner in DeKalb County, Georgia,
fatally shot
an unidentified male suspect trying to break into his house.
In that incident, a neighbor called 911 after gunshots around 5:30 a.m. interrupted her breakfast.