Former AG Barr slams 'pathetically weak' legal theory behind Trump indictment: 'An abomination'
Manhattan District Attorney Alvin Bragg's office indicted Trump on Thursday
Former Attorney General Bill Barr reacted to the indictment of former President Trump over his alleged 2016 hush money scandal on Friday, calling it "an abomination."
Trump was indicted by a grand jury on Thursday. He is the first ex-president in U.S. history to be indicted.
Barr appeared on Fox Business to discuss the indictment with host Larry Kudlow.
"Obviously, we don't have the indictment, so there's a little bit of speculation involved," Barr began. "But based on the news reports, if they're accurate, this is an abomination."
TRUMP INDICTMENT: LIVE UPDATES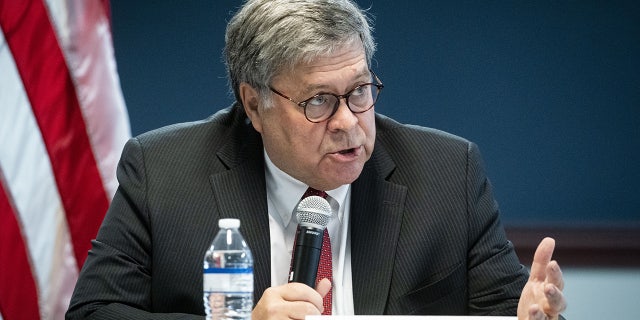 "It's the epitome of the abuse of prosecutorial power to bring a case that would not be brought against anyone else. They are going after the man, not a crime. And the legal theory, frankly, is pathetically weak," he argued.
"They are going after the man, not a crime. And the legal theory, frankly, is pathetically weak."
The former attorney general delved into the legal arguments that will likely be made by the Manhattan District Attorney's Office.
"The claim is that [recording the Cohen reimbursements as legal payments] is false and therefore violated a misdemeanor statute in the first instance against false documents," Barr said. "I actually don't think that's a valid claim in this case, because the statute actually requires that it be done with the intent to defraud."
TRUMP SAYS 'ILLEGAL LEAKS' INDICATE HE'LL BE ARRESTED TUESDAY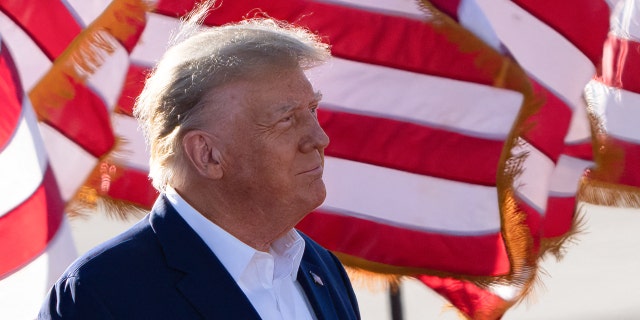 "They're assuming that the payments were a campaign finance violation because they were effectively a contribution to the Trump campaign. I can tell you that's not the law. I don't think that's how the Justice Department would view it," Barr added.
The office of Manhattan District Attorney Alvin Bragg has been investigating the alleged hush money scandal for years. The purported payments include the $130,000 sum given to Stormy Daniels, plus the $150,000 given to former Playboy model Karen McDougal.
CLICK HERE TO GET THE FOX NEWS APP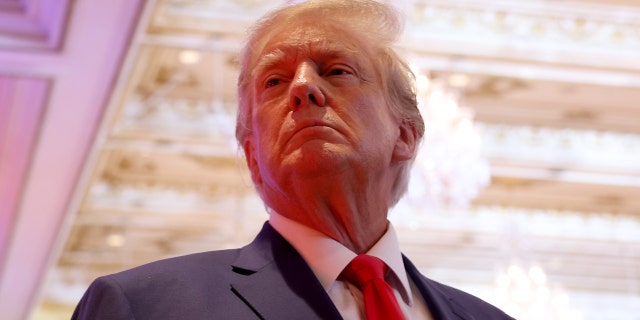 President Biden declined to comment on the indictment when asked about it on Friday.
Fox News' Brooke Singman contributed to this report.