Florida police eye gang link to teen murders, arrest imminent
Marion County Sheriff Billy Woods said a gang may be responsible for 3 teen shootings
Marion County (Florida) Sheriff Billy Woods said Wednesday that an arrest is imminent in connection with the murders of three teenage friends between March 30 and April 1 in a rural area north of Orlando.
Woods told "America's Newsroom" that he has leads and "a few" suspects tied to the three teen shooting deaths.
"We have a lot of leads. They're getting us in the right direction and, hopefully soon, we'll have a resolution to this," Woods said Wednesday morning.
Woods said the perpetrators may be a "wannabe gang" in the area.
FLORIDA POLICE RULE OUT SERIAL KILLER AFTER FINDING 3 TEENS SHOT IN RURAL AREA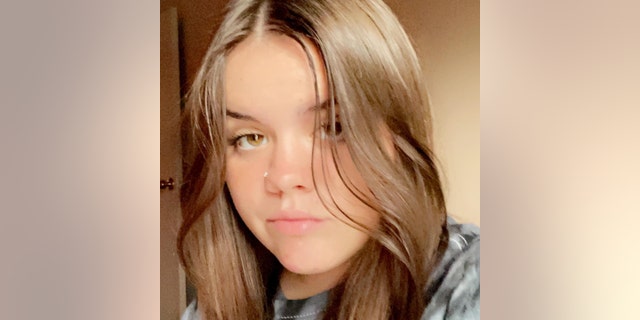 "[T]hey're not the typical gangs that you see. It's more of a neighborhood gang," the sheriff explained.
The mysterious killings began on March 30, when Marion County Sheriff's Office (MCSO) deputies responded to the area of Forest Lakes Park on SE 183rd Avenue Road, where they located 16-year-old Layla Silvernail suffering from a gunshot wound.
3 TEENS DEAD, 2 INJURED FOLLOWING INTERNATIONAL SPEEDWAY CRASH IN DAYTONA BEACH
Authorities transported the teenager to the hospital in critical condition, where she is currently brain-dead, according to a GoFundMe made on her family's behalf for funeral and memorial expenses.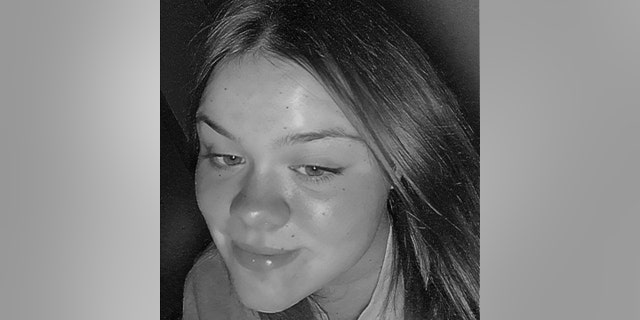 "Layla is showing no brain activity and her family has decided to donate her organs so she can help others in the wake of this tragedy," the GoFundMe states. "Layla is sixteen years old and has been playing softball all her life in Recreation and Travelball. She is the definition of a team player and an amazing athlete.… She uplifted all of her teammates! She has been taken from us too soon and will be greatly missed."
FLORIDA FATHER ACCUSED OF MURDERING MOTHER OF HIS CHILD, 2-YEAR-OLD SON APPEARS IN COURT
A day after finding Silvernail, MCSO deputies responded to SE 94th Street and SE 188th Court and located a deceased 17-year-old male with a gunshot wound.
The next morning, on April 1, the MCSO Major Crimes Unit, Forensic Unit and Underwater Recovery Team responded to the area of Malauka Loop and Malauka Loop Trace "in reference to information that Layla's vehicle was partially submerged at the edge of a nearby body of water."
After obtaining a search warrant and searching her vehicle, authorities found another 16-year-old female dead from a gunshot wound.
MCSO previously told Digital that they believe all three homicides are related. They have not released the names of the other two teenage victims.
Woods has also quashed rumors of a potential serial-killer suspect.
FLORIDA MAN LURED INTO LULULEMON FOR ALLEGED GROPING BY STORE MANAGER: LAWSUIT
"There is no evidence — no information — that would even suggest that it is a serial killer," he told "America's Newsroom" on Wednesday. "These individuals were together. Everything points as to it was all the same event. Just they happened to be located in different locations."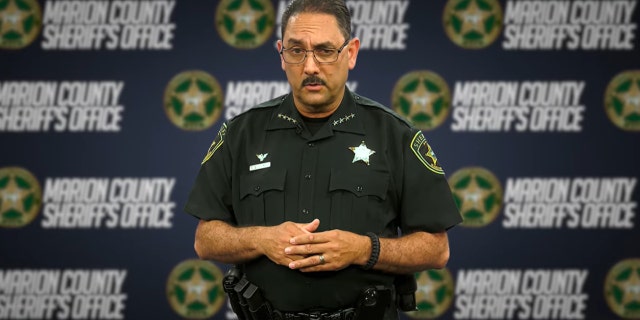 The sheriff said the three victims were spending time together, just "being kids" and "playing" before they were shot dead.
"I'm counting on the arrest, and that's what I'm looking for," Woods continued. "Justice will be brought for the victims and for the families. … I wish I could give a whole lot more information… but I remind everybody the integrity of the case for us is vitally important so that when we do present it in a court, and it does go before a jury, we have everything that we need to seal the case up."
The MCSO is asking anyone with information to contact Detective Ryan Stith at 352-368-3542. Anonymous tipsters can contact Crime Stoppers of Marion County at 352-368-STOP (7867) and reference No. 23-22.