Florida 'Killer Clown' admits to 1990 murder
Sheila Keen-Warren pleaded guilty to the 1990 murder of Marlene Warren while dressed as a clown
Sheila Keen-Warren admitted in court that she was the "killer clown" who fatally shot Marlene Warren more than 30 years ago in Wellington, Florida.
Sheila pleaded guilty to second-degree murder in Palm Beach County court on Tuesday following years of trial delays and was sentenced to 12 years in prison, with credit for the 2,000-plus days she's already spent behind bars.
Sheila killed Marlene on May 26, 1990, and was arrested on Sept. 26, 2017.
During the sentencing, Marlene's son, Joseph Ahrens, read a victim impact statement and said that he "didn't see any remorse" from Sheila, according to Court TV.
DNA TIES 'KILLER CLOWN' TO GETAWAY CAR IN 27-YEAR-OLD COLD CASE, PROSECUTORS SAY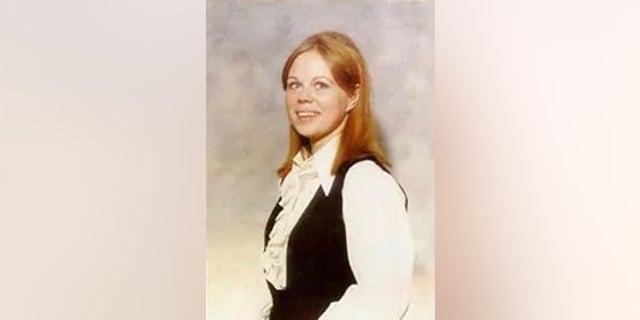 Ahrens, who was 22 at the time of his mom's murder, finished breakfast with his mom that morning when a car pulled up their driveway, and clown got out holding a floral arrangement.
"The person dressed as the clown was carrying a flower arrangement and two balloons," the Palm Beach Beach County Sheriff's Office said. One balloon reportedly bore a picture of Snow White, the other was emblazoned with the words, "You're the Greatest!"
FLORIDA JUDGE ON 'KILLER CLOWN' CASE MULLS USE OF ALLEGED COSTUME, KEY EVIDENCE AS TRIAL LOOMS
"Marlene answered the front door and as the clown offered the items to her, witnesses heard a gunshot and Marlene fell to the ground," police said. "The person dressed as a clown calmly walked back to the LeBaron and drove away."
Warren suffered a gunshot wound to the face and was rushed to a local hospital, where she died two days later.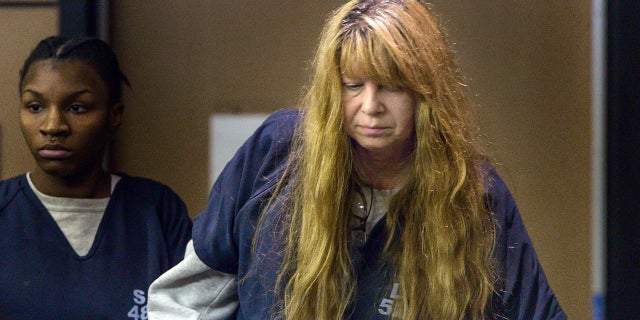 The 1990 case went cold for 24 years.
In 2014, investigators learned that Sheila married Marlene's widower in 2002 and had worked for him at the time of the murder.
DNA reportedly linked Sheila to the crime scene, and she was arrested in 2017.
A series of postponements, most notably the COVID-19 pandemic, stalled the trial for six years.
Jury selection was scheduled to start in May.