Family of man killed by California officer awarded $10 million
The CA officer continued to open fire after realizing the man was no longer a threat
A federal jury has awarded $10 million to the family of a man fatally shot by a Southern California sheriff's sergeant who was trying to arrest him for attempting to attack people with a club and baseball bat seven years ago.
The lawsuit filed by relatives of Clemente Najera-Aguirre accused Riverside County sheriff's Sgt. Dan Ponder of excessive force and civil rights violations in connection with the 2016 shooting in Lake Elsinore.
Following a trial in U.S. District Court, jurors unanimously found the county and Ponder liable on Wednesday, plaintiffs' attorneys said in a statement.
EX-MINNEAPOLIS COP WHO KILLED BYSTANDER DURING CHASE PLEADS GUILTY
"I think the jury's verdict speaks to the value of human life and the need for accountability when officers use excessive deadly force," said attorney Dale Galipo, who represented Najera-Aguirre's three children.
In a statement, Riverside County said it was "considering all available options to determine next steps."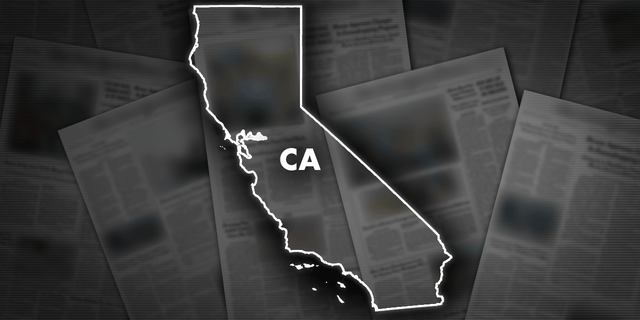 "We respect the legal process," the county statement said. "In light of the substantial evidence presented that the deputy was acting in lawful self-defense against an individual armed with multiple weapons and advancing on the deputy, we are disappointed by the decision."
The shooting occurred after residents reported Najera-Aguirre had knocked down mailboxes, smashed car windows and threatened two women in a Lake Elsinore neighborhood.
Ponder opened fire after first using pepper spray to try to subdue Najera-Aguirre, according to the sheriff's department's narrative of events. Ponder shot Najera-Aguirre after he dropped the club, picked up a baseball bat and advanced on Ponder with it, the department said.
During the trial, evidence showed that "the shooting did not happen the way Sergeant Ponder described," according to the statement from plaintiffs' attorneys. Ponder fired six times even after recognizing Najera-Aguirre was no longer a threat, "fatally striking him twice in the back," according to the statement.