Daughter of former US intelligence director gets 35 years for deadly stabbing
Sophia Negroponte was one of five abandoned or orphaned Honduran children that John Negroponte and his wife, Diana, adopted
The adopted daughter of former President George W. Bush's Director of National Intelligence John Negroponte was sentenced Friday to 35 years in prison for the stabbing death of a friend during a drunken argument in a Maryland home.
Sophia Negroponte, 30, of Washington, D.C., was convicted in January of second-degree murder in the 2020 death of 24-year-old Yousuf Rasmussen.
"That rage drove Ms. Negroponte to stab her friend in the neck," Montgomery County Circuit Court Judge Terrence McGann said Friday.
DC RACIAL EQUITY PLAN MAY LAND NATION'S CAPITAL AS DEFENDANT IN COURTROOM: EXPERT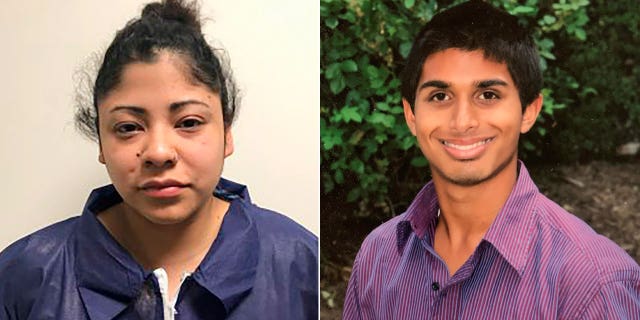 Negroponte and Rasmussen attended the same Washington high school and had been drinking with another person on the night of the February 2020 stabbing. They argued twice that night, prosecutors said,C reported.
At one point, when Rasmussen returned to the home to get his phone, Negroponte stabbed him multiple times, including one blow that severed his jugular, authorities said. Negroponte, then 27, was found inside the home covered in blood and lying on top of Rasmussen yelling, "I'm sorry," according to charging documents previously obtained by Fox News Digital.
She allegedly confessed to the killing to investigators. Defense lawyers argued their client was so intoxicated at the time that she could not have formed specific intent.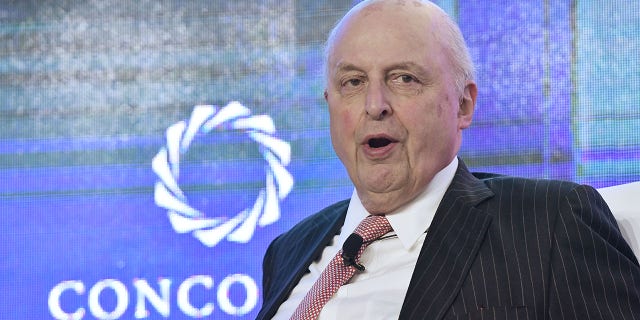 "Alcohol pervades this case from the start; it pervades her life," he said, adding, "and it is absolutely at the heart of what happened there that night. And it's one of the major reasons that this is absolutely not a murder," defense attorney David Moyse told jurors.
Sophia Negroponte was one of five abandoned or orphaned Honduran children who John Negroponte and his wife, Diana, adopted after Negroponte was appointed as U.S. ambassador to the Central American country in the 1980s.