Coolio's cause of death revealed
Rapper Coolio died in September 2022 at the age of 59
Rapper Coolio died from the effects of fentanyl, according to the Los Angeles County Medical Examiner.
He also had traces of heroin and methamphetamine in his system at the time of his death.
Other significant conditions listed were "cardiomyopathy unspecified, asthma and recent phencyclidine use."
His manner of death was ruled an accident.
COOLIO, GRAMMY AWARD-WINNING RAPPER, DEAD AT 59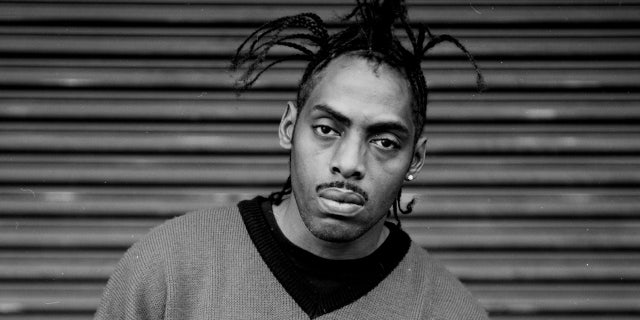 The "Gangsta's Paradise" rapper died Sept. 28, 2022. He was 59.
Phencyclidine is classified as a hallucinogen and listed under the schedule II of the Controlled Substances Act, according to the Drug Enforcement Act. More commonly referred to as PCP or Angel Dust, the drug is known to have "dissociative" effects and is sold in either a powder or liquid form.
COOLIO'S OLDEST SON SPEAKS OUT ABOOUT HIS DAD'S DEATH AND SPIRITUALITY: 'HE WAS A GREAT FATHER'
Coolio, whose full name was Artis Leon Ivey Jr., found incredible success with the Grammy Award-winning song "Gangsta's Paradise," and through his debut album, "It Takes a Thief," released in 1994 and which featured the song "Fantastic Voyage."
Los Angeles Police Department public information officer Jeffrey Lee confirmed to Fox News Digital at the time of Coolio's death that the investigation was considered a "non-suspicious death."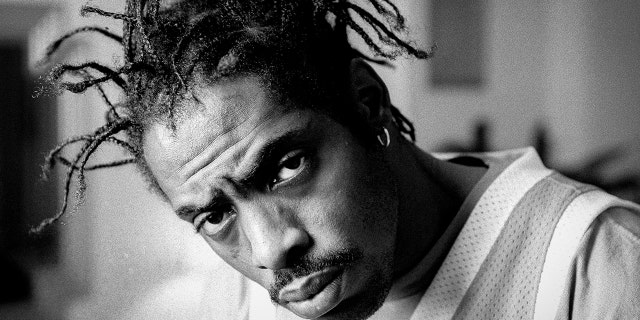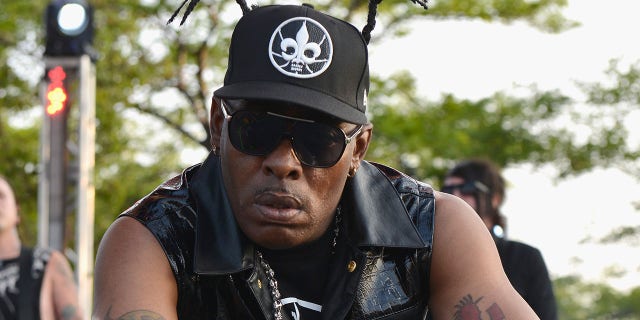 Coolio was nominated for six Grammy Awards during a decades-long career that began in the late 1980s.
CLICK HERE TO SIGN UP FOR THE ENTERTAINMENT NEWSLETTER
He was born in Los Angeles and moved to Compton at a young age, where he late worked as a volunteer firefighter and in airport security before pursuing his passion in music.
Coolio's "Gangsta's Paradise" sold 6 million copies and won the best solo rap performance Grammy in 1996 after it was featured in Michelle Pfeiffer's 1995 film "Dangerous Minds."
The No. 1 single featured the opening lyrics, "As I walk through the valley of the shadow of death, I take a look at my life and realize there's not much left, 'cause I've been blastin' and laughin' so long, that even my mama thinks that my mind is gone."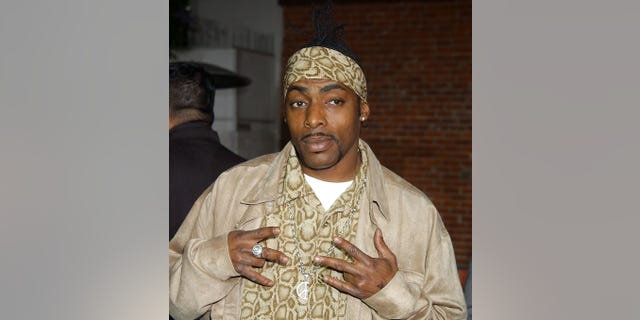 During an interview on "The Six O'Clock Show," he talked about the process of writing the song and celebrating its success after it hit one billion streams.
"It's one of those kinds of songs that transcends generations," he said. "I didn't use any trendy words… I think it made it timeless."
Weird Al Yankovic immortalized the song with the 1996 parody, "Amish Paradise." He tweeted a picture with his friend following his death, "RIP Coolio."
Coolio had seven biological children and three stepchildren.