Christian mother sues state for denying adoption over her gender beliefs: Putting 'politics over children'
Jessica Bates claims the Oregon Department of Human Services unconstitutionally discriminated against her religious beliefs
An Oregon mother of five claims her religious beliefs on gender barred her from adopting a pair of siblings in her state, and now she's taking to the courts to fight for her First Amendment rights.
Jessica Bates told "Fox & Friends First" on Wednesday that she was several months into the adoption process and successfully completed a portion of the training when the hurdle began.
"[I] reported to my certifier because they really emphasized the sexual orientation and gender identity training, that you have to support it," she said. "I emailed her and told her I couldn't do that because of my faith, and then we had a phone call and, because I wouldn't take a child for cross-sex hormone injections, I was basically told that I'm ineligible to adopt in the state of Oregon."
OREGON MOTHER SUES AFTER STATE REFUSES ADOPTION FOR NOT AFFIRMING TRANS PROCEDURES: ATTORNEY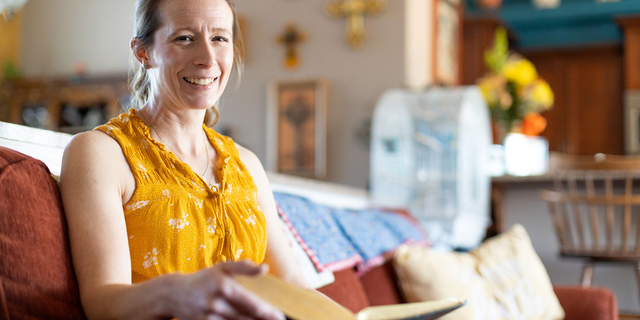 According to Oregon's Department of Human Services, the state's adoption application requires that potential parents "respect, accept and support… the sexual orientation, gender identity, [and] gender expression" of children.
Christina Kiefer, senior counsel for Alliance Defending Freedom, says the state's actions are simply another example of putting "ideology and politics over children."
"It [the state] says that it welcomes people from all cultural and religious backgrounds to adopt unless they disagree with the state's gender ideology," she told host Ashley Strohmier. "Barring Jessica and other parents from adopting just because of their religious convictions clearly violates the First Amendment. It's wrong, and it hurts children who need a forever home…"
OREGON LAWMAKERS 'LOVING HOMELESS TO DEATH' BY THROWING MILLIONS IN FUNDING AT CRISIS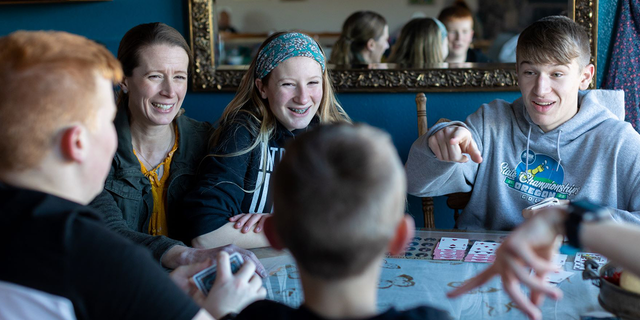 The lawsuit, filed Monday, alleged the Oregon's Resource and Adoptive Family (RAFT) training Bates attended urged potential parents to "use a child's preferred pronouns, take a child to affirming events like Pride parades, or sign the child up for dangerous pharmaceutical interventions like puberty blockers and hormone shots."
Additionally, the document detailed that Bates felt inspired to adopt after hearing a radio broadcast about a man who had adopted children. Despite losing her husband and raising five children alone, she felt that helping children in need was her Christian duty.
MICHIGAN BOY'S ENTIRE KINDERGARTEN CLASS SHOWS UUP TO ADOPTION HEARING: 'TOO CUTE!'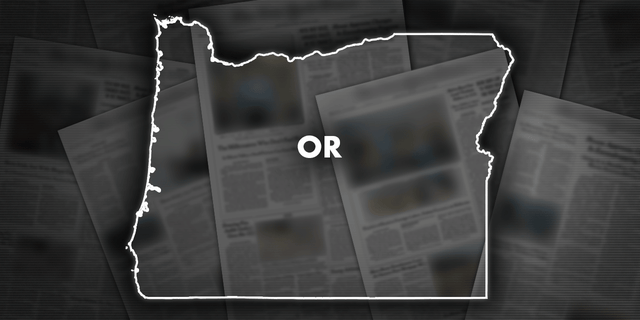 Bates told Strohmier Wednesday that she received a phone call in September notifying her that her adoption request was placed on hold after she disagreed with the state's gender ideology, but she received a formal denial two months later.
Kiefer said she hopes the state eventually rectifies the issue and allows Bates to proceed with the adoption. Bates, who echoed the wish, tacked on the hope that the "discriminatory policy" can be changed to allow others experiencing similar hurdles to adopt as well.