Americans frightened by shock poll on diminishing importance of traditional values
Dwindling patriotism and faith as top American values goes against 'what we stand for,' Alabama woman says
WASHINGTON, D.C. – Americans in the nation's capital reacted to the country's changing principles, with some disheartened and frightened by a recent poll that found values like patriotism and faith have become less important to the nation over the last 25 years.
"It's sad," Sherry, from Alabama, told Fox News. "They don't believe in what we stand for."
AMERICANS REACT TO DIMINISHING TRADITIONAL VALUES. WATCH:
WATCH MORE FOX NEWS DIGITAL ORIGINALS HERE
But Michelle, from Virginia, said Americans should be proud to have a country full of diverse and evolving values.
"We're supposed to be different," Michelle said. "We're not supposed to be the same."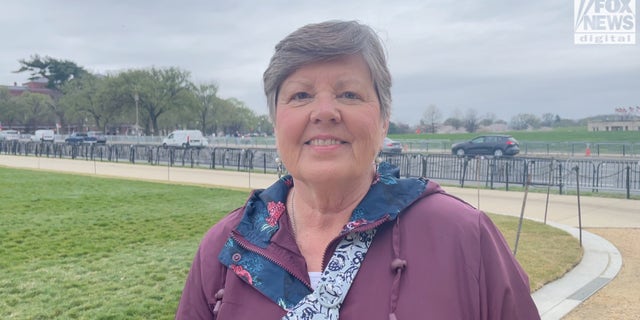 DROP IN PATRIOTISM, TOLERANCE IS US WAKE UP CALL AND A CHRISTMAS PRESENT TO THESE KEY PLAYERS
Core principles once central to Americans' values receded in importance this year, according to a Wall Street Journal-NORC poll published Friday. The share of respondents who said patriotism was very important dropped 32 percentage points compared to a 1998 poll, and those who said the same of religion decreased by 23 percentage points.
"It seems we're moving away from some of the things we hold closer and moving towards others," Jay, from Atlanta, told Fox News. "As times move on, people want different things."
The importance of having children dropped from 59% in 1998 to 30%, according to the poll. Meanwhile, respondents who considered money a top priority increased to 43%, up from 31% a quarter-century ago.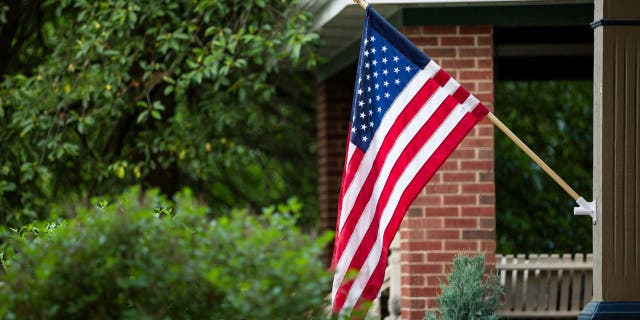 MOST AMERICANS DON'T BELIEVE THE US IS THE GREATEST COUNTRY IN THE WORLD, POLL FINDS
Several Americans walking in the nation's capital shared their top values.
"Work and family," Pete, from Ohio, told Fox News.
Faisal, from Minnesota, praised the American luxury of "being able to say what you want to say without the fear of reprisal."
"Because that's not something you have in other parts of the world," he continued.
And another man, from Atlanta, valued the ability to "live your own life and make your own decisions."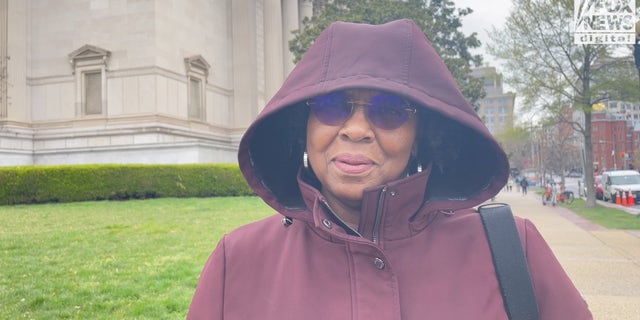 CLICK HERE TO GET THE FOX NEWS APP
Michelle told Fox News that despite diverse values, Americans have to respect others for their beliefs.
"If you don't value the same thing, that just makes us different," Michelle said. "It does not mean I get to disrespect you."